How a Mobile Detailing Business Should Blog to Beat the Competition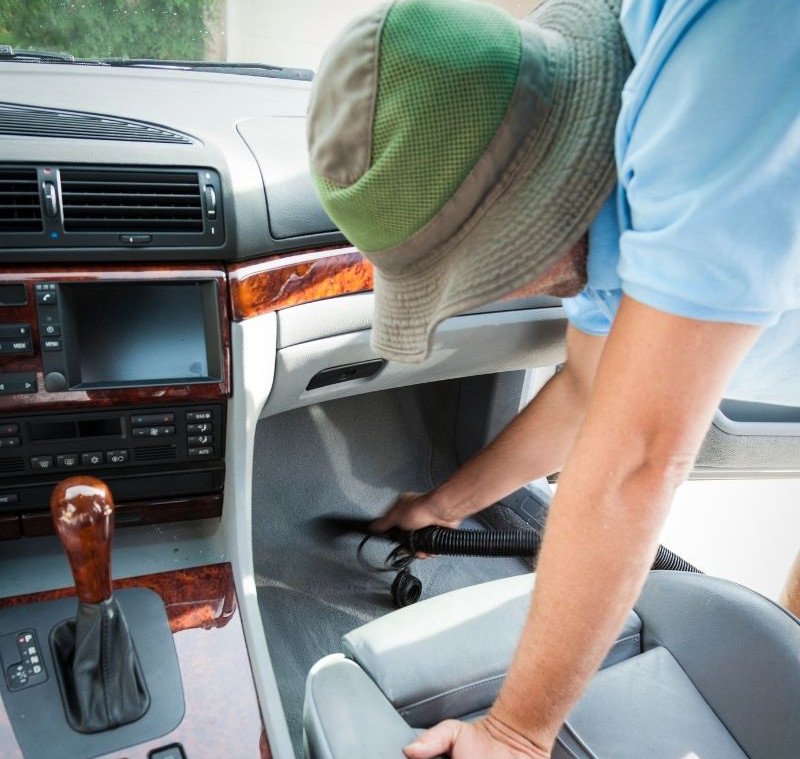 Mobile detailing is an increasingly popular business, and if you live in a big city you'll have a ton of competition. Instead of lowering your rates to compete, you can focus on your marketing strategy and create content to bring in more high-paying customers.
Does marketing and content creation sound intimidating to you? If so, that will change after reading this guide. It's not complicated. It's not difficult. Do you have a Facebook Page to promote your business? If the answer is yes, then you're already doing some marketing.
Let's show you how to do it right, and really stand out in a competitive market. You will build trust, which allows you to charge more and reach your ideal customer. In addition, you will get more exposure on Google and Bing – so more people will find your business.
Here's what you will need to get started:
Company website – we recommend having a WordPress website installed as it's easy to setup and start using.
Computer – you have to work from somewhere, and a phone won't cut it for this kind of work.
Phone or camera – take pictures of every job you complete, people love a good before and after.
Social media pages – we recommend Facebook, Linkedin, and Instagram.
What type of content should a mobile detailing business publish?
Before and after photos. Show off your latest paint correction job. If you don't have customers, then detail your own vehicle and document the process. Ask family, friends and neighbors if they want their vehicles detailed.
You need to show off your work! Same as any other service based business. If you offer graphic design services, then you share your portfolio. If you detail cars for a living, then show off what you can do. People love seeing a filthy car cleaned up and looking like new.
For those of you who are comfortable on video, there is an even greater opportunity. Carpet extraction videos get a lot of attention, people find them very pleasing to watch. In fact, you don't even have to be on camera to capture some of these moments when detailing a car.
Removing stains from seats and floorboards, polishing and waxing a vehicle, restoring headlights, etc. These are all great things to share with your audience.
Don't be afraid to share your methods or teach others how to restore headlights or polish a vehicle. Whenever you're teaching others about your craft, you're positioning yourself as an expert in your field of work. Keep in mind, that content will appeal to those looking to learn, while also building trust in those looking to buy detailing services.
Where should you publish your content?
Every before and after photo or video should be shared to social media. Take advantage of your Facebook, Instagram and Linkedin accounts. Do not neglect your website's blog though, as this is where you want to include photos/videos, as well as a write-up on the job you did.
Frequently posting content on your website is highly important, as it will tell Google to pay more attention to what you're doing. Google and other search engines will crawl your website more often, and start to recognize you as a local authority in the mobile detailing world. Don't waste money on Google Ads if you don't have to, just publish content often and the traffic will come.
After you post an article on your website, share it across all your social media pages.
Why should a mobile detailing business publish content on Linkedin?
Linkedin lets you target users by their job title. Think of the type of customers who need to keep their vehicles clean. Build your Linkedin business page, and use your personal profile to share it with your network. Reach out to realtors, and local companies that have a fleet of vehicles they need cleaned.
Fleet accounts can be great, or they can just help you get through and stay in business. Realtors on the other hand, will pay you to keep their vehicles in perfect condition. Get creative, and reach out to the type of professionals you know need to keep a clean car for appearances. Once you're certain of the ideal client, you can actually run Linkedin ads on their specific job titles.
Conclusion
Every company is a media company. Publish content as often as possible, as this will allow you to compete and win in business. There's a lot of competition in the mobile detailing world because it's a great business to start, and people want the services you offer. It's up to you to position yourself as an expert and build your reputation.
Content creation doesn't have to be overwhelming, especially for a mobile detailing business. Share pictures, videos, and quick write-ups if that's all your comfortable with. Just doing it frequently, and aim to publish social media content daily. Consistency pays off, so don't get discouraged if you're not getting any attention within the first month. Keep at it, and the customers will come.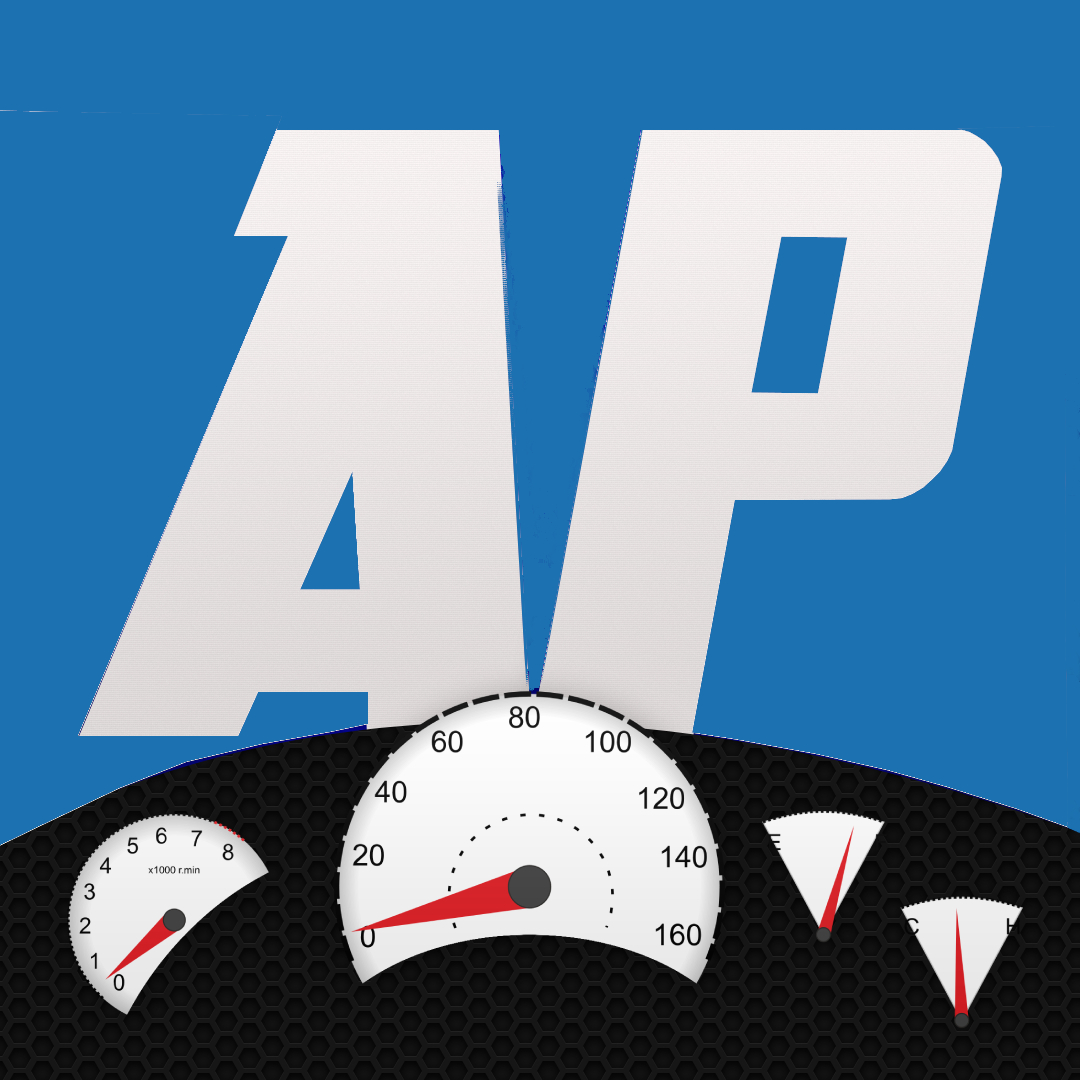 The AutoPros.online team is dedicated to bringing you high quality automotive content for professionals and car enthusiasts, with topics like auto detailing, car repairs and automotive news. Are you the kind of car owner who likes to take care of your vehicle? Then subscribe to AutoPros.online for frequent automotive content.