How to Make Your "Daily Driver" Faster For Less Than $1000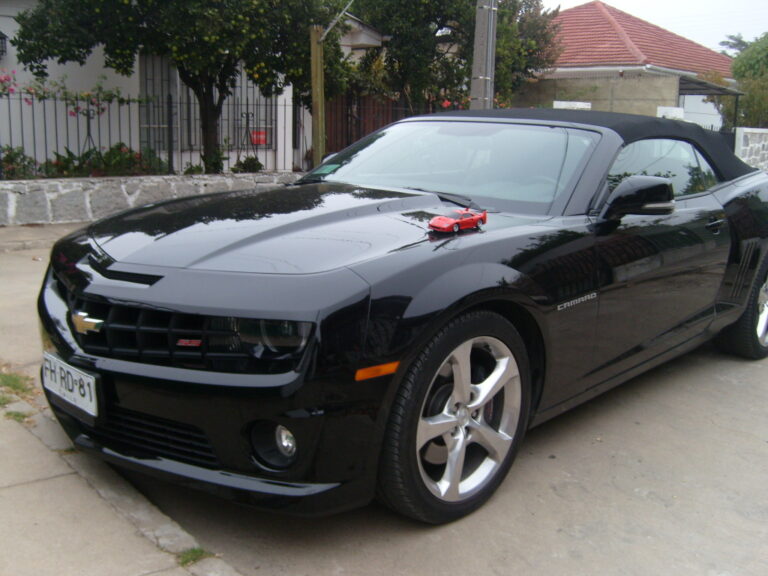 Everyone wants a fast car! Just knowing you can pass anybody on the road at any given moment is a powerful feeling that you can't get anywhere else. 
Most people just don't have a fast car as a daily driver, it's just not practical. There are a few reasons for this, but money is the main reason why. And while some relatively affordable cars are fairly quick, they can always be quicker. 
If you want to make your daily driver fast without spending a lot of cash then continue reading, because you're going to discover how easy it truly is to get more power out of your vehicle. It can be a car, SUV, or truck – these tips will be the same for each type of vehicle.
Set reasonable expectations before you start buying parts.
If you have a Toyota Camry with 173hp then don't expect to be the fastest at all times. That intro above might be too dramatic, so make sure to set reasonable expectations as to what you can achieve with your ride. Simply put, unless you're going to turbocharge and/or engine swap to something better, then don't expect to build a racecar. 
With that said, it's also worth considering the price of parts and how they are going to vary between different models, based on things like popularity of the vehicle and age of the vehicle. If it's a newer vehicle then expect to pay premium prices on performance modifications. 
This is because a newer car will have fewer aftermarket parts, and some car models have barely any aftermarket support to begin with. Do some research and see if it's going to be worth it before you start upgrading your car. 
Let's get to it, starting with the basics…
Get a tune-up!
This is obvious to 90% of car enthusiasts, mechanics and tuners. Getting a tune-up will make sure you're getting the most out of your car, so if you have a car with over 30k miles or it's been 30k since the last tune-up – then go grab some quality NGK iridium spark plugs and do a thorough tune-up or pay a shop to do it for you. 
While you're working under the hood, you can also clean the throttle body to help the engine idle smoother.
Are you comfortable with a loud car?
If you're comfortable with a loud car then you will be able to get the most horsepower 99% of the time. That's because one of the best ways to increase power is to upgrade the exhaust, mainly removing the catalytic converters. This makes vehicles LOUD. 
Ideally, you would get a high-flow catalytic converter, but these are much more expensive than simply removing them with aftermarket exhaust parts.
Most 4-cylinder engines will have the primary catalytic converter located on the header with a smaller one in the midpipe. Regardless of this, replacing headers is always a great performance mod and will give you more horsepower. 
Deleting the catalytic converter from your vehicle is likely to cause a check engine light, so make sure to get a defouler and trick your 02 sensor. Every make and model is different, so look up what you need to do for your specific car.  
Search around YouTube and try to see if there are any videos showing what aftermarket exhausts and headers sound like for your specific car. Then, and only then should you make a decision. 
It might be more your style to have an axle-back exhaust, which will give it a deeper, more aggressive tone. Most tuners prefer to do a cat-back exhaust, which will actually yield some performance gains, especially when combined with an upgraded intake.
Average price for an upgraded exhaust: $200-400
If you're not comfortable with a loud car, then start with more quiet upgrades, such as the intake. Sure, a cold air intake will make your engine louder when you rev it up, as it's sucking in more air. However, the sound isn't loud and obnoxious like an aftermarket exhaust. It's the best performance mod for someone who doesn't want a noisy car but still wants a little boost in power.
Search around eBay and Amazon for a CAI or SRI (short-ram intake) and see what the best deals are. An intake is a simple item and it's not always worth spending money on the more expensive ones. 
Average price for a cold-air intake: $150-225
Upgrading the throttle body and/or intake manifold can also let more air into the engine, but not all cars have aftermarket support or benefit from these upgrades. 
Finally, just get your ECU tuned.
Sometimes, it's as simple as reprogramming the computer to make the car operate how you want. Sometimes, there are easy ways to go about doing this. Most of the time, OBDII tuning chips are a scam. It highly depends on your vehicle, so do some research on your make, model, year, and figure out what's available. Check reviews, and most definitely check online forums and reddit. 
So if you're lucky and it's possible to buy a device that lets you tune the car then you'll probably be spending $150-700 for the device. Most of us will have to go to a shop and have our cars tuned.
Getting your car ECU tuned is especially important after you've upgraded your intake and exhaust. This is a daily driver so we didn't upgrade engine internals or do anything dramatic (although, it might sound dramatic on the road). More air in, more air out. Not all computers will learn from their sensors and adjust accordingly. 
This can be the most expensive, or affordable expenses when it comes to everything mentioned so far, and that's because it depends on your vehicle. You might have a vehicle that will learn and adjust its ECU according to the upgraded intake, or you might not. 
Some vehicles, like the Scion TC will require you to buy a piggyback ECU to bypass the computer as the stock ECU doesn't like to keep a tune or doesn't have any support for being tuned. It gets confusing, it really does. Just do your best to find a product that works good for your car, and don't be upset if you can't find a reasonably priced solution.
Conclusion
Making your daily driver a little faster is always a fun project for young car enthusiasts. You get a chance to learn about your vehicle, as each vehicle's exhaust and intake system are different. Heck, everything is different in some cases. Many old vehicles respond well to bolt-on modifications, such as Civics, Supras and newer Mustang GTs. 
This was meant to get you started on the right path so you can do research in each of these categories and see how your car responds. While also showing you that it's possible to make your average daily driver a little faster. 
It's not all about speed though, there are many more performance mods for your car, such as brakes and suspension parts. Also, let's not forget about tires.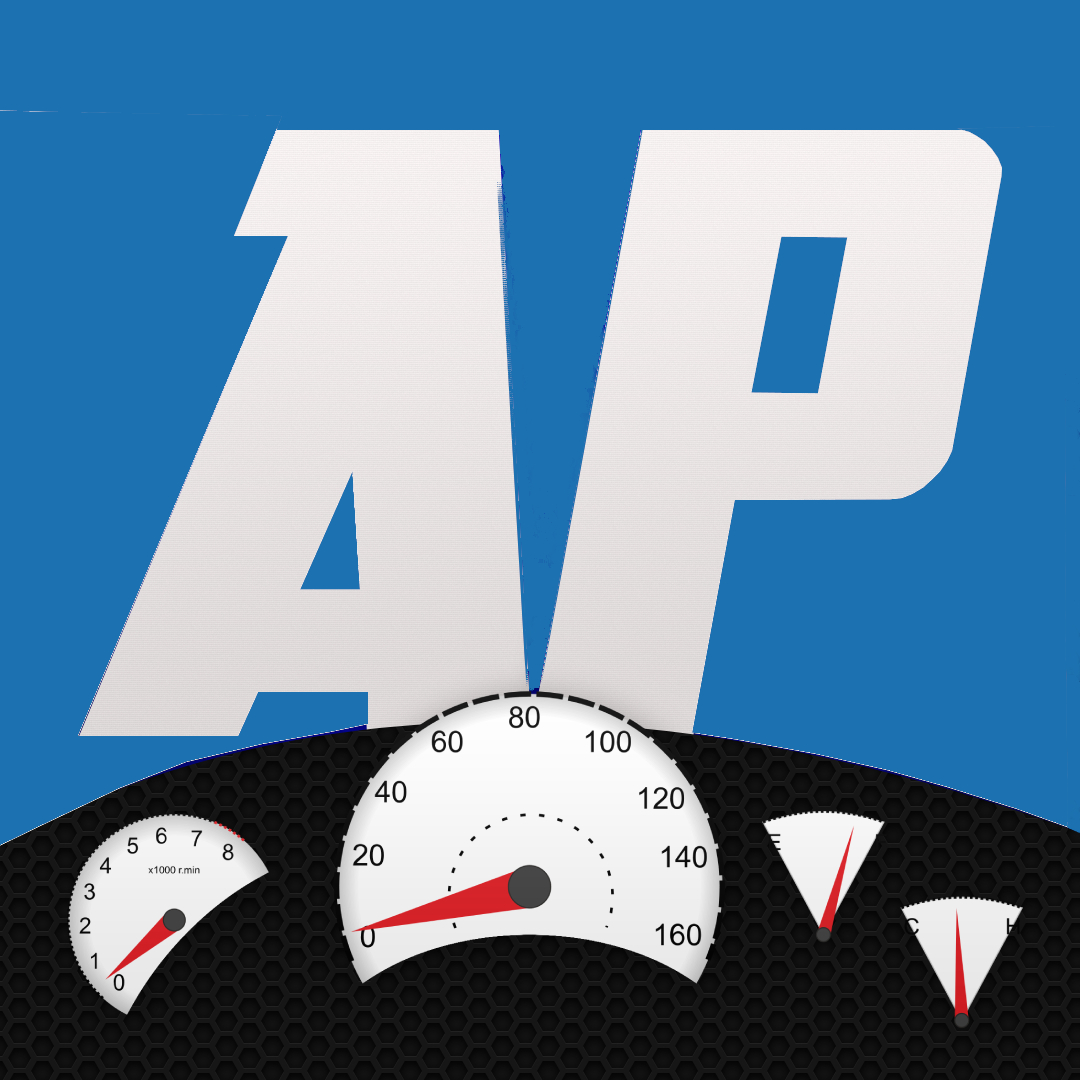 The AutoPros.online team is dedicated to bringing you high quality automotive content for professionals and car enthusiasts, with topics like auto detailing, car repairs and automotive news. Are you the kind of car owner who likes to take care of your vehicle? Then subscribe to AutoPros.online for frequent automotive content.