Kia Sorento – Pros And Cons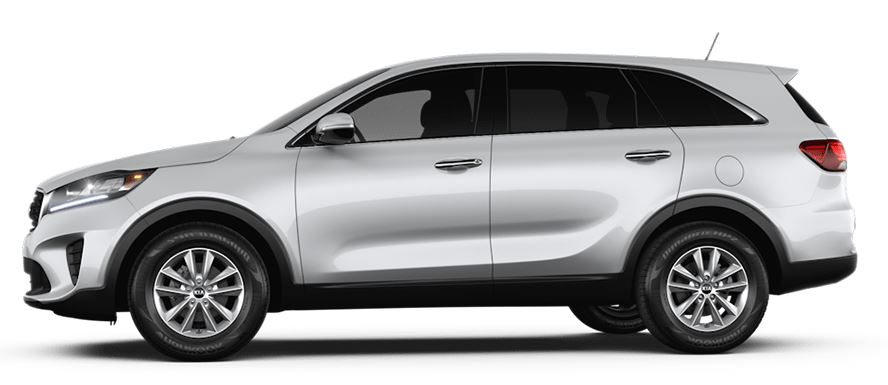 The market is full of high-quality, family-friendly SUVs, making it hard for consumers to know which one is right for them. One vehicle that consistently stands out is the Kia Sorento because it offers several advantages when weighed against other comparable models. Much of this is attributed to the fact that this vehicle offers a high-quality interior and is one of the most affordable in its class. Though some people may think that a lower price tag means sacrificing features, this is not the case with Kia's crossover SUV; in fact, it comes standard with a wide variety of options. So, let's take a look at the Kia Sorento pros and cons to determine if this is the right vehicle for you and your family. 
Kia Sorento Top 5 Pros
It's worth mentioning that the Kia Sorento pros and cons are subjective. While some owners may agree, there will always be other people with different opinions. So, let's start with the advantages of this vehicle. 
#1 Spacious Interior And A Large Cargo Area
Perhaps the best advantage of this midsize SUV is the interior. The Sorrento comes with third-row seating that accommodates up to 7 passengers. Regardless if you have the third-row seat operational or tucked away, there is plenty of space for everyone inside the cabin – and there's even room leftover!
This is the perfect SUV for families and anyone who likes to travel because the cargo area provides sufficient space to carry everything one would need for a trip. So, not only will the passengers be comfortable inside the cabin, but there's plenty of room to store everyone's belongings in the trunk. 
#2 Optionality
Korean carmakers differ from others by offering many options as standard on their models. Of course, they have plenty of upgrades available as well. So, what can you expect from the Kia Sorento? Standard equipment includes ABS brakes, LED headlights, Drive Mode Select with AWD capabilities, 17-inch Alloy wheels, an 8-inch Touchscreen dash display, 6 USB chargers, auto emergency braking, lane-keeping assist, Bluetooth for hands-free talking, and so much more. 
And upgraded trim levels offer even more options such as a panoramic roof with a power sunshade, 20-inch gloss black Alloy wheels, 2nd-row captain's chairs (seating for up to 6 passengers), leather seating, 10.25-inch dash display, blind spot detection, Smart Key with remote and push-button start, smart cruise control, and more!
#3 Fuel Consumption And A Diesel Engine
First, let's discuss the diesel engine option, which is not currently available in the United States. If you're lucky enough to live in a region where this is offered, it's a great option because the vehicle features more horsepower and torque than a standard gasoline engine. This not only allows for quicker acceleration but it drastically improves fuel mileage. 
The good news is that you don't have to buy a diesel for good fuel consumption when it comes to Kia's engines. On average, these vehicles get about 24 MPG in the city and 29 MPG on the highway. As you can see, this is better fuel mileage than most sedans offer, so if this is important to you, the Kia Sorento is a great option. 
#4 Prices For Replacement Parts And Service
Most owners are unanimous in that they want vehicles that are affordable to service and maintain. The good thing about the Kia Sorento is that there is no shortage of aftermarket parts available, and they are usually the same quality as the OEM version. 
During the early 2000s, Kia gained a reputation for manufacturing lackluster and cheap vehicles. However, they've come a long way since then, and today they are regarded as one of the most reliable brands for consumers looking for low-maintenance vehicles. And when the need for a service does arise, Kia is known for offering lower pricing than other automakers. 
#5 The Kia Sorento Is Reliable
Kia, in general, has reliability ratings that are above average. In fact, in a recent survey, they were rated 4.0 out of 5.0 and ranked third among 32 other car brands surveyed. The study compared driver-reported data about each brand's average annual repair costs, the frequency of repairs required, and the severity of such repairs. The vehicles that scored high in the test are highly unlikely to have large amounts of mechanical issues. 
And Kia even guarantees the reliability of their vehicles by offering one of the best new car warranties available. Unlike other companies that provide a three-year bumper-to-bumper warranty and five years for the powertrain, Kia offers five years bumper-to-bumper and ten years for the powertrain. So, as long as the Kia Sorento is properly maintained, it should run well for at least ten years with no significant issues. 
Kia Sorento Top 5 Cons
As promised, here are the top 5 cons associated with the Kia Sorento midsize SUV.
#1 Occasional Rust And Vulnerable Plastic, Glass, and Paint
Obviously, this isn't a problem when purchasing a newer Kia Sorento model, but you should inspect the rear body for rust if you plan to buy used (especially an older model). In general, the bodywork resists corrosion for some time, but deep rust can appear on the underbody and around the fifth door. Due to a design flaw, the rear door can rust quickly following any type of damage, and since corrosion can negatively affect the metal, damage should be repaired and painted promptly. The issue can also be present in Sorento models from northern states after prolonged exposure to winters. This is caused by water accumulation under the door that sits on the sill for too long. 
Some owners also claim that the windshield is made from glass that's too thin and soft in specific model years. Sharp temperature changes can lead to cracks, and cheap wiper blades tend to leave deep marks. Other complaints are centered around the hard plastic used inside the cabin, which scratches easily, and road noise present inside the cabin. To avoid scratching, you should always wipe the interior with soft wet rags, and when rattles are present, you can use glue on the joints between the plastic coverings. 
#2 Windshield Wiper Placement 
In past models such as the 2011 Sorento, many owners have complained about the windshield wiper placement. It's said that you can run the defroster all day, and the ice still won't melt due to a design flaw. In such models, the wiper blades sit under the defroster, thus making it hard for the system to reach some ice buildup. Furthermore, snow builds up in this area and turns to ice which freezes the wipers. So, even after the snow and ice are removed, the wipers are still stuck in place for some owners. 
#3 Engine Issues
Though overseas consumers rave about the diesel engine, some owners have had issues with the gasoline motors in older models. For instance, the in-line four-cylinder Theta II 2.4 liter is known for oil starvation, which cranks the liners and presents other problems. However, this issue is fixed when switched from a balancer shaft assembly to a conventional oil pump. 
Other owners have noticed the alignment between the engine and automatic transmission can be highly unpredictable. For those looking for quicker acceleration and lower RPMs, it's necessary to use the manual gear shift – especially with the V6 engine. 
#4 Ergonomics And Economy 
When it comes to ergonomics, the driver should be comfortable when interacting with devices. While most are good from the driver's seat, some things can be improved, such as: 
The windshield washer tank is located extremely low.
The brightness of the radio backlight is not adjustable.
Music volume is regulated with a wide range of steps. 
Hands-free disconnects frequently and must be reconnected. 
Safety belts can become reluctant to return to their original position, allowing them to bang on the plastic. 
#5 Stiff Suspension And Poor Noise Isolation
Most owners complain that the suspension is rigid, but that also has its advantages because the car is well controlled and stable around corners. This is a good thing because it reduces the risk of getting in a dreaded accident, in which case you may need to hire an auto accident lawyer. Yet, due to the short stroke, the Kia Sorento can be uncomfortable on country roads with many bumps. Therefore, many owners agree that this vehicle is better suited for driving on smooth asphalt. 
This model ranks below average where noise isolation is concerned because it lacks an abundance of noise insulation. This means the owner will need to spend money to make the cabin quieter at speeds over 50 MPH. 
The Bottom Line
All vehicles come with good and bad aspects. However, if you're looking for an SUV that offers excellent standard options and is reliable at an affordable price, then this should be on your list. When it comes to the Kia Sorento pros and cons, the advantages definitely outweigh everything else.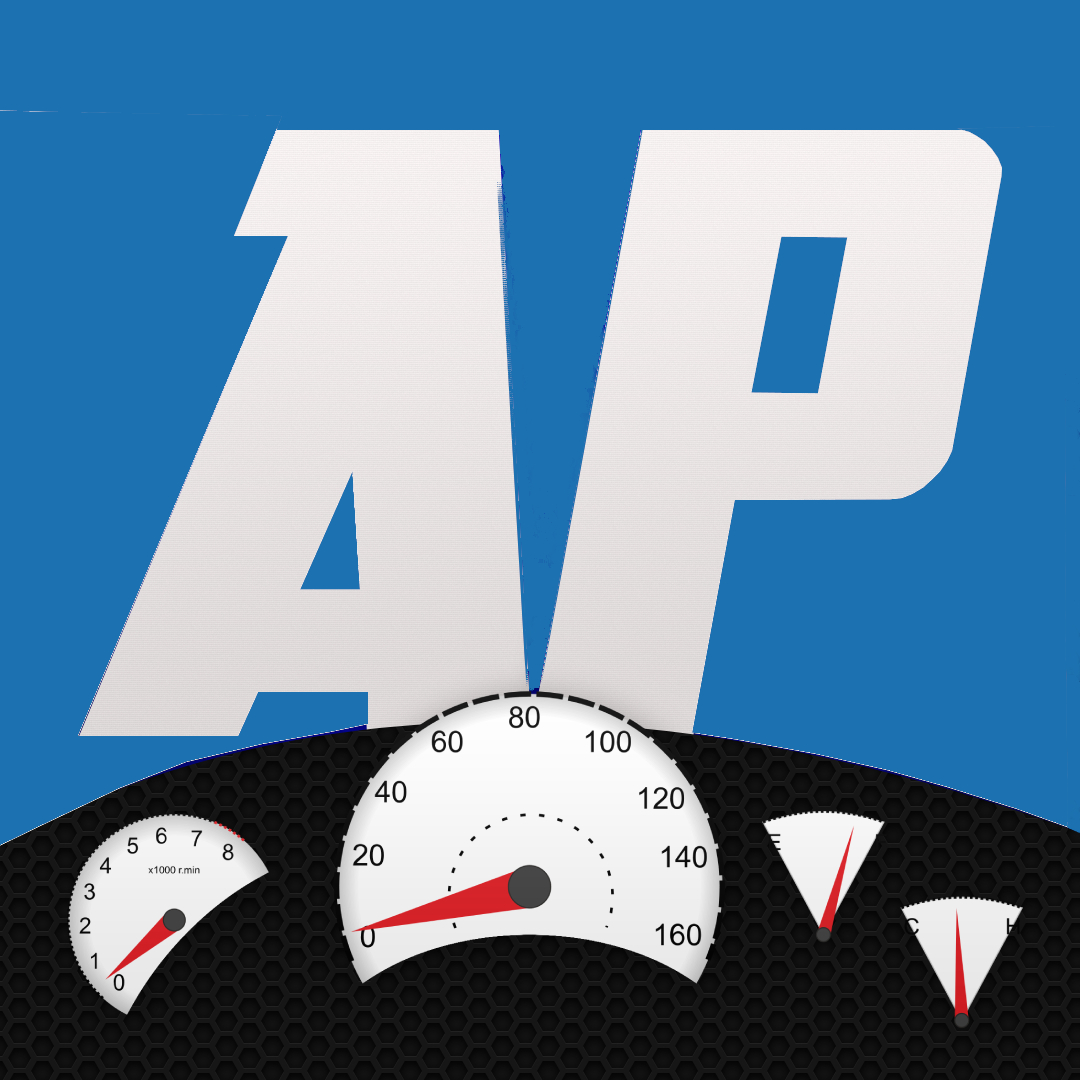 The AutoPros.online team is dedicated to bringing you high quality automotive content for professionals and car enthusiasts, with topics like auto detailing, car repairs and automotive news. Are you the kind of car owner who likes to take care of your vehicle? Then subscribe to AutoPros.online for frequent automotive content.