Why You Need to Install a Remote Starter Kit on Your Car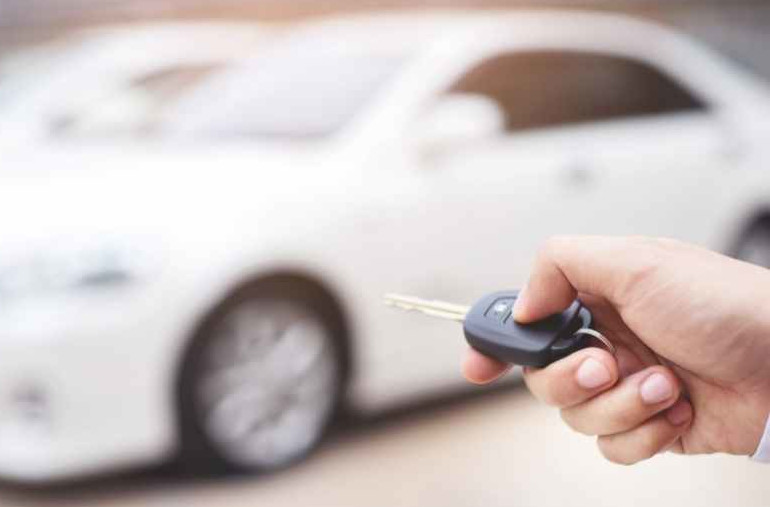 As an Amazon Associate, AutoPros earns commissions from qualifying purchases made through links in this post.
Remote car starters are increasingly becoming popular, as kits are widely available online at Amazon and other retailers. It's relatively easy to add remote start to an older vehicle, and it cost way less than a new car. Who wouldn't want to make their life more convenient by installing a remote starter kit on their vehicle?
Reasons to Install a Remote Starter Kit on Your Car
Let your windshield defrost and car warm up while you get ready for work during the winter! This is just one of the benefits. It's also helpful in the summer, when you want to get your AC running before you get on the road.
Children, especially newborns and babies, are more sensitive to harsh weather. Getting your car at a comfortable temperature can keep a baby happy, making the ride more pleasant for everybody.
Security
There are also a great deal of remote starter kits on the market that come equipped with a car alarm. Security upgrades are always good, so getting both of these features in one kit is kind of cool.
The Cool Factor
Speaking of cool… a bunch of people are installing remote car starters on their cars just to impress their friends. It sounds silly, but let's be real! This is why most people buy 'stuff' in the first place – to impress other people.
And it is impressive. No one will expect your lifted 1995 Chevy pickup to have remote start. Combine that with a clean ride after a thorough detail, and you get impressive.
Remote Start with Your Smartphone
But wait, that's not impressive enough? How about the ability to sync the remote starter with your smartphone! Yep, they did it. There is an app for that. Check to see if anyone makes a remote starter kit with smartphone control for your specific car.
MPC Automotive Accessories makes these kits for all kinds of vehicles, making it easy to sync with your smartphone.
GPS Tracking
Remote starter kits often come with GPS tracking, so you will always know where your car is. If your car gets stolen GPS tracking makes it 10X easier for the police to find and recover it quickly — before it's stripped by the thieves.
GPS tracking is super helpful if you let your teens and/or friends drive your car. You know right away if they've gone where they said they were going. As a parent, you can come to their rescue quickly if they run out of gas, break down or get in a wreck.
Conclusion
Installing a remote starter kit on your vehicle will improve the quality of your life. This is not an exaggeration. Once you have this feature, you won't want to live without it. It spoils you. It helps during those cold winter months, and it makes you look cool in front of your friends.
Recommended Remote Starter Kits: MPC Automotive Accessories Remote Starter Kits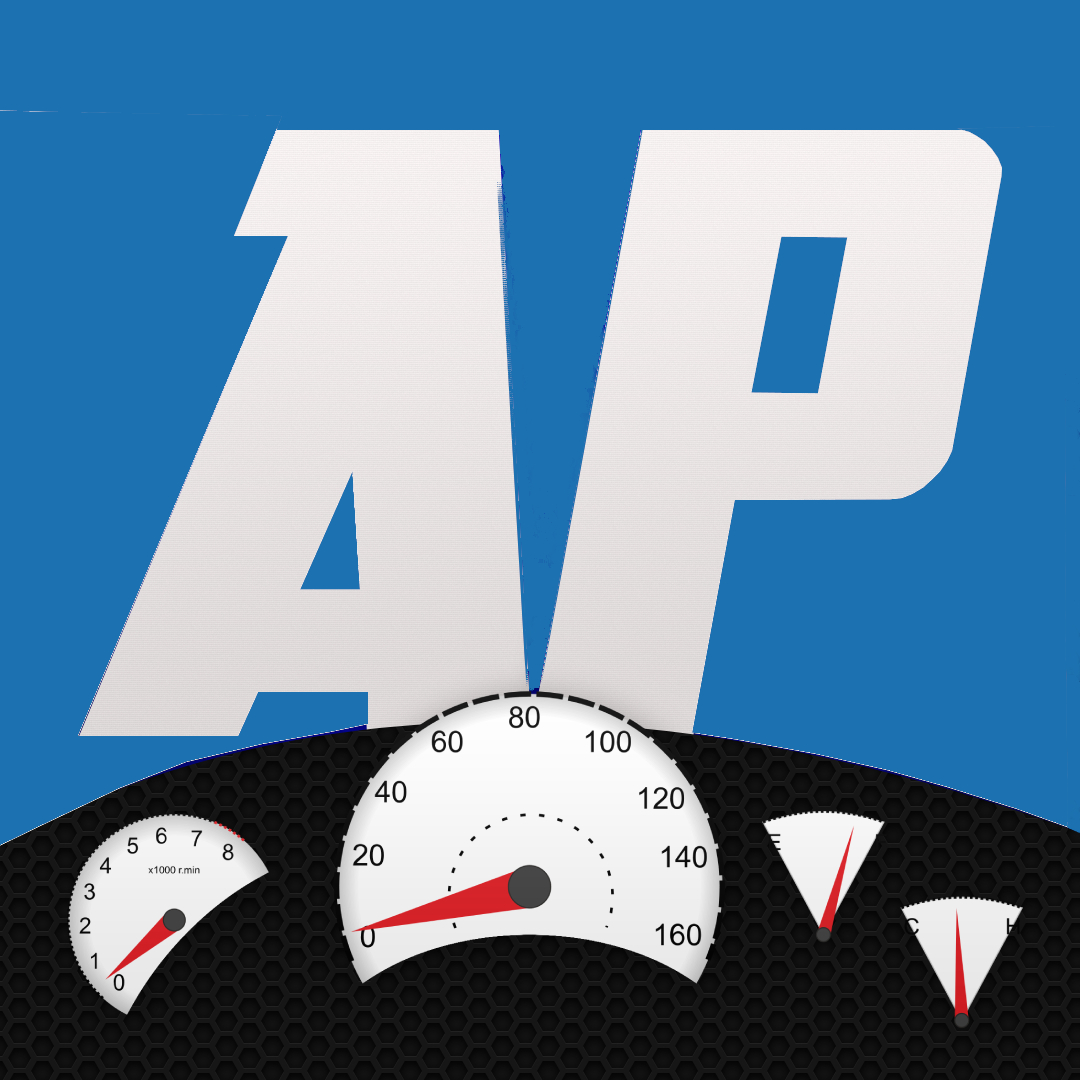 The AutoPros.online team is dedicated to bringing you high quality automotive content for professionals and car enthusiasts, with topics like auto detailing, car repairs and automotive news. Are you the kind of car owner who likes to take care of your vehicle? Then subscribe to AutoPros.online for frequent automotive content.