Upgrade Your Car Audio with BOSS for Less Than $100
As an Amazon Associate, AutoPros earns commissions from qualifying purchases made through links in this post.
Get a set of BOSS 6.5 inch 2 way speakers along with a BOSS single din car stereo for less than $100.
Have blown speakers in your car? Want to upgrade your radio? Here's the perfect opportunity to upgrade your car audio with BOSS!
There's a kit on Amazon that features two high-quality door speakers, as well as a top-rated Bluetooth car stereo. You can spend around $75 for the stereo with a CD player, or save $20 and get the digital-only version with Bluetooth and a USB port.
View on Amazon: BOSS Audio Systems 656BCK Car Stereo Package
Most of us don't use CDs anymore, so if you fall in this category then save the money and get the DM bundle. Both versions of the kit have support for Pandora, Amazon Music and Spotify.
Features:
Car radio supports USB, MP3, AM/FM, Bluetooth, AUX (CD version of the kit obviously has a slot for CDs too)
Front and Rear Pre Amp Outputs
Wireless Remote Controller
User Manual in case it's needed
50 Watt x 4 Max Power
Built-in Equalizer with Presets
Pair of CK65 6.5" 2-way Speakers (Poly Cone Woofer + Foam Surround)
"3 Year Platinum Online Dealer Warranty"
250 Watts MAX – 180 Watts RMS Power Handling per 2 Speakers
The radio itself is worth the price of the entire kit, as it has all the features more expensive units have. The equalizer is great, especially if you also have a subwoofer and amp in the trunk. The unit has a USB input so you can plug in your phone or a flash drive with music. Bluetooth is featured as well, so you can make hands-free calls and wirelessly stream music to your car using apps like Pandora and Spotify.
Since the speakers are 6.5 inches, they will fit in nearly every vehicle. Some may need a special mounting bracket to make the speakers fit. Look up the factory speaker sizes in your car and make sure the 6.5s will fit.
CD players are a thing of the past, and soon you won't be able to buy a car with one. It's completely unnecessary, as everyone has a smartphone now and Bluetooth makes our lives easier. Why play a CD when you can use Spotify, YouTube Music or Pandora to play thousands of songs without having to change a disc?
Conclusion: Upgrade Your Car Audio The BOSS Way
As of now (11/1/22), there are over 1300 reviews on the product and it has a 4-star rating. For the price, this is an excellent product and will certainly improve the audio quality in most older cars. If the speakers are properly installed you won't have to worry about the bad reviews that talk about crackling noises and other symptoms of bad wiring. In fact, you will see reviews like that on EVERY popular speaker on Amazon.
If you can't handle the installation process yourself and don't feel comfortable with it, then hire a professional to do it for you. They will make sure the speakers are mounted right and properly wired – as well as make sure all wiring to the radio works, including steering wheel controls if your car features them.
While the radio is not the best quality – it is still just as good as most stereos for under $100 and will most certainly be an upgrade if you have an outdated stock unit. It's also a great deal for those of you who just want to have Bluetooth in their car for once. Upgrade your car audio – don't miss this amazing deal!
Want to make your old car great again? Learn about other ways to upgrade your old vehicle here.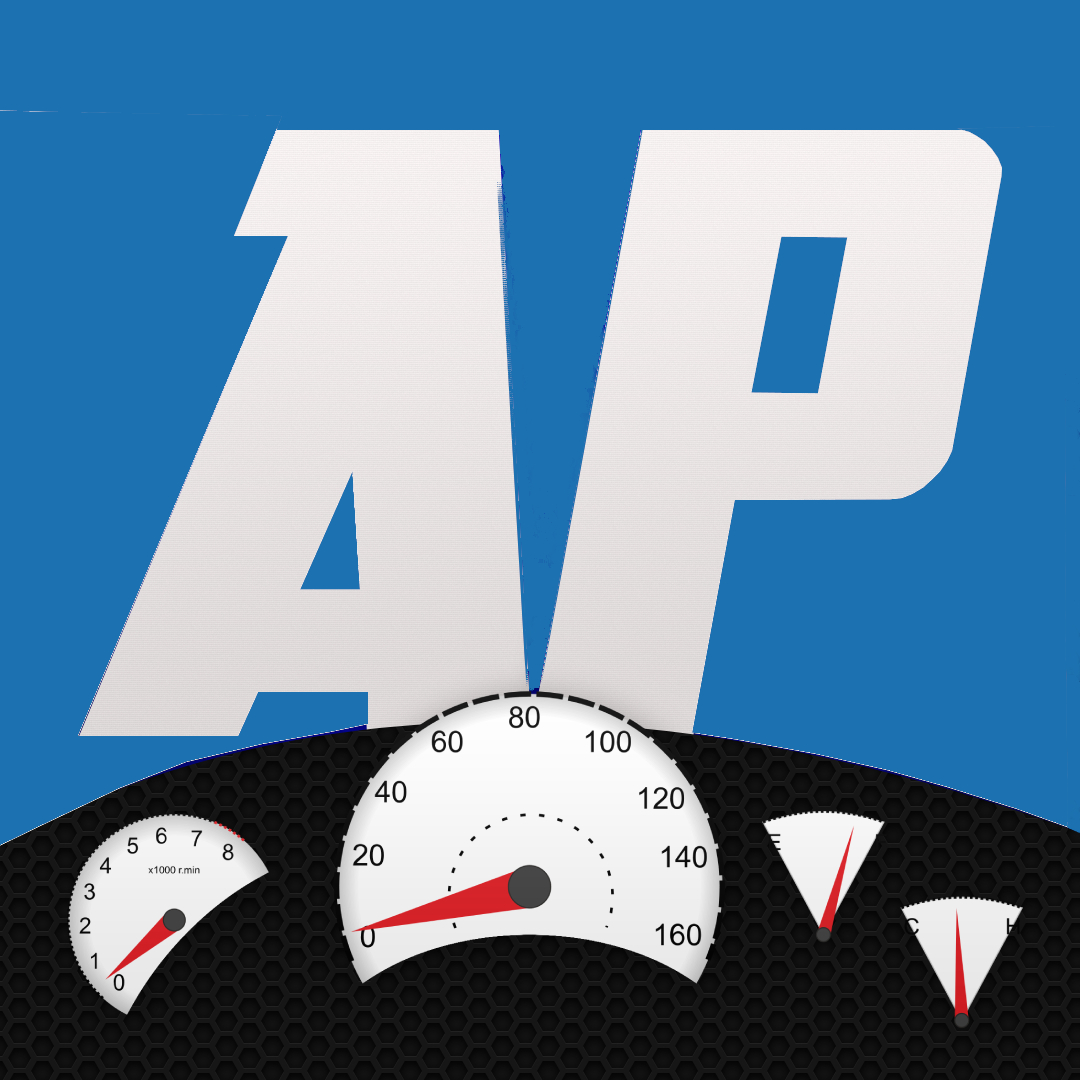 The AutoPros.online team is dedicated to bringing you high quality automotive content for professionals and car enthusiasts, with topics like auto detailing, car repairs and automotive news. Are you the kind of car owner who likes to take care of your vehicle? Then subscribe to AutoPros.online for frequent automotive content.