How to Make an Old Car Great Again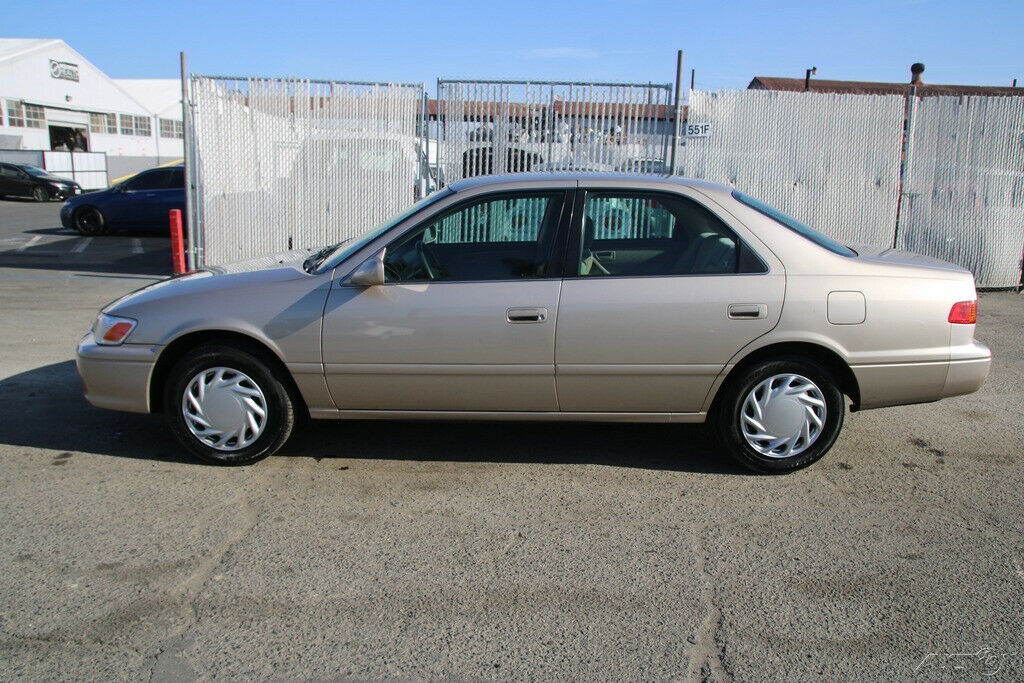 As an Amazon Associate, AutoPros earns commissions from qualifying purchases made through links in this post.
Cars are being bought and sold like crazy right now thanks to stimulus paychecks and tax returns. Just bought a used vehicle and want to make it look new again? Maybe even purchase some upgrades? 
Getting a new car is exciting, even if it's used and only new to you. Previous owners are often open about what repairs need to be made if the car isn't in perfect shape, although some people aren't as honest. 
Making an old vehicle great again can be a challenge, but also a great learning experience. It doesn't matter if it's a daily driver or a project car, you can make improvements, one at a time until you're satisfied with the car. 
Perform a thorough inspection on your vehicle
Don't start throwing money into a performance exhaust or tinted windows until you know the vehicle is in good shape, mechanically. Check under the hood and under the vehicle for leaks, damaged hoses, worn suspension, etc.
Get everything under the hood in proper working condition before trying to modify your vehicle. 
Do you have a check engine light on when you run the car? Attach a scanner and find out what the problem is. 
Always make sure to inspect the brakes and tires! A good set of tires can dramatically increase the performance of your car, as well as improve ride quality. Having worn brakes is dangerous, so replace them as needed.
Touch up the paint
After fixing all the mechanical issues with your car and making sure it's running properly, you can start to focus on cosmetic things. Get the paint color code from your vehicle's owner manual or look for it in the door jamb by the VIN. 
You will find touch up pens, whole cans of paint, and even spray paint bottles that are custom made with your paint color code. There are many options, but most small touch ups can be made with one of the pens. 
Paint correction using a dual-action polisher
Next step! Wash the car, claybar the car, buff it with a rubbing compound, polish it, and then apply a protective coating. Yes, paint correction requires a lot of steps – but it will make the paint look new!! 
Shine a light on your car and look for swirl marks. They're probably all over, right? However, that's not even the most noticeable thing. The biggest advantage to buffing and polishing a vehicle is the color change. If your car is old and the paint is dull, no longer bright and shiny – then a paint correction will bring all that back. 
Doing it yourself can take time, but it's going to make your car look like it was recently painted. Using a dual-action polisher is recommended as it's the safest way to buff a car without damaging the paint. 
Restore or replace the lights
Headlights often get foggy as they age, which makes the light appear dimmer than normal. It's also an eye-sore, as the fogged up headlights make the vehicle look old. Restoring them is simple and there are many DIY kits you can use. 
Recommended Headlight Restoration Kit: 3M Ultra Headlight Restoration Kit
Tint the windows
A car with tinted windows will always look better than the same car without tinted windows. This is a fact. Hire a professional and get your windows tinted right the first time! 
Perform a thorough interior detail
Thorough – as in removing the seats and cleaning everything inside the vehicle. You'll need a vacuum, carpet extractor, detail brushes, steam cleaner, cleaning chemicals and microfiber cloths.
You can get away with not having an extractor if you have a wet/dry vac, and you can get away with not having a steam cleaner.
Here's a quick guide on how to detail the interior and keep your vehicle smelling fresh at all times.
Paint or replace the wheels
New wheels are great, and if you have the budget, then go for it. However, most of us cannot afford to buy a new set of wheels for our vehicle. 
Pick up 2 bottles of Rustoleum 2X or DupliColor spray paint with the color of your choice. 
Remove the wheels. 
Sand down the wheels using 320 grit paper to scuff them up (this makes the paint stick). 
Tape off and use plastic to cover the tires. Apply 3-5 coats with a 10-15 break between coats. 
There are OEM-inspired wheel paints out there to give your wheels the original look they once had. Many people like to go with black in either a matte or gloss finish. Click here for a detailed guide to painting your wheels.
Upgrade the stereo
You can add a touch-screen double din stereo to your old car to give it a newer look on the inside. However, upgrading the stereo from anything severely outdated will be a huge improvement, whether it's a single or double din. 
Recommended Double Din Stereo: Android Car Stereo Double Din with Navigation 7 Inch HD Touch Screen Car Multimedia Radio with Backup Camera
Recommended Single Din Stereo: BOSS Audio Systems 616UAB Multimedia Car Stereo
Upgrade the speakers
The speakers in your car are not difficult to replace, most of the time. Look up your vehicle's OEM speakers and see what size speakers will fit. 
Consider adding a subwoofer and amplifier if you want to really feel the music. Both you and your passengers will appreciate the higher quality audio from better speakers. 
Recommended Subwoofer/Amp Kit: Audiopipe APSB-1299PP Dual 12 Inch Car Audio Subwoofer Speakers and Sealed Enclosure, 2 Channel 500 Watt Amplifier, and Wire Installation Kit
Install a performance exhaust and/or intake
Do you want your car to be louder? Faster? Installing a cold-air intake and/or performance exhaust will get you the results you want without having to modify your engine. 
For noise, go with an axle-back exhaust. This will give it a deeper, much louder tone. 
For performance, go with a full cat-back exhaust, as well as performance intake. 
The intake alone will increase performance, although it will be barely noticeable depending on the vehicle you own. However, you will actually hear your engine breathing better as it can suck in more air. 
The bolt-on mods aren't going to make your car the fastest on the road, but it will definitely increase the horsepower and make your car more fun to drive.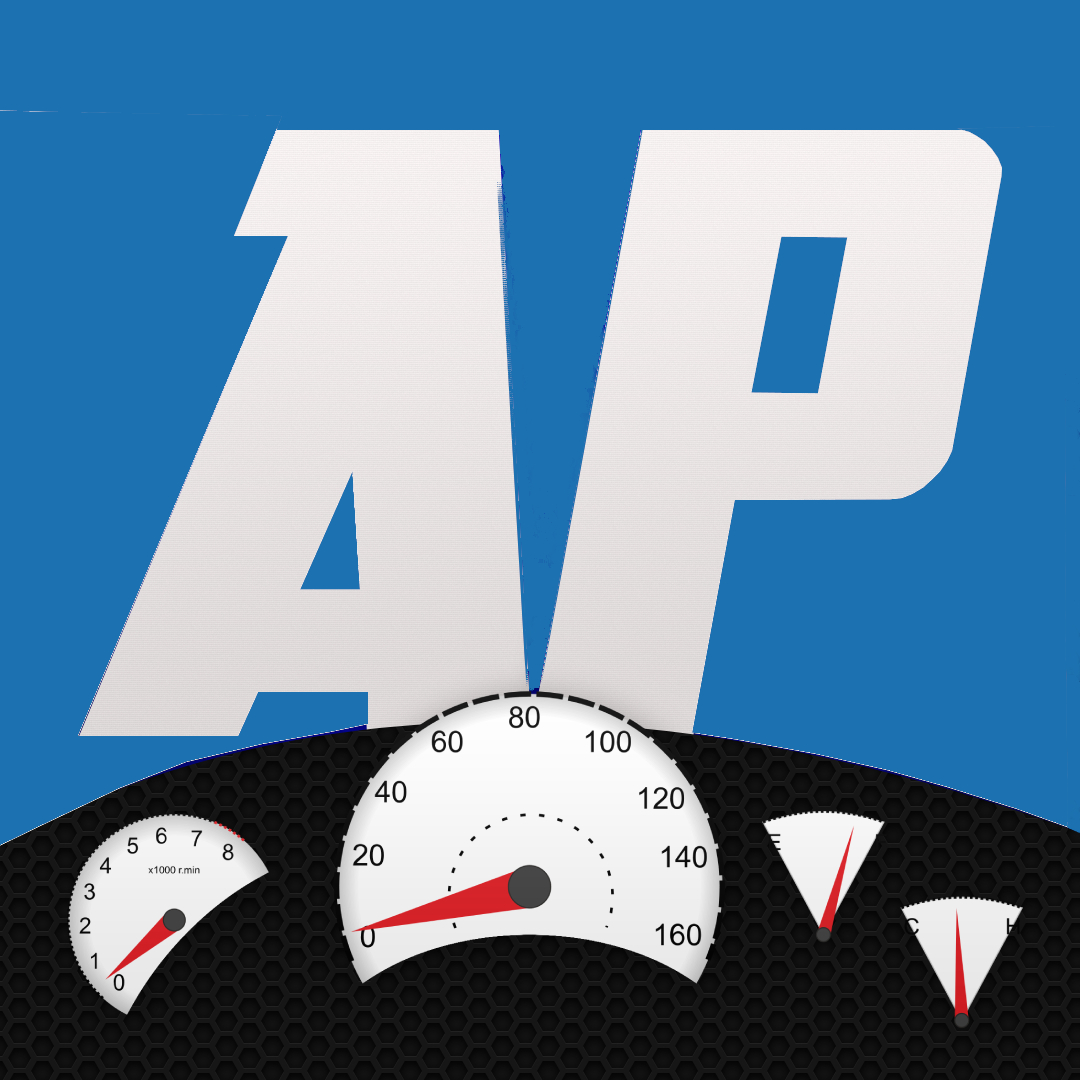 The AutoPros.online team is dedicated to bringing you high quality automotive content for professionals and car enthusiasts, with topics like auto detailing, car repairs and automotive news. Are you the kind of car owner who likes to take care of your vehicle? Then subscribe to AutoPros.online for frequent automotive content.