How to Keep Your Car Smelling Fresh At All Times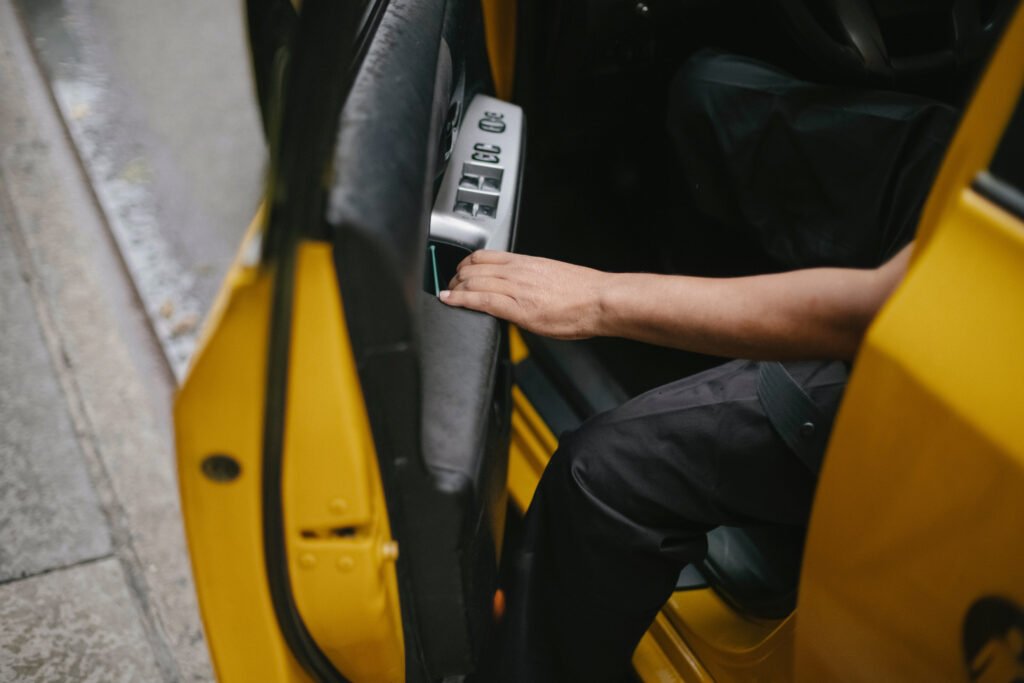 As an Amazon Associate, AutoPros earns commissions from qualifying purchases made through links in this post.
Tired of driving around in a stinky car? Embarrassed every time you have a passenger? Even if your car appears clean, it can still have a bad smell. There are many causes for this and it doesn't mean you're a filthy person, and since you're reading this article you obviously want to get rid of the bad smell – or just keep your car smelling fresh at all times. 
So, here are all the ways in which you can get rid of a smelly car and keep it smelling fresh! 
Remove all items from the car and vacuum
Remove everything! Empty the glovebox (leave in important stuff), the center console, cup holders, etc. If your car is older and hasn't been detailed by a professional in a while, consider removing your seats too so you can thoroughly vacuum every surface. 
While you're vacuuming you can use a brush to pick up hair and other debris from the carpet, this will enable you to suck up even more dirt. Keep vacuuming until you've picked up everything you possibly can. 
It's during this step when most people find the source of their smelly car, whether it be rotten food under a seat or buried under stuff you've thrown in the car. 
Clean all the seats and carpet in the car
There are so many ways to go about cleaning the carpet in your car, so this step really depends on the tools you either have, or don't have. If you have a carpet extractor you can bring it out now. If you don't, but you have a wet/dry vacuum, then use it as an extractor.
Recommended Carpet Extractor: Bissell SpotClean ProHeat Portable
Either way, and even if you don't have a wet/dry vac or extractor, you can do something about the carpet. Start by misting an all-purpose cleaner on a section of the floor and then using a brush to agitate it. You can also use a microfiber cloth. Take a second cloth to use for wiping off an area you sprayed and brushed. 
So, let's sum this up for those of you who don't have an extractor or shop vac to suck up water:
Spray with all-purpose (or carpet) cleaner. Use heat to break down the smelly stuff.
Agitate the area with a brush after letting it sit for a few minutes
Wipe down with a microfiber cloth
If you have a shop vac or carpet extractor, you can start extracting once you've agitated the carpet. This will make stains and other dirt come up a lot easier than just going for the extractor.
Recommended Wet/Dry Vacuum: Porter-Cable 4 Gallon 4 HP Wet/Dry Vac
Do the same thing with your seats, unless they're leather. If they're leather, then use a dedicated leather product to properly clean them without doing any damage.
Cleaning the carpet and seats will get rid of all kinds of smells, especially in an old vehicle!
DO NOT CLOSE THE DOORS AND WINDOWS WHEN THE CARPET/SEATS ARE STILL WET.
Leave the windows cracked open and let everything dry before sealing the car shut. If you don't let it dry, then expect to have a moldy smell in your car. 
Wipe down all surfaces with APC or interior cleaner
Now it's time to clean all the hard surfaces inside your car, including the dash, cup holders, and steering wheel. All solid areas can be cleaned with a diluted all-purpose cleaner or interior detail product. 
After spraying and wiping the surface, use a second microfiber towel to thoroughly dry it. There are also protectant products you can apply to keep your interior looking good even longer. Look into Meguiar's Ultimate Protectant or Chemical Guys Total Interior Cleaner & Protectant. 
Change your cabin air filter
If you have a clean car and you still notice a foul smell, then make sure to replace the cabin air filter with a new one. Routinely changing the cabin air filter every 15k miles or so will keep your car smelling fresh at all times, as long as you also keep it clean! Don't let food sit in your car, and if you spill a drink make sure to clean it up as soon as possible. 
People have been known to find all kinds of nasty stuff when changing their cabin air filter, as it often gets ignored, even during routine maintenance services. 
Usually you'll find a filthy filter full of dark dirt and dust, but there are people who have found dead mice in their cabin air filter housing, so don't panic if you see one!
Read more on keeping your car smelling fresh with a new cabin air filter here.
Other recommendations
If you've done all the above, then you basically just did a thorough interior detail of your car. It should smell good by now. If not, there are a few more things you can do to get rid of the smell. 
Check the headliner. Does it have a nasty yellow tint to it? This is usually caused by smoking in the car, and it does leave a lasting odor. If you have a dirty headliner, then check out this article on cleaning it. Your vehicle's headliner is held on by glue, and when cleaned wrong, it can start to sag. 
Check the trunk! Clean out everything in the trunk. If the spare is in your trunk, then remove the floor covering it and clean out everything. Stuff somehow gets in there over the years, you never know what you're going to find. However, if the trunk area is 100% clean, then this is not your issue. 
Use an ozone machine. These machines will kill ALL odors! They can be expensive to buy, but for a car you don't need anything fancy. This Alpine Ozone Generator will do just fine, and it's just a little over $50. Check out the guide below on how to use an Ozone machine in your car.
Keep Your Car Smelling Fresh – You Will Love It!
It's not hard to keep your car smelling fresh at all times, it's really not. The hard part is getting your car to smell fresh in the first place. This typically requires a complete interior detail and a new cabin air filter. Keeping it fresh, well that just requires you to replace your cabin air filter on a regular basis and keep the car clean. 
Don't let trash build up in your ride, constantly throw away trash at gas stations or when you're home. Vacuum on a regular basis, and keep an air freshener in the car. That's it!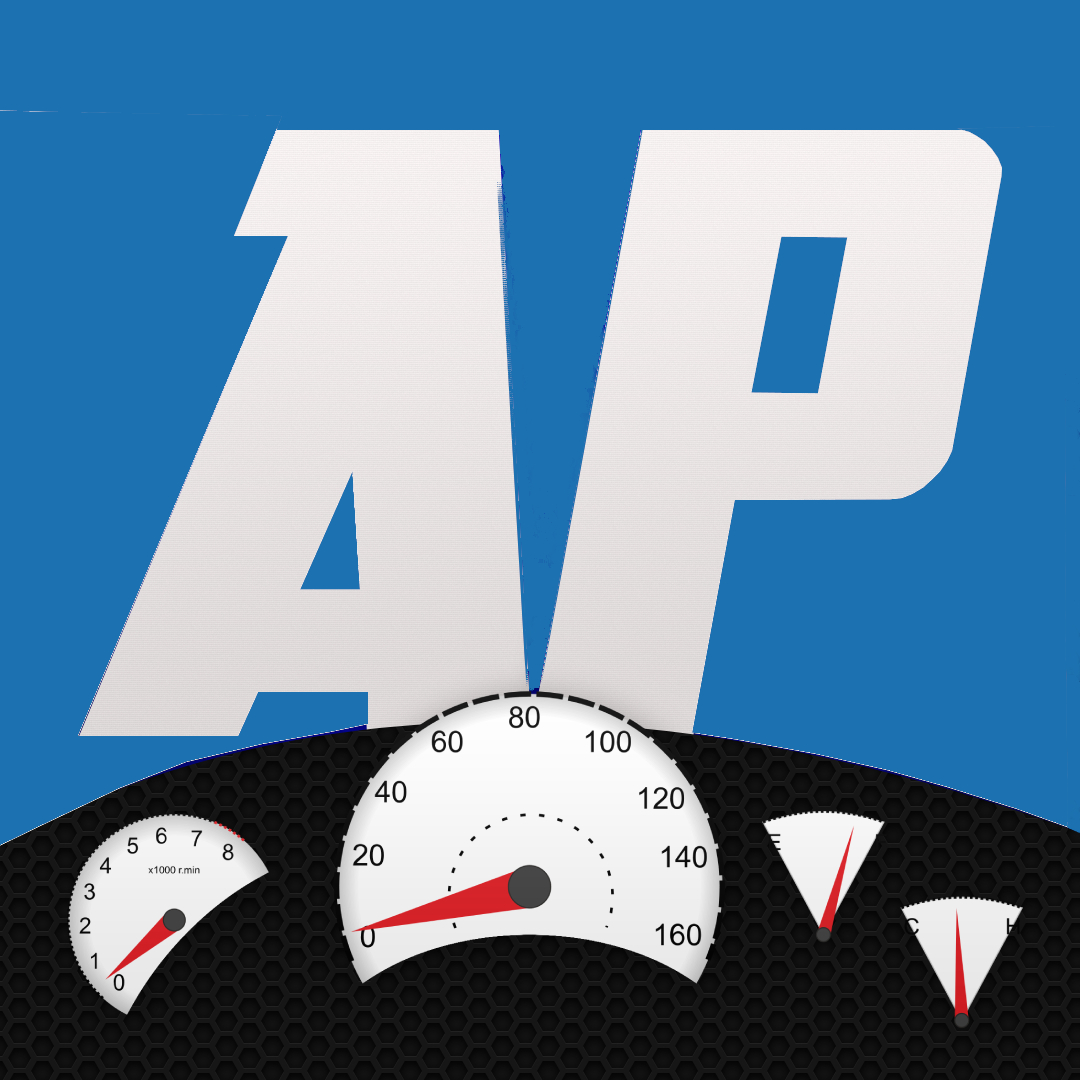 The AutoPros.online team is dedicated to bringing you high quality automotive content for professionals and car enthusiasts, with topics like auto detailing, car repairs and automotive news. Are you the kind of car owner who likes to take care of your vehicle? Then subscribe to AutoPros.online for frequent automotive content.