Auto Detailing Products Every Pro Should Buy in Bulk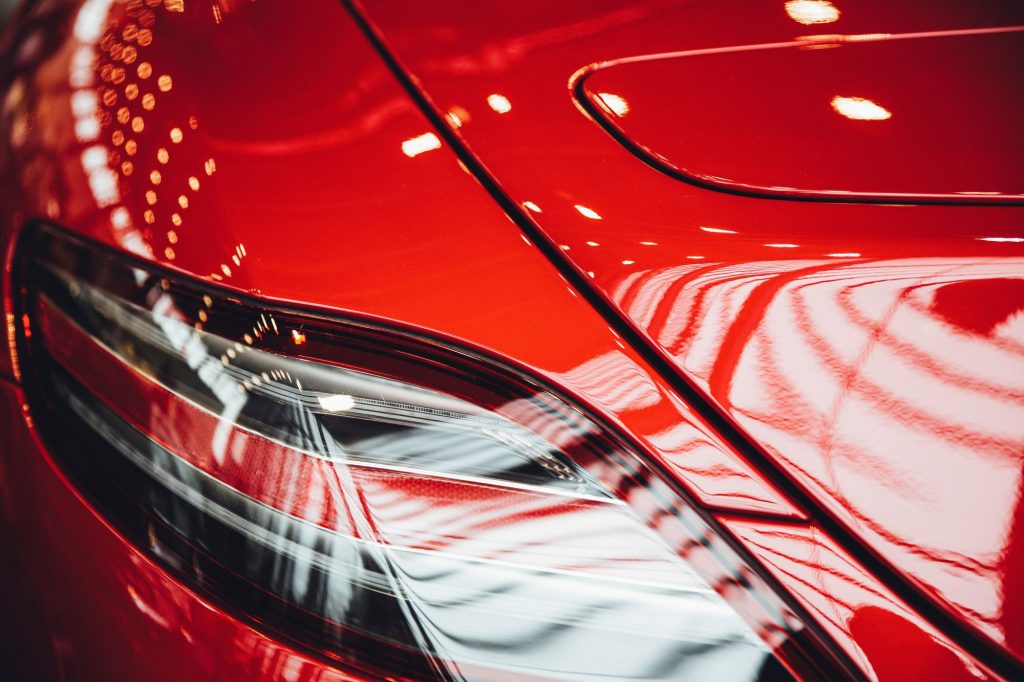 As an Amazon Associate, AutoPros earns commissions from qualifying purchases made through links in this post.
Detailing a car requires various chemicals and tools, so it's only right that a professional buys in bulk when possible. Here are the best products to buy in bulk, along with a few tips to save money and still do the best job possible.
Saving money on chemicals and other detailing products doesn't have to mean the end result will suffer – you can still get the best products and save money if you purchase them in bulk. Many companies offer their cleaning products in gallon quantities so you can dilute the chemicals as needed.
All-Purpose Cleaner
Having a high quality APC is a must for professionals, especially one that can be diluted. For most jobs, you will only need APC, glass cleaner and protectant for the interior. It's used for everything – from carpet to the headliner.
All-purpose cleaner is a necessity, so make sure you get the best deal possible! We have looked around and determined that the best deal on an APC is Mothers Professional All-Purpose Cleaner.
Mothers APC typically sells for less than $20 and can be diluted at different strengths for different jobs. It's perfect for interior cleaning, as well as wheel, fender wells, door jambs and engine bays.
Glass Cleaner
No interior detail job is complete without a proper cleaning of all the windows. You'll be using glass cleaner on screens, mirrors, and all the windows. The best way to buy glass cleaner is definitely by the gallon, pre-mixed and ready to be put in a spray bottle.
There are many great glass cleaners on the market that are safe for window tint, but we recommend 3D Ready Mix Cleaner. You can buy 3D glass cleaner by the gallon, and it's safe on tint, as it doesn't contain ammonia. It's also incredibly easy to clean with, as it doesn't leave any streaks.
Car Shampoo
You can't clean a car without soap, and not all car shampoos are created equal. Choose wisely, as there are a great deal of options on the market. If you're after thick, foamy suds – get Mr. Pink by Chemical Guys. Need to perform a rinseless wash to preserve water? Use Optimum No Rinse Wash & Shine.
Having a PH balanced soap is very important, unless you're trying to strip the wax. Both Mr Pink and ONR Wash & Shine are safe to use on a wax or other protective coating.
ONR is the ideal car wash soap to use during winter, as it gives anyone the ability to wash a car in their garage. Not sure how to perform a rinseless wash? Read an honest Optimum No Rinse review and guide here.
Optimum No Rinse can be used so many different ways, just browse the Auto Geek Online forums and you'll notice it's always being talked about. It's that good. It's that effective, and it's very affordable when you realize how little of the product is actually needed.
Rubbing Compound and Polisher
There are a ton of great products on the market right now, and it basically comes down to personal preference. However, running an auto detailing business means you need to keep it simple and use a great product that is quick and easy to apply.
Meguiar's Mirror Glaze Pro Speed Compound can be purchased by the gallon and it will be perfect for most paint correction jobs.
Most jobs will only require a polish to remove swirls and scratches. If you can skip the heavy cut rubbing compound and go straight for a polish then scoop up some 3D All In One – Scratch & Swirl Remover. It's a rubbing compound and polish in one – so it leaves a clean surface for a wax or ceramic coating.
3D One is your best bet as a professional, as it will save you time and make each paint correction job more profitable.
Bulk Wax or Dilutable Spray Sealant
As a mobile detailer, you'll be using spray waxes on a regular basis. After a paint correction job, you will likely apply a ceramic, graphene or liquid wax coating. After each maintenance wash, you can and should use a spray sealant to keep the vehicle shining.
A quick spray wax will make your primary protective coating last even longer, and it's recommended to use them on ceramic coatings as well. There are hybrid spray waxes that last for months on their own, but on top of another coating the effects are greater.
Synthetic spray wax can last just as long, if not longer than traditional waxes. Don't be afraid to use a synthetic spray wax or hybrid ceramic wax after doing a paint correct job.
Recommended Spray Wax to Buy in Bulk: Meguiar's Synthetic X-Press Spray Wax, 1 Gallon
Buy Microfibers in Bulk
Buying microfibers in bulk can be a challenge, as cheap ones aren't always the best to use on paint. Some cheap microfibers will even bleed their color when wet. Obviously, that's not going to work for an auto detailer who needs to leave cars spotless.
So we did the research, testing and found the best deal on bulk microfibers you can get online. If you browse the auto detailing forums you will discover that most recommend The Rag Company.
This is because The Rag Company offers quality microfibers that are both affordable and consistent. They sell microfiber towels specific for polishing, waxing, cleaning, etc.
However, there are other options available on Amazon that are just as good, if not better. See the list of products below for more information on those:
Conclusion
There are other products that you can start buying in bulk as you pick up more customers, but these are definitely a great start. In the beginning, simply buying APC and car shampoo in bulk is a huge help for your wallet.
Learn to get the same end result on a detail without spending as much time or money on the job. If you can become more efficient then you will have a profitable business, and more time available for marketing.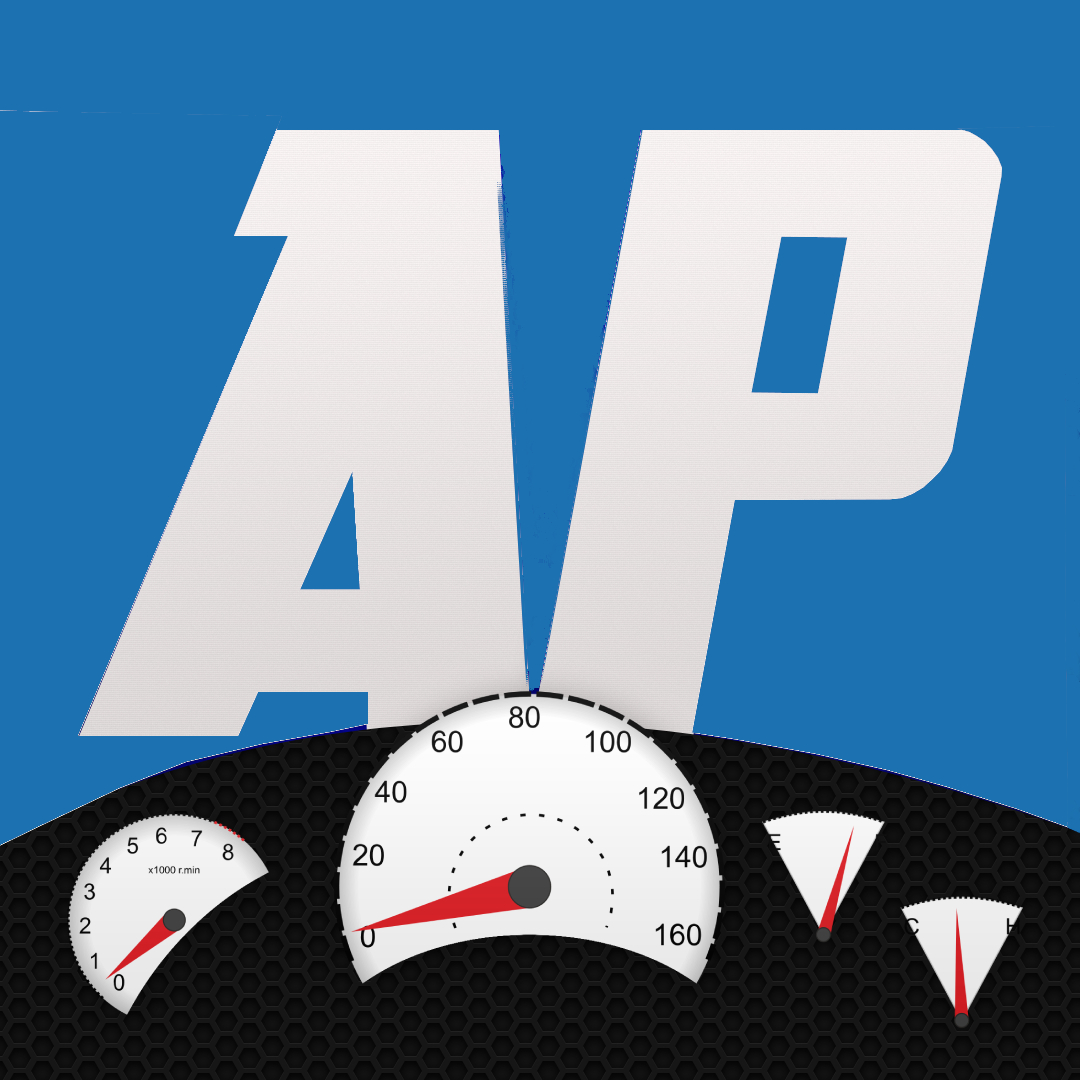 The AutoPros.online team is dedicated to bringing you high quality automotive content for professionals and car enthusiasts, with topics like auto detailing, car repairs and automotive news. Are you the kind of car owner who likes to take care of your vehicle? Then subscribe to AutoPros.online for frequent automotive content.