Turtle Wax ICE Seal N Shine Hybrid Sealant Spray Wax Review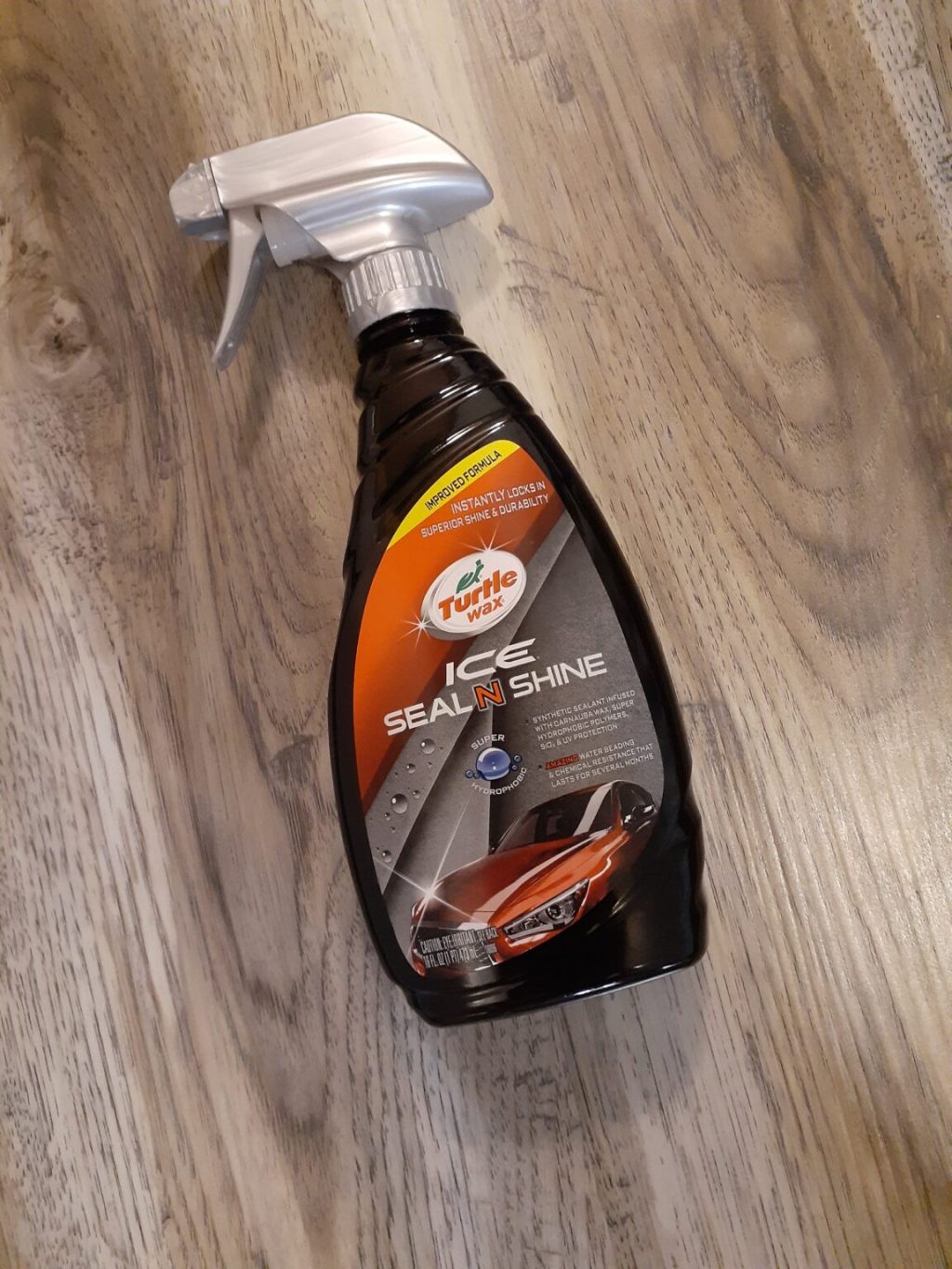 As an Amazon Associate, AutoPros earns commissions from qualifying purchases made through links in this post.
Looking for a durable spray wax? Turtle Wax ICE Seal N Shine is always ranked in the top 5 spray coatings for cars, and for good reason. When rating a spray wax, there are a few qualities we all look for: durability, shine, water beading, price, and ease of application.
ICE Seal N Shine does well in all categories, which is why it gets a 5/5 from AutoProsOnline. This article is all about the new and improved Turtle Wax ICE Seal N Shine, as the product has changed within the last year.
Durability
This hybrid sealant spray wax features ceramic properties that will give you at least 6 months of protection. It's capable of protecting your vehicle's paint during harsh winter months, as well as during those brutal summers.
It's not a true ceramic coating, so it will not last years. But, the six month coating is more than good enough in most situations.
Shine
Turtle Wax did not disappoint us when it comes to the shine from their ICE Seal N Shine spray wax… it's in the name, so failing to produce a magnificent shine would be a big mistake.
It's a carnauba wax hybrid, and everyone loves the shine from a carnauba wax. The hybrid ceramic properties give it the durability, the glossy shine is very similar to a good ol' carnauba wax.
Here's a video showing the before and after on a vehicle so you can see it for yourself.
How to Apply Turtle Wax ICE Seal N Shine Spray Wax
Applying the spray wax is simple enough that anyone with functioning hands can get the job done. Start by washing your car and decontaminating as necessary so you have a nice smooth, clean surface to work with.
Shake the bottle and spray it on your car, but only work on one panel at a time. Wipe it off with a clean microfiber towel. Spray, wipe, done.
For a spray wax that guarantees long-term protection, you couldn't ask for easier instructions.
Price
At the time of this writing, Turtle Wax ICE Seal N Shine is selling for cheap on Amazon. Most people will get about 6 months of water beading effects from this spray wax, and the shine is super glossy.
Meguiar's Ultimate Quik Wax is another great option, although ICE Seal N Shine seems to last longer. The choice is a no-brainer, and even professional auto detailers can benefit from such a great product.
Want to provide your customers with long-term protection? Use this spray wax and save a ton of time, as the application is quick and easy. This can allow you to spend a little more time on paint correction and polishing if needed.
This is a great spray wax sealant!
Turtle Wax ICE Seal N Shine Hybrid Spray Wax is one of the best spray wax sealants on the market! The protection is long-lasting and the shine it creates is impressive for such a budget detailing product.
If you have a new or old car, this product is for you. Keep your new vehicle looking new, no matter how old it is.
If you're a mobile detailer and need something quick and effective, then this is for you. You might even want to include Turtle Wax ICE Seal N Shine in your next bulk detailing supply purchase.
Already have a ceramic coating installed on your vehicle? Add an extra layer of protection and use this spray sealant over your ceramic coating.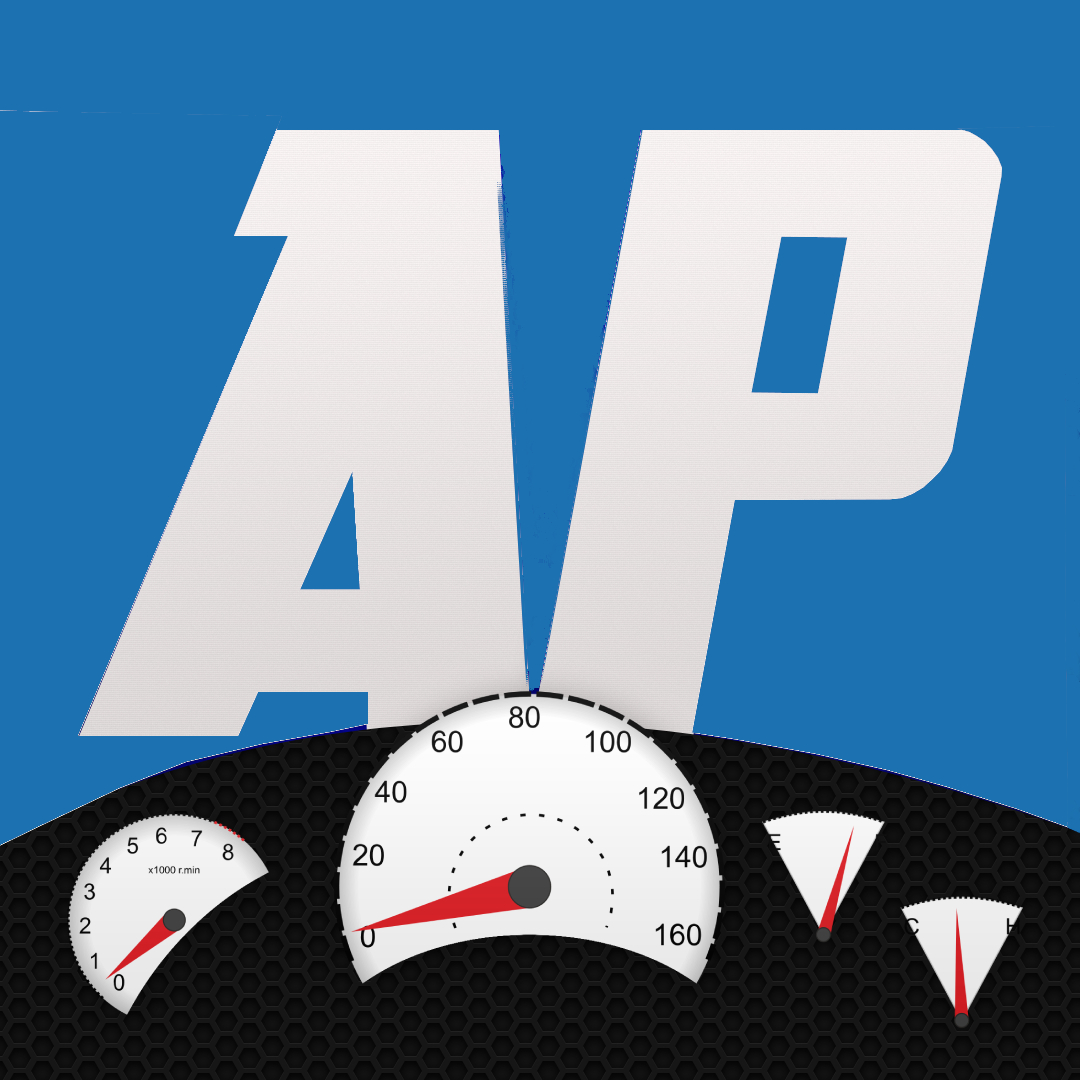 The AutoPros.online team is dedicated to bringing you high quality automotive content for professionals and car enthusiasts, with topics like auto detailing, car repairs and automotive news. Are you the kind of car owner who likes to take care of your vehicle? Then subscribe to AutoPros.online for frequent automotive content.