What Does Joe Biden's Presidency Mean for the Auto Industry?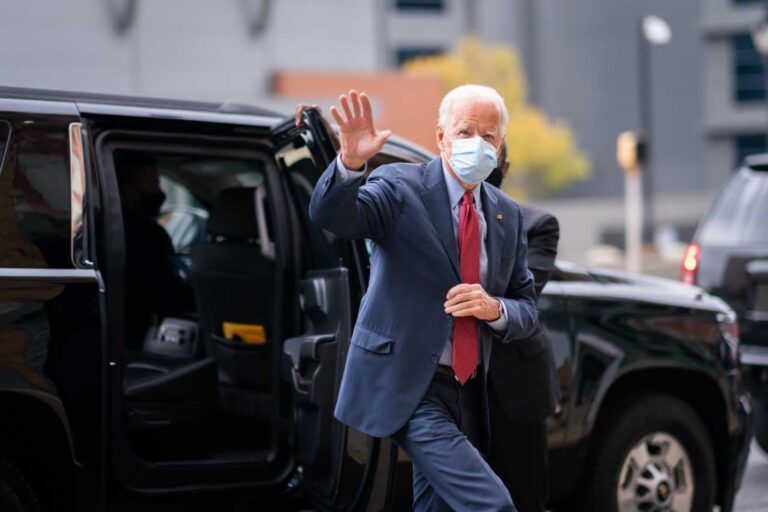 One of Democratic President-Elect Joe Biden's top priorities is changing America's environmental policy. It sounds great in theory, but how will it affect the auto industry?
We've already seen what happened with the domestic industry under the Trump administration. He implemented his ideas, which essentially threatened automakers into not building factories in other regions of the world. Ultimately, this created friction among the automakers. 
Now, some of these same companies are nervous about how Biden's view on climate change may affect them. He considers it an "existential threat" and has plans to rejoin the Paris Climate Accord. This agreement will force America to reduce greenhouse gases by 28% by 2025, based on emission levels from 2005. 
In his plan, he's proposing that the Federal Government invest $1.7 trillion over the next ten years to research green technologies. The end goal of the research is to reduce emissions to zero by 2050. 
Given the fact that the auto industry is a large contributor to greenhouse gases, this affects them significantly. 
Many in the industry hope the incoming presidency will help the U.S. catch up with other countries and achieve goals through at least 2030. 
Let's take a look at the aspects of Biden's plan that will impact the world's automakers. 
Workers & Jobs
If all goes well, Biden's plan will create 1 million new jobs within the auto industry that span from infrastructure to manufacturers and suppliers. Furthermore, his policies will create more union jobs and provide additional benefits for union workers. 
The UAW (United Auto Workers) union represents over 400,000 members, and they reliably endorse Democrats during an election. Interestingly enough, nearly one-third of all UAW members went against their union in 2016 and voted for Donald Trump. 
Many of the workers are nervous about how a rise in electric cars will affect their careers. 
Electric Vehicles
Speaking of electric vehicles, Biden wants an investment of $400 billion for a public switch to clean energy, electric cars, and advanced battery technologies. 
His plan shows the government supporting the states to build 500,000 brand-new EV charging outlets by 2030. Currently, the US has 87,600 charging stations; So, that's quite an increase. In comparison, The European Union has 192,000.
Incentives for Consumer EV
Biden is a proponent of issuing tax credits for consumers who buy electric vehicles. Under the current law, the $7,500 tax break is reserved for each automaker's first 200,000 vehicles. 
Thus far, only General Motors and Tesla have reached the cap. General Motors' subsidies ran out in March 2020, while Tesla reached it first at the end of 2019. Congress did try to extend this number to 600,000 per automaker, but it didn't pass. 
According to Biden, the tax credit will not only benefit the middle-class, but it will also make consumers want to buy American-made vehicles. 
While this wouldn't affect Tesla, it would be challenging for other companies. For example, Ford wants to build its future EVs in Canada in Mexico for the most part. It's unclear where GM plans to build their premium, $100,000+ electric Hummer and Cadillac models, but it could pose an issue for them too.
Lastly, Biden wants to create a rebate program called "cash for clunkers." This would encourage Americans to trade in cars that are older and gas-powered for new electric ones. 
Senate Democrats introduced a $450 billion program last year to offer consumers at least $3,000 for trading their old car. The program aimed to replace 63 million gas cars with EVs within ten years. Perhaps he can build upon this model.
China and Trade
Thus far, it's not known how Biden will handle the current trade war with China. This issue has restricted the flow of American exports of auto parts and vehicles. Those close to the incoming president have said that he will "re-evaluate" the import tariffs affecting Chinese-made auto parts and vehicles.
Trump's administration placed levies on the tariffs, which caused prices of materials like aluminum and steel to rise and manufacturing jobs to decline. 
Biden may come up with a multilateral approach with allies to weaken China's control of the economy.
Biden will more than likely also join the TPP (Trans-Pacific Partnership).
Vehicle Emissions
Biden has repeatedly said that he plans to reinstate and advance the vehicle emission standards that were implemented under President Obama and rolled back by President Trump.
In the 2012 law, auto companies had to find ways to reduce carbon dioxide emissions for light-duty and passenger vehicles by 3.5% each year between 2017 and 2021. Then they had to reduce it by 5% annually from 2022 until 2025. 
California and 12 other states follow stricter standards that allow zero-emissions. 
Trump voiced his concerns about the cost to automakers, yet still, he signed legislation that lowered emissions by 1.5% each year until 2026. His administration also withdrew California's waiver that allowed them to follow stricter standards. This created a legal firestorm, and automakers were left having to pick sides.
The policy's reversal is said to have saved carmakers at least one billion USD, but it did leave the industry at odds with each other. 
Volkswagen, Ford, and Honda, along with a few others, reached a deal with California regarding emissions requirements. Fiat Chrysler, Toyota, and GM, on the other hand, sided with Trump. They were in favor of freezing out California and rolling back the requirements. 
Biden claims his plan will work on increasing fuel economy standards but has released few other details. 
We'll have to wait several months to see what's going to happen. What kind of effect do you think Biden will have on the automotive industry? Comment below, and let's get the discussion started. 
References:
https://www.reuters.com/article/us-usa-election-autos-biden-factbox/factbox-what-impact-would-a-biden-presidency-have-on-the-auto-industry-idUSKBN27F2EX
https://www.autofutures.tv/2020/11/05/what-does-biden-presidency-mean-for-auto-industry/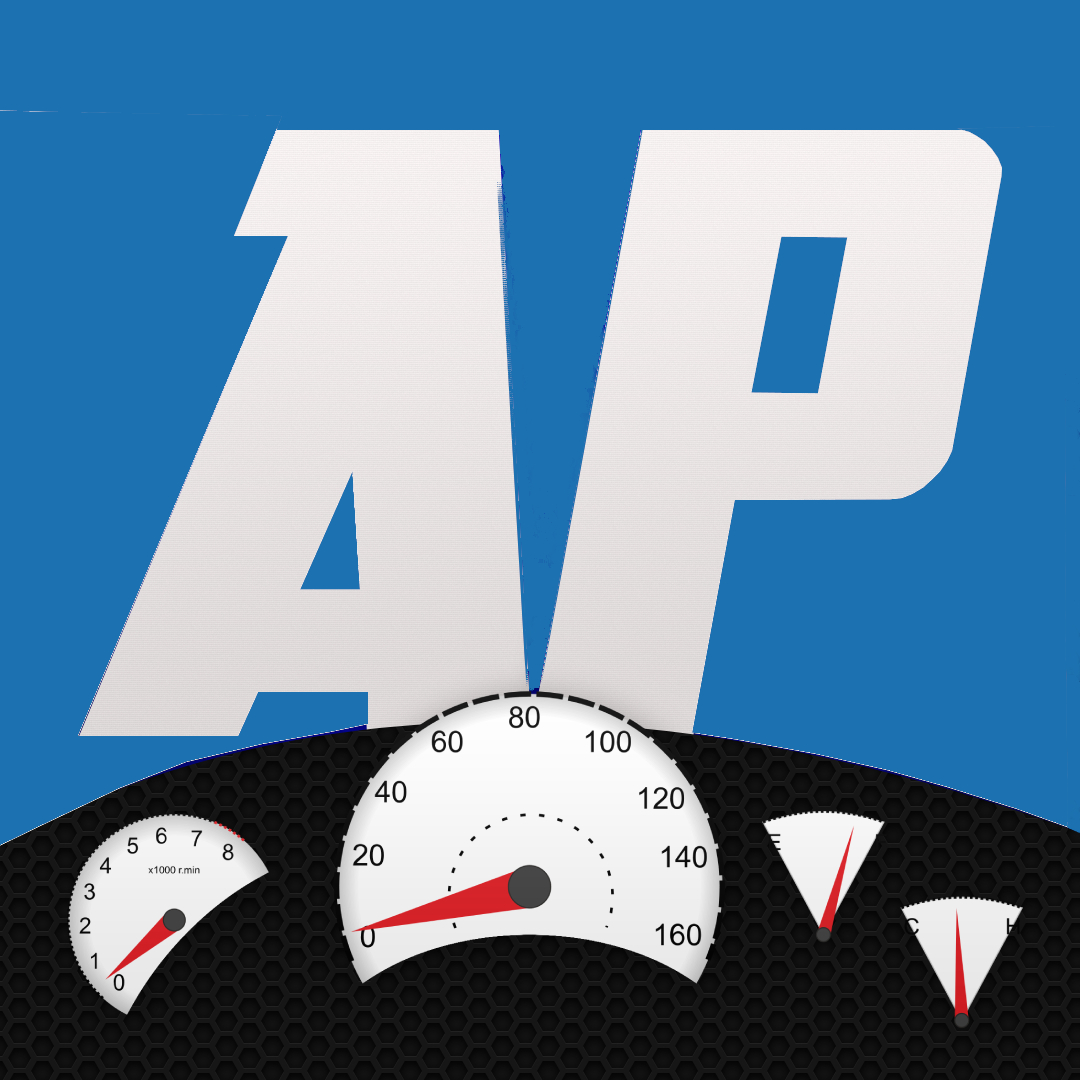 The AutoPros.online team is dedicated to bringing you high quality automotive content for professionals and car enthusiasts, with topics like auto detailing, car repairs and automotive news. Are you the kind of car owner who likes to take care of your vehicle? Then subscribe to AutoPros.online for frequent automotive content.