Renault Announces Plans To Go All Electric, Reveals New R5 Prototype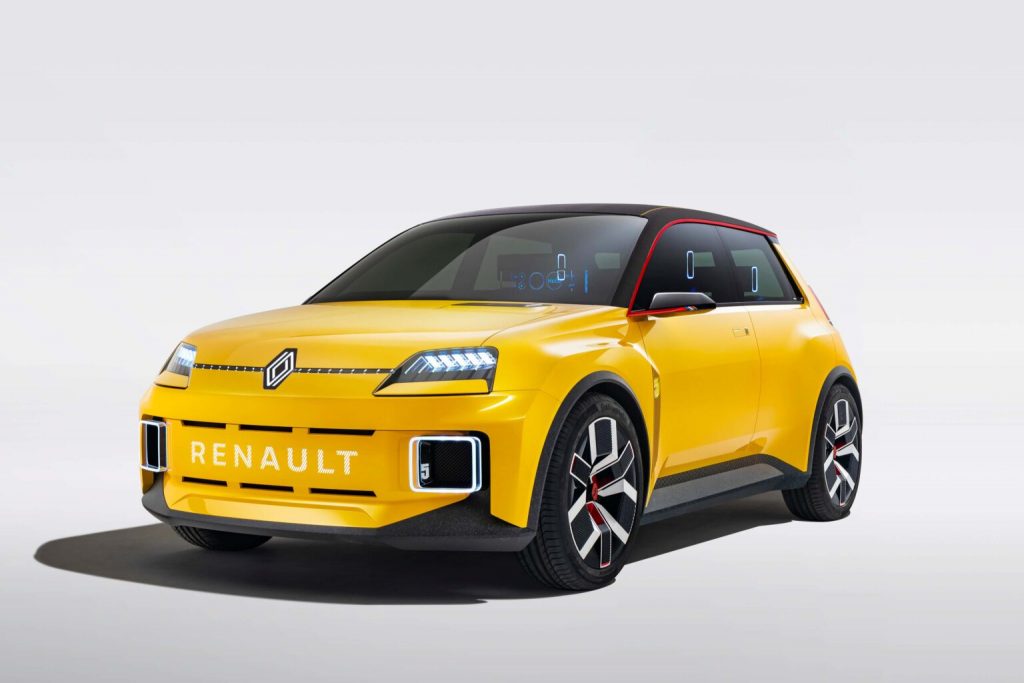 It's official – Renault is going all electric! On January 14, 2021, the company laid out a road-map for its transition into creating electric vehicles.
Renault shared the road-map for their goal of creating EVs, while also revealing their new electric concept car. Remember the Renault 5? Well, Renault's new concept car is heavily inspired by the R5.
In America, it was sold as the R5 hatchback. At the time (1972) it was and stayed a popular car for at least a decade. Renault wants to bring back the iconic car in an all-electric fashion.
All we know about the Renault 5 prototype is how it looks on the exterior. Interior design is a mystery, but the company mentioned it will have a freestanding glass display.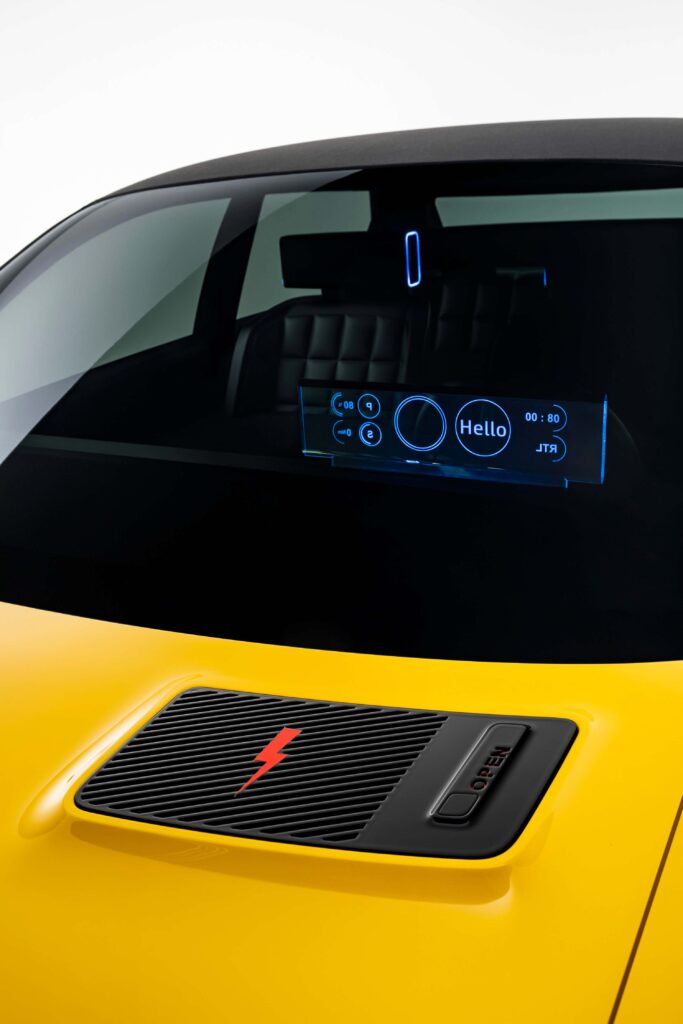 It's an interesting concept, and the bigger wheels certainly give it a modern look. The sleek mirrors with red trim going above the mirrors give it a futuristic look.
Renault is not the first to create a retro-themes EV. In fact, it's becoming a trend in the auto industry. In Europe, there is the Honda E. Hyundai's electric sub-brand has the Ioniq 5, and now Renault has the R5 prototype.
According to the company, they will have launched 7 electric vehicles by 2025. Their Alpine performance brand will become 100% electric. In addition, the automaker is also launching 7 hybrids within the same time-frame.
Renault's Sub-Brand Alpine Teaming up with Lotus
The Renault partnership with Lotus to create an all-electric sports car is a big deal, as both iconic brands will be able to share and learn from each other to create even better electric vehicles.
Still, the all-electric R5 won't be available in the United States, and it's not clear if their future EVs ever will.
However, Renault is teamed up with Nissan and Mitsubishi to create a modular electric vehicle framework to use on all of their future EVs. They call it CMF-EV, and the first vehicle it will be used for is the Nissan Ariya crossover.
Will Americans be able to purchase an electric vehicle based on the CMF-EV architecture? Getting Americans to go all electric has been a challenge, but Tesla has certainly inspired other automakers to create EVs.
References:
https://www.forbes.com/sites/alistaircharlton/2021/01/14/renault-reveals-5-ev-and-plans-electric-sports-car-with-lotus/?sh=7eafd8ca3ff7
https://www.motor1.com/news/466086/alpine-ev-brand-official/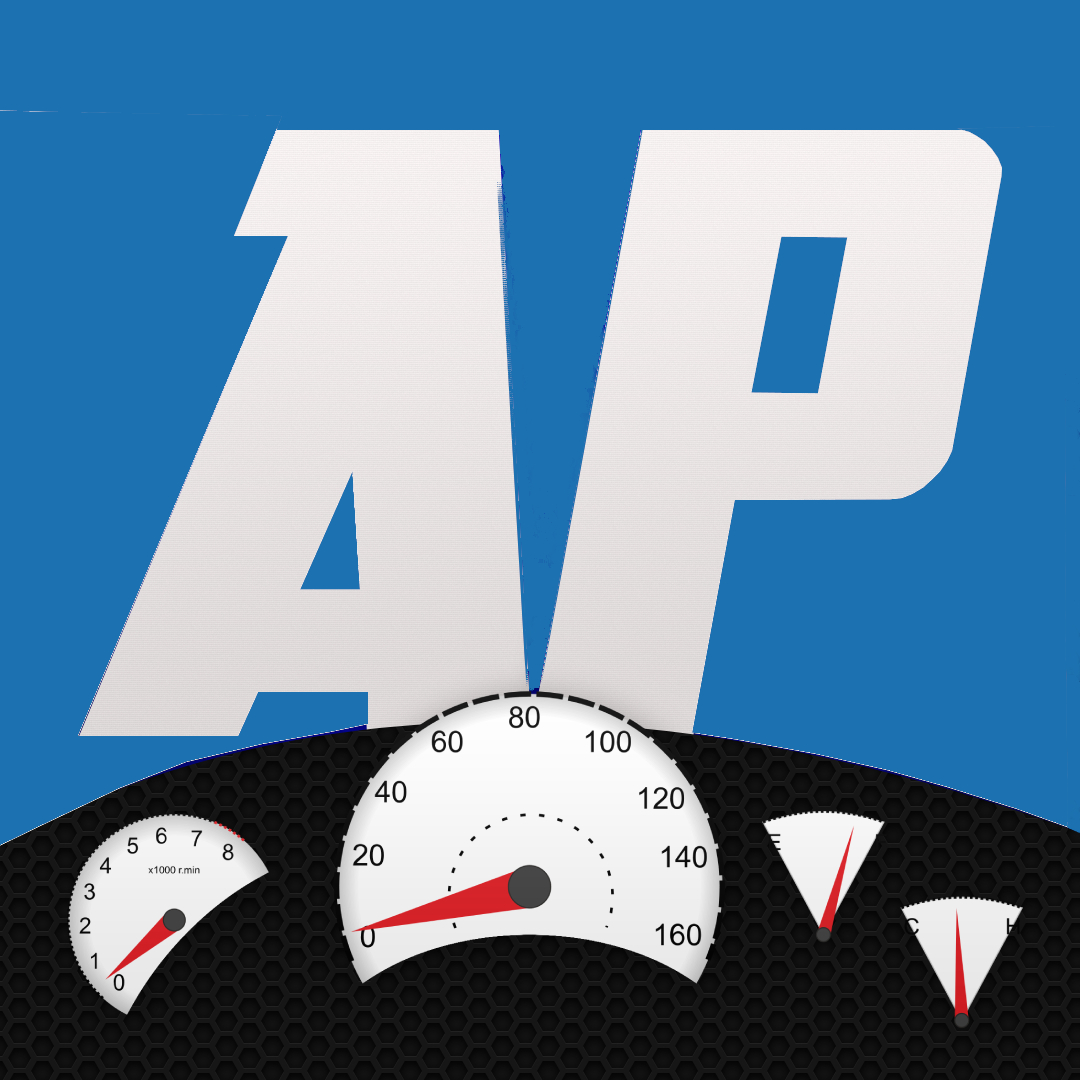 The AutoPros.online team is dedicated to bringing you high quality automotive content for professionals and car enthusiasts, with topics like auto detailing, car repairs and automotive news. Are you the kind of car owner who likes to take care of your vehicle? Then subscribe to AutoPros.online for frequent automotive content.