General Motors Launching All-Electric EV600 Commercial Van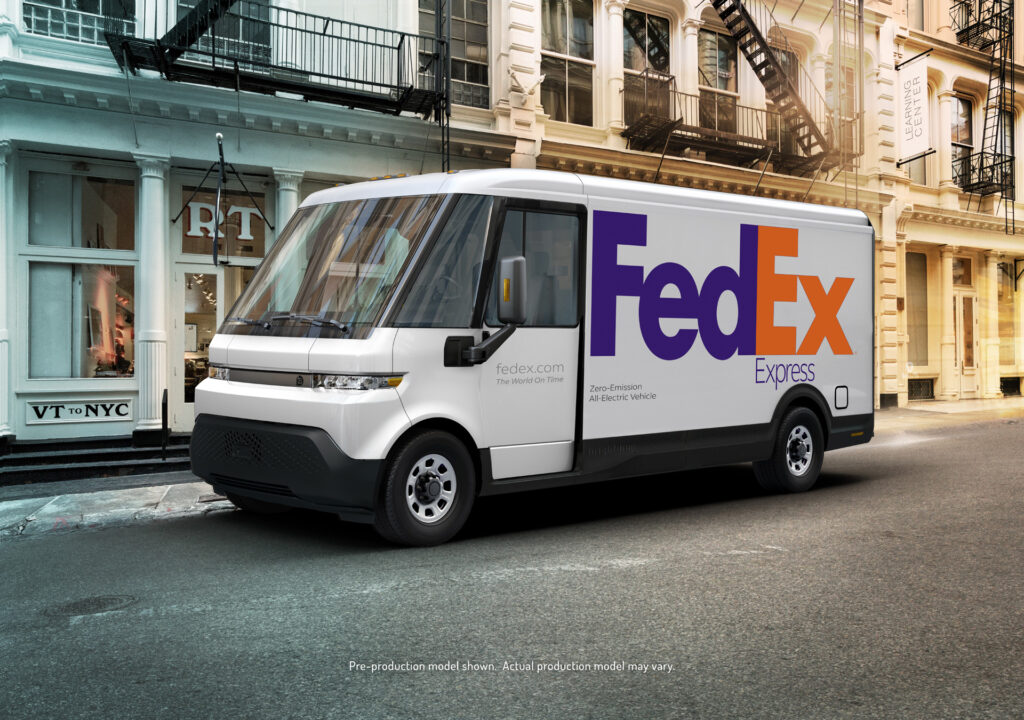 GM recently announced plans to launch a new all-electric commercial van called the EV600. According to the company, it will launch by the end of 2021.
The rise of all-electric commercial vehicles is here, and FedEx is purchasing the first 500 EV600 vans.
Launching under GM's new commercial vehicle business unit called BrightDrop, the EV600 is part of their plans to invest $27 billion in electric vehicles by 2025.
Pam Fletcher, vice president of GM's global innovation, claims the EV600 will be able to go 250 miles on a charge. According to Pam Fletcher, GM isn't just launching electric vehicles – they also have plans to launch an entire portfolio of electric products for BrightDrop.
FedEx is getting the first 500 all-electric vans made by GM
FedEx might be getting the first 500 all-electric vans, but GM claims more availability is expect in early 2022. The automaker has developed their next-gen Ultium battery system, and the EV600 is going to be the first commercial vehicle to use it.
The Ultium battery system is the result of billions invested, and will be the platform used for future electric vehicles.
GM's EV600 might be their first all-electric van, but BrightDrop's first product to launch will be the EP1, an electric pallet. The EP1 will make it easy to move goods over a short distance.
A good example would be when a delivery vehicle needs to drop off something at a customer's house. The electric pallet will make dropping off the goods at a customer's front door an easy task.
The EP1 pallet will launch early this year, while the EV600 will launch later in the year.
GM also announced that it will produce the EV600 van at its Ingersoll, Ontario plant.
Here are the currently known specs for GM's EV600
250-mile range
120-kw DC fast charging allows up to 160 miles of added range per hour
10,0000 lb weight limit
Active-safety features that resemble what GM offers on their new passenger cars
Fedex will get the first 500 all-electric vans
Conclusion
Electric vehicles are becoming popular in the United States and across the globe. The rise of electric vehicles will help create jobs, keep our economy running strong, and ultimately make the world a better place.
GM is making a serious investment in the commercial EV market and the EV600 is a game-changer for sure.
Source:
https://www.cnbc.com/2021/01/12/gm-unveils-ev-van-as-part-of-new-commercial-unit-fedex-first-customer.html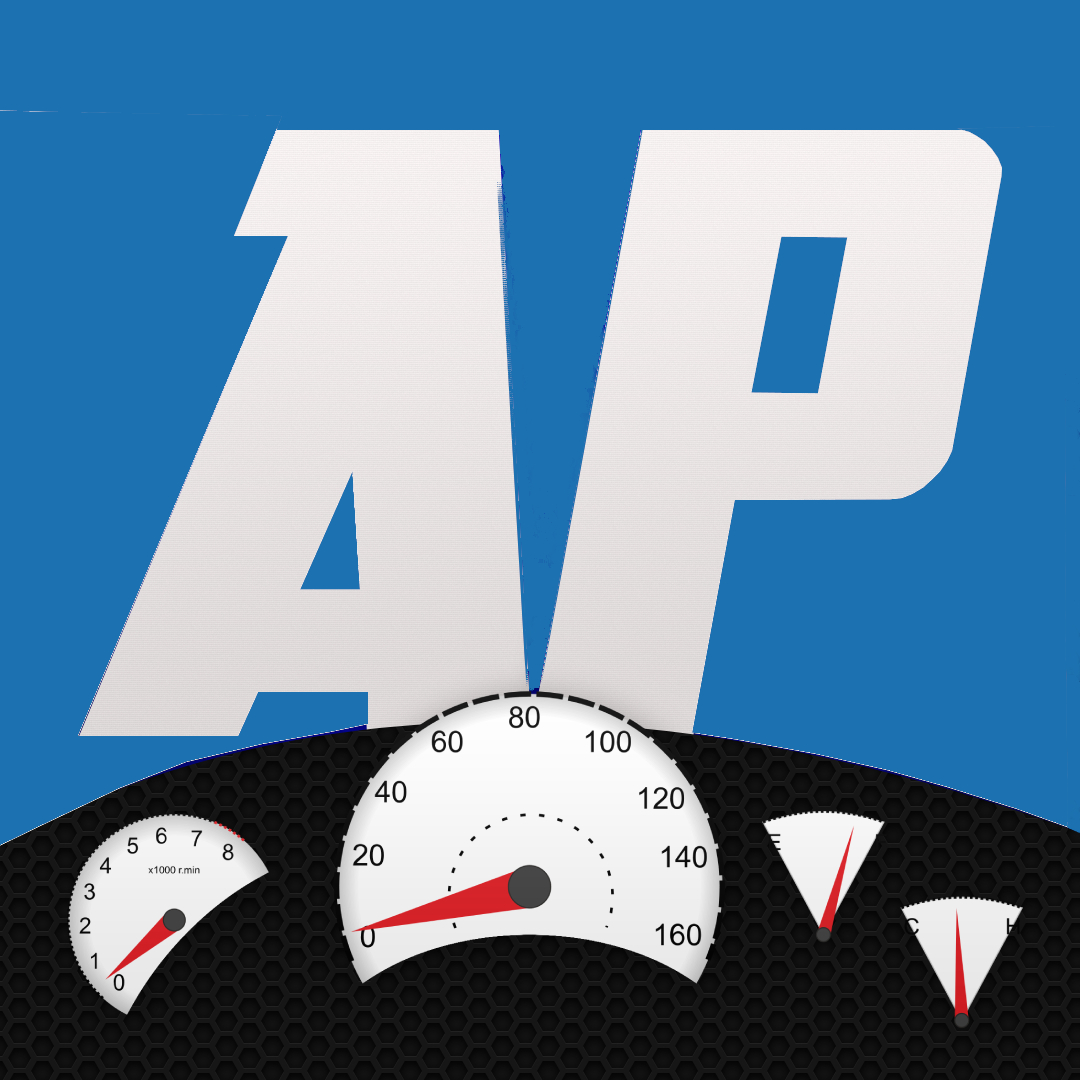 The AutoPros.online team is dedicated to bringing you high quality automotive content for professionals and car enthusiasts, with topics like auto detailing, car repairs and automotive news. Are you the kind of car owner who likes to take care of your vehicle? Then subscribe to AutoPros.online for frequent automotive content.