Ford and Google Team Up to Reinvent the Car Business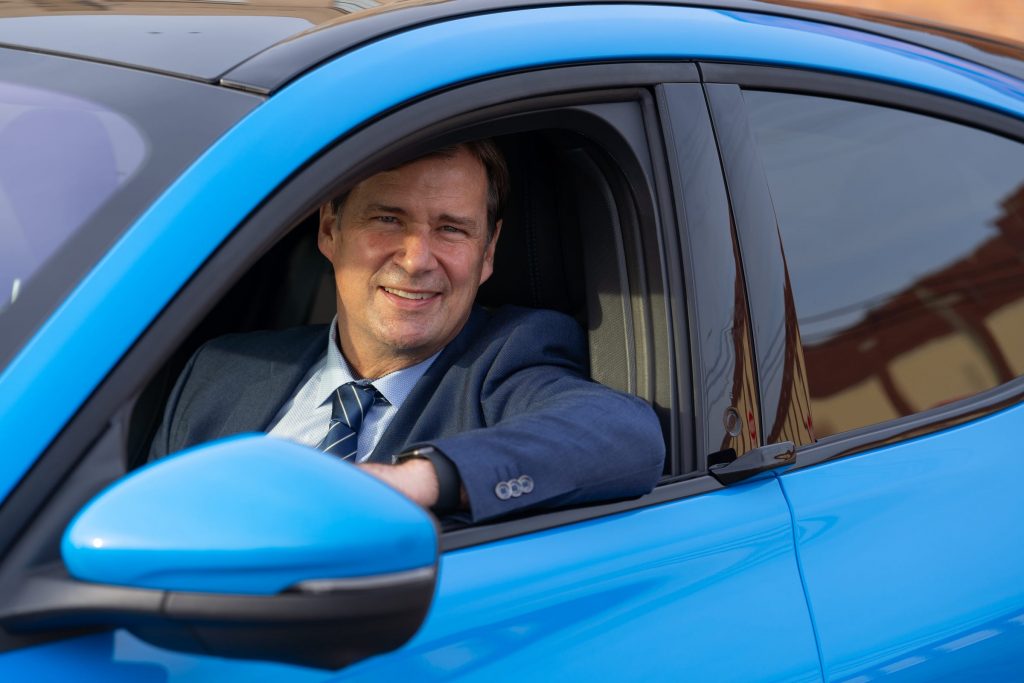 Ford and Google have teamed up to completely change the car business. Ford has an excellent opportunity, as Google is going to be responsible for over-the-air update technology, in-car infotainment systems, and other tech related services.
The six-year deal is worth hundreds of millions of dollars, according to Ford. It's going to benefit both companies significantly, and completely update the driving experience inside a Ford.
Imagine having Google Assistant and the entire Android operating system within your vehicle. No need for using your phone to sync with Bluetooth, as Google Maps and other services powered by the cloud will be available from the start.
Google has made it known that Ford is hoping to use the tech company's cloud to send maintenance updates and trade-in opportunities to customers. Over-the-air updates will be improved significantly. Giving Ford a competitive edge in an evolving industry.
Ford will also use Google for artificial intelligence technology, to improve supply chain logistics and manufacturing.
After becoming CEO of Ford last October, Jim Farley has began to restructure operations of the company.
The partnership with Google is Jim's latest change, and at the time of this writing, the company's stock is up about 60% due to the partnership news.
Jim Farley recently told CNBC that "we have to get out of the business of doing generic things that we do not add value, like navigation systems and a lot of the in-car entertainment experience." Farley also mentioned how partnering with other companies is an important part of their strategy.
What a Ford and Google partnership means for consumers…
Google is king in the tech world. Most of the tech giant's products and services are the best at what they do. Their cloud tech is great, although not as popular as AWS or Microsoft Azure.
Google Maps is the most popular app for getting directions and navigating to new locations. Plus, Google Music, YouTube, and the Play Store.
All of these Google apps will be available in Ford vehicles. However, GM will likely launch the first vehicles with Google's voice assistant, as they already have a deal.
GM's first vehicle to feature Google's voice assistant is scheduled to launch this year, although exact details are still unknown.
As of now, Tesla is the only automaker to provide proper over-the-air updates, but after this deal with Google it's clear that Ford is right behind them.
Previous technology used in Ford vehicles has been okay, although Sync has been known to malfunction from time to time.
What do you think of Ford partnering with Google to provide consumers with a better experience? Are there any specific features you would like to see in a new Ford?
Source: CNBC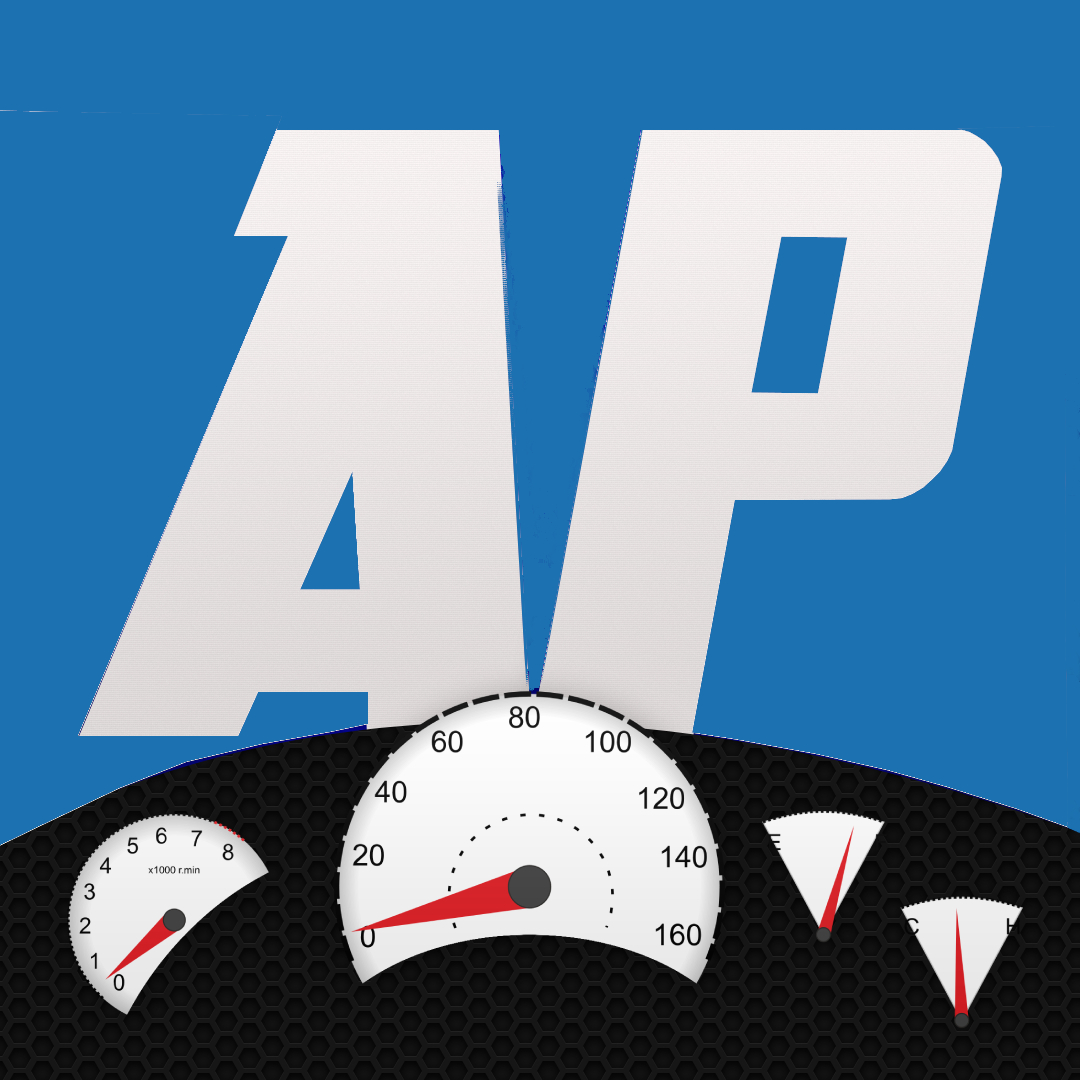 The AutoPros.online team is dedicated to bringing you high quality automotive content for professionals and car enthusiasts, with topics like auto detailing, car repairs and automotive news. Are you the kind of car owner who likes to take care of your vehicle? Then subscribe to AutoPros.online for frequent automotive content.