Rug Doctor Pet Portable Spot Cleaner Review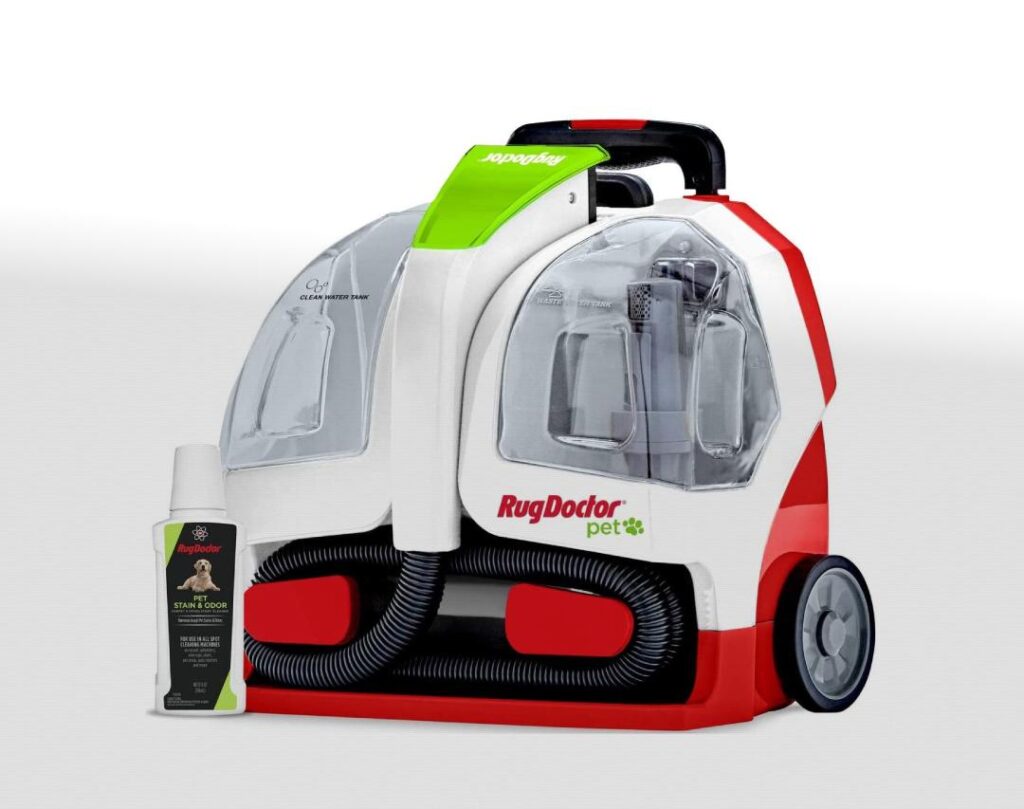 As an Amazon Associate, AutoPros earns commissions from qualifying purchases made through links in this post.
Known for their high quality carpet shampooers, Rug Doctor also has a powerful portable carpet cleaning device. In the auto detailing world, a portable carpet cleaner is a very useful tool to have.
There are many pros and cons to the Rug Doctor Pet Portable Spot Cleaner, and we will often compare it to the Bissell SpotClean Pro. Why? Because the Bissell SpotClean Pro is widely used by mobile detailers. It has proven to be one of the best portable carpet cleaners you can purchase without spending anything close to $500.
So how does the Rug Doctor spot cleaner stack up?
The Rug Doctor is More Powerful than a Bissell SpotClean Pro
Our intent is not turn this into a Rug Doctor Portable Spot Cleaner versus Bissell SpotClean Pro article, but the Rug Doctor is way more powerful than the Bissell. Suction is noticeably greater, and the overall build quality of the device is superior. It's impressive, since both units are in the same price range.
For auto detailing, the Rug Doctor is a beast when it comes to cleaning large surfaces, such as floor mats and floors. It sucks up pet hair like a charm — even super light dog or cat hair that weaves itself into the carpet.
The Rug Doctor works great on seats too, but you will want to use something with a smaller head to get into the tight areas between the top and bottom part of the seat. Also cleaning the sides of a seat can be difficult depending on the size of the seats you're cleaning.
This machine is great for cleaning and performs well. It will get out deep stains that have been sitting for years if you know what you're doing.
Regardless of the head size, you can typically use a wet/dry vac to get into all the tight areas once the large surfaces have been cleaned.
Auto detailing with the Rug Doctor Pet Portable Spot Cleaner
Th Rug Doctor Pet Portable carpet cleaner is a great machine overall. But we do have a few minor gripes that came up when detailing cars.
First, the head and handle design is odd. The head is wider than other portable cleaners on the market. This makes it hard to get into tight areas, and the entire point of detailing is to get every crack and crevice of a vehicle clean.
The bristles on the head are very stiff, so scrubbing is difficult to do without damaging the fabric. Make sure to pull with the head and avoid pushing. Use a drill brush or other carpet brush if you need to do any heavy scrubbing.
Filling up the clean water tank is a little tricky due to the triangular shape of the tank. Hopefully Rug Doctor will change this in a future model.
Cleaning the inside of the dirty water tank is difficult as well, so make sure to clean it as soon as possible before filth starts to stick.
So yes, you can still do a complete detail with the Rug Doctor Pet Portable but it really isn't designed for detailing cars and trucks. It's more of an all-purpose carpet cleaner / vacuum.
Conclusion
The Bissell SpotClean Pro has a better head and handle, but the Rug Doctor Pet Portable Spot Cleaner has more power. More power means a quicker detail if you have to get rid of some nasty stains.
As mentioned at the beginning of this article, there are many pros and cons. It comes down to personal preference, as both machines are great for auto detailing.
Both machines sell for less than $200. Check out the Rug Doctor here on Amazon. If you want to read our complete rundown on the Bissell then check out our review of the Bissell SpotClean ProHeat.
Here's a video comparing the Rug Doctor Portable Spot Cleaner to other popular machines in the same price range. The model in the video is a little older and the color scheme of the machine has changed recently, but it's essentially the same device.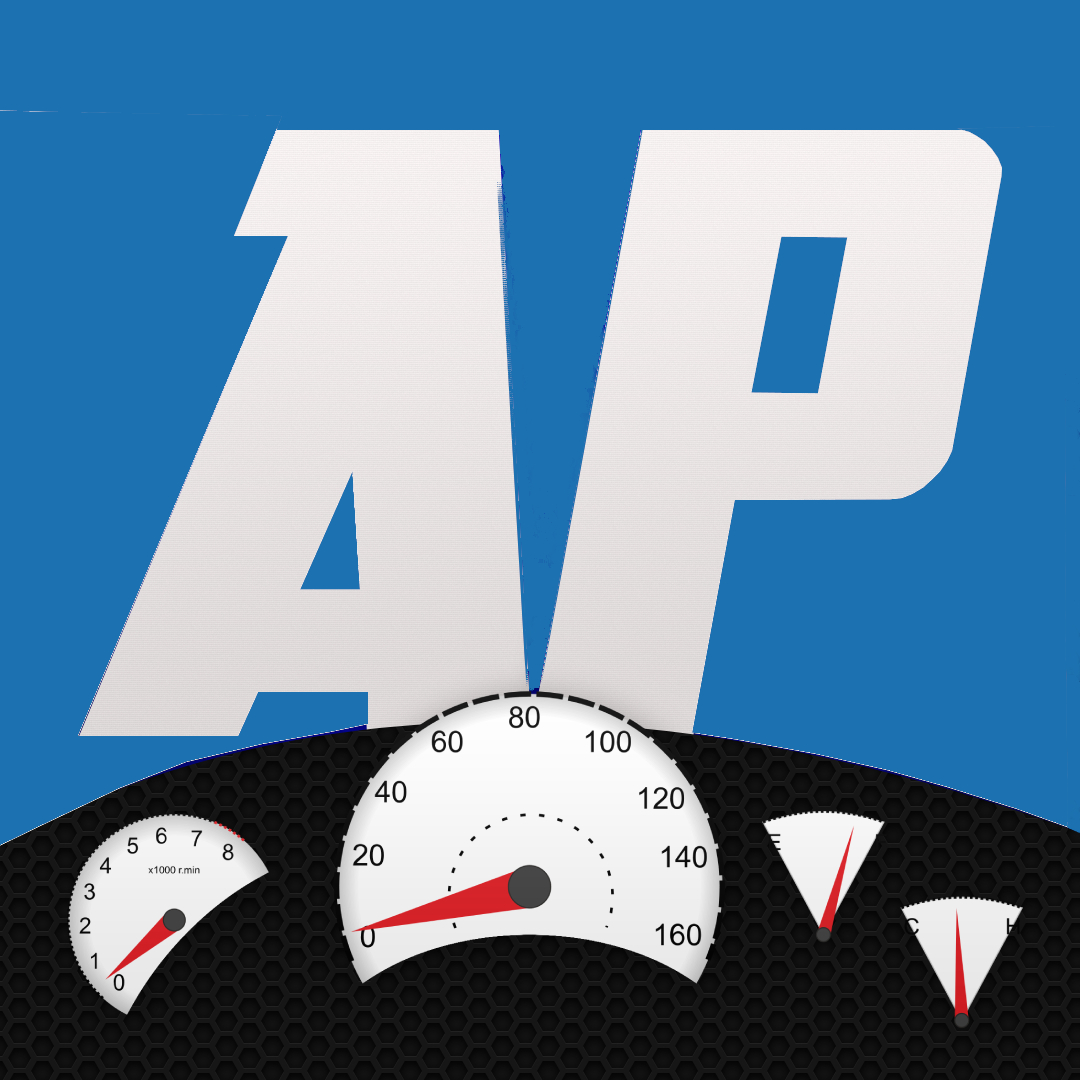 The AutoPros.online team is dedicated to bringing you high quality automotive content for professionals and car enthusiasts, with topics like auto detailing, car repairs and automotive news. Are you the kind of car owner who likes to take care of your vehicle? Then subscribe to AutoPros.online for frequent automotive content.