KIMO 4" Cordless Polisher for Polishing and Scratch Removal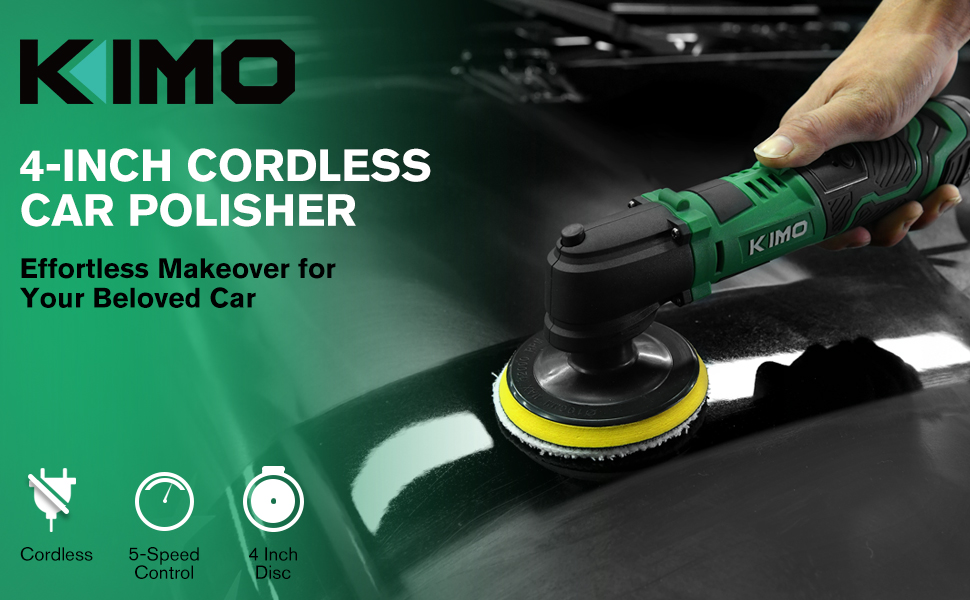 As an Amazon Associate, AutoPros earns commissions from qualifying purchases made through links in this post.
Mini polishers are incredibly useful when performing a paint correction job on a vehicle. They let you get into small areas, tight corners and edges with ease. Finding an affordable polisher that isn't 6" can be difficult, but the KIMO 4" polisher is sold for a very affordable price – and it's cordless!
That's right, no cord to worry about. This allows you to focus on those detailed areas that are hard to hit with a larger polisher. You should be polishing most of the vehicle with a 6 or 7 inch dual-action polisher and only using the mini polisher for handling tight spots. Most dual-action polishers under $100 on the market are corded and there's no need to deal with two cords with the KIMO polisher.
Even with the battery installed, this device only weighs 1.7 pounds. Lightweight is an understatement.
What's included in the KIMO 4" polisher kit?
1 x 12V Cordless Polisher
1 x 2.0Ah lithium-ion battery
1 x Fast charger
1 x 4-inch replaceable paste tray
1 x Microfiber polishing pad
1 x Flat foam pad
1 x Woolen buffer pad
1 x Wavy foam pad
1 x Carrying bad
The variable speed polisher in this kit can be used to buff, polish and wax a vehicle or boat. Speed settings range from 600 to 3000RPM, as it's designed to be used for light and medium-duty polishing work.
Swirl and Scratch Removal with the KIMO 4″ Polisher
Is the KIMO 4" polisher capable or removing swirls, oxidation and minor scratches? Absolutely!
You can use this polisher to buff your entire car, remove all swirls, and then apply a protective coating. It has the hook & loop design that we all know and love – so changing pads is quick and easy. It has just enough power to get rid of all minor defects, including swirls – and the battery life required to get the job done without re-charging.
A polisher like this is also useful for tasks around the house, such as cleaning sinks, bathtubs and waxing floors and counter-tops.
Need to restore the headlights on a car? The KIMO 4" variable speed polisher is perfect for the job. If you're a professional detailer, then you will definitely want to get a small polisher like this so you can perform a thorough paint correction job and restore headlights.
Check out the KIMO 4″ Cordless Polisher on Amazon >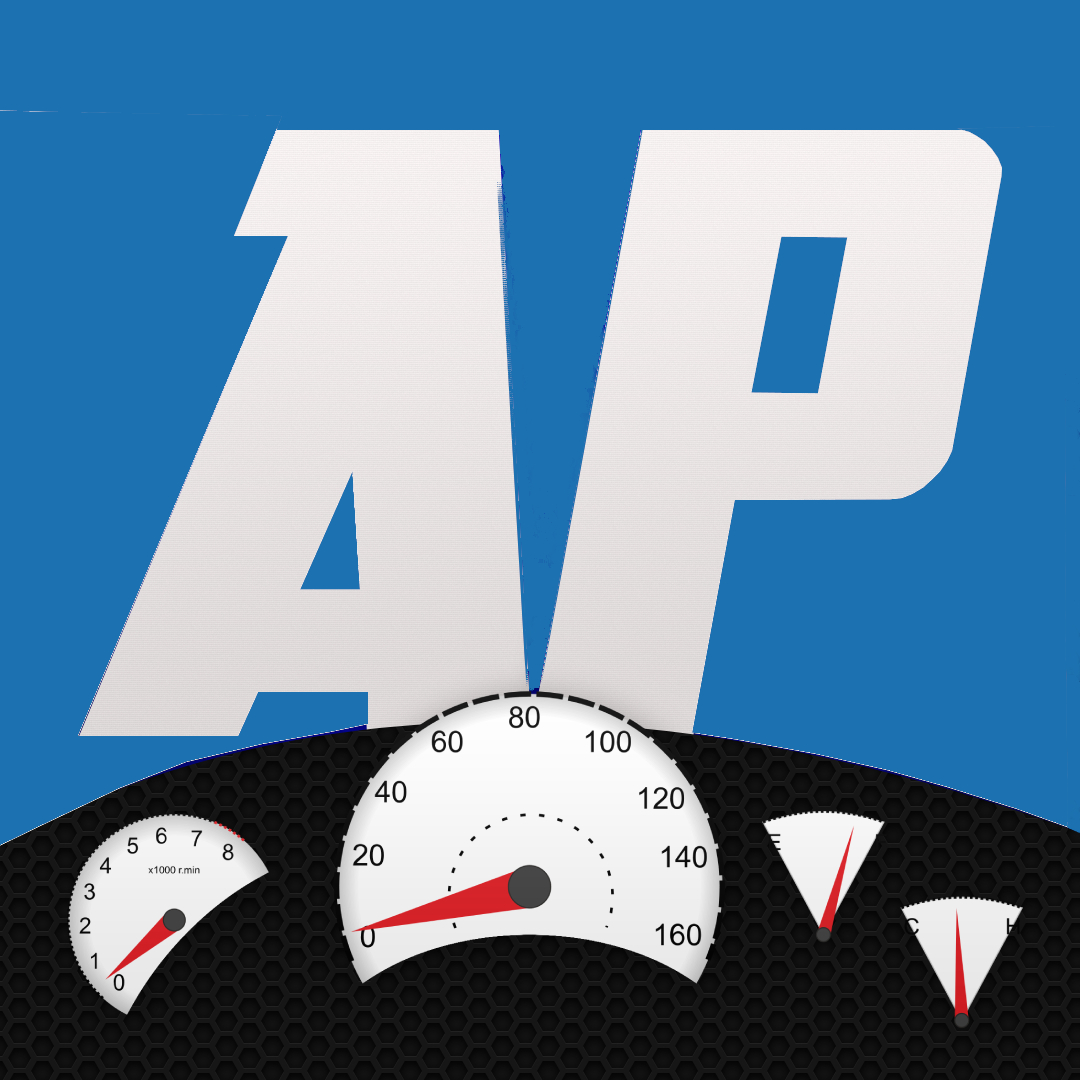 The AutoPros.online team is dedicated to bringing you high quality automotive content for professionals and car enthusiasts, with topics like auto detailing, car repairs and automotive news. Are you the kind of car owner who likes to take care of your vehicle? Then subscribe to AutoPros.online for frequent automotive content.