The Best Dual Action Polishers Under $100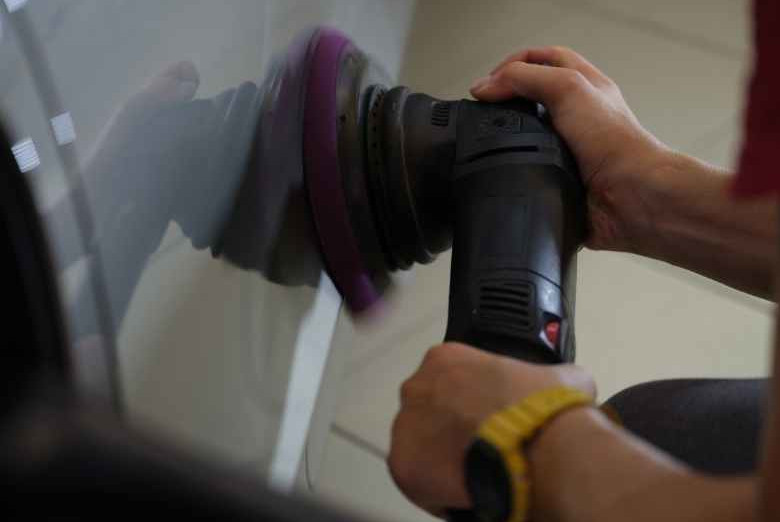 As an Amazon Associate, AutoPros earns commissions from qualifying purchases made through links in this post.
If you're thinking about getting into auto detailing as a hobby or side business, then you will definitely want to invest in a dual action polisher in the near future. Unlike a traditional rotary buffer, a dual action polisher will prevent you from burning your car's paint. 
In addition to that, these machines are incredibly user-friendly, so even a beginner will have good results when first using one. However, we recommend watching a few tutorials online for the best techniques to get an idea of what to do, and what not to do when using a DA polisher. 
With that said, there aren't many options in the under $100 price range, and if you search on Amazon or Ebay you're going to find a lot of unknown brands with a small amount of reviews. 
We've already done the research for you, so check out the list below! (click to check each one)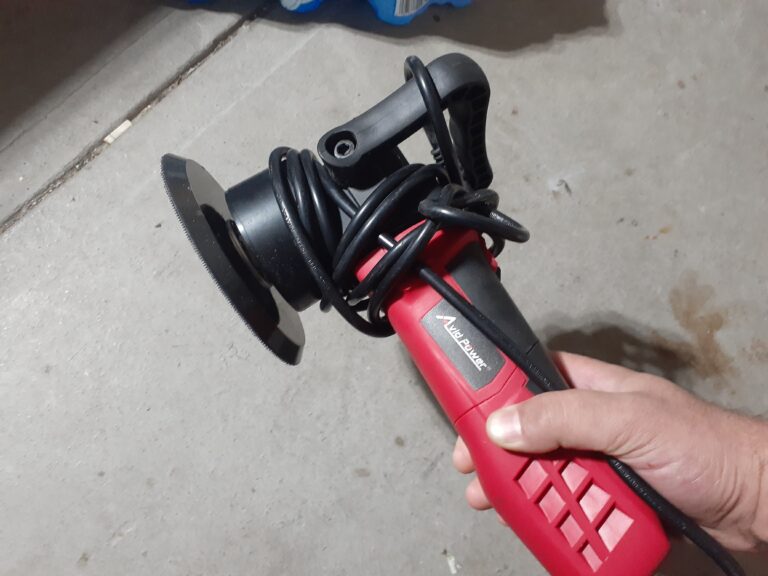 The Avid Power Polisher tops our list as the best bang for your buck. We've been using this little polisher to detail cars for a couple years now and it's a fantastic value. This dual action polisher comes at an incredibly low price and offers the quality you would expect from a much more expensive machine.
Harbor Freight's Bauer polisher is another solid choice for beginners looking to get started in the world of auto detailing. The price is great, and you can go to your local Harbor Freight to pick it up whenever you're ready to get started on your next project.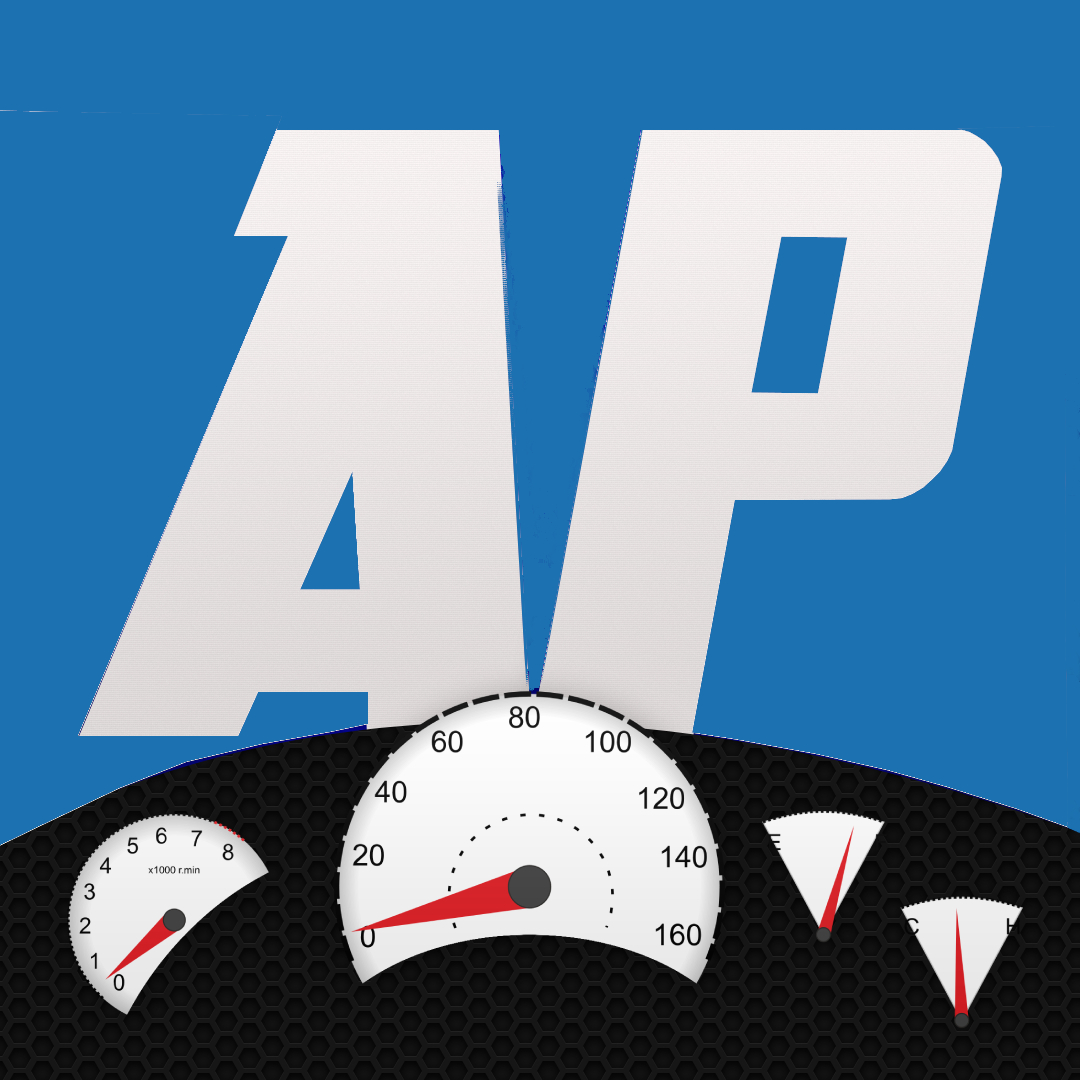 The AutoPros.online team is dedicated to bringing you high quality automotive content for professionals and car enthusiasts, with topics like auto detailing, car repairs and automotive news. Are you the kind of car owner who likes to take care of your vehicle? Then subscribe to AutoPros.online for frequent automotive content.