Avid Power Polisher – An Affordable DA Polisher…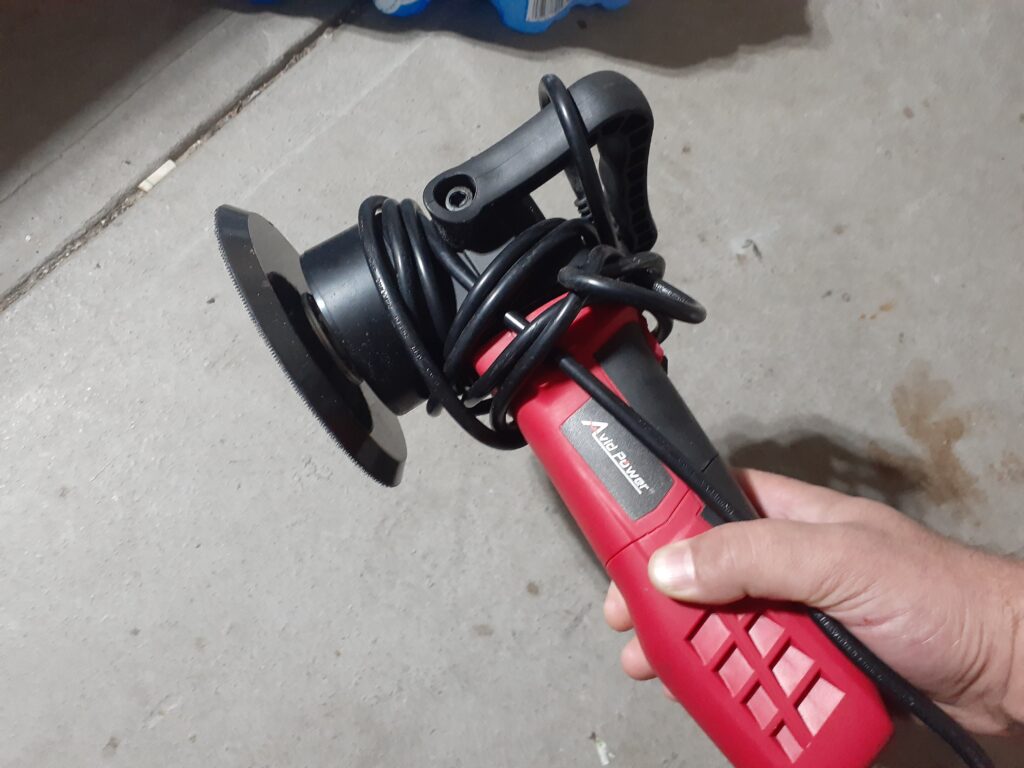 As an Amazon Associate, AutoPros earns commissions from qualifying purchases made through links in this post.
The Avid Power DA polisher is easily one of the best polishers you can get for under $100, and there are many people who believe it's just as good as their more expensive polishers. What's Avid Power? Are their power tools any good? These are common questions one might ask when considering to purchase Avid Power's affordable DA polisher on Amazon. Let's get into the details of their dual-action polisher…
Avid Power DA Polisher Features
There's a 6-speed control dial on the device so you can have complete control over the power, making it ideal for fixing paint defects and waxing your vehicle. It's a great dual-action polisher, and it comes with quality foam pads to get you started on your first paint correction project.
Unlike other polishers, this one is actually very easy to hold for long periods of time. It does feature an adjustable handle, so comfort is definitely not an issue with this device. It's not too bulky, and while it does have some weight to it, the device is actually lighter than it looks.
The materials used to make the Avid Power polisher seem to be of a decent quality, and although it's not the same quality you would get from bigger brands like DeWalt and Milwaukee, it doesn't seem to far off. The quality is outstanding for the price, making this the best DA polisher under $100.
Avid Power does include three foam pads with the purchase of their polisher, and this is the same whether you buy from their website or from Amazon. The company recently upgraded the pads they include with the product and they are now made of much better quality, and can be re-used many times if you wash them properly.
What's included in the package?
The Avid Power Dual Action Polisher
3 Foam Pads (one for removing swirls, scratches and other paint defects – one for polishing – one for applying wax or other sealant)
1 Backing Plate – allows you to attach the foam pads to the machine
1 Spanner
1 Hex Wrench
User Manual
Perfect for Paint Correction Jobs
Want to start performing paint correction jobs but aren't sure how to do it? Here's a step-by-step guide to paint correction using the Avid Power DA Polisher. Here are all the steps the guide covers, and it's very easy to follow for beginners:
Wash the car
Decontaminate and clay
Compound
Polish
Wax
Between the effectiveness of the Meguiars product line and the competence of Avid Power's polisher – the end result made the car look new.
Conclusion
Avid Power has nothing but positive reviews on all of their products, and these are verified Amazon reviews from real customers. Their DA polisher is definitely a product worth buying. When considering to purchase a DA polisher for under $100, users will be comparing this item to the Harbor Freight polisher and other budget devices. After thoroughly testing the product on multiple cars, AutoProsOnline gives it a 5/5 – "it's the best polisher for under $100, and it's a good investment for both the hobbyist, and the professional."
View the Avid Power DA Polisher on Amazon here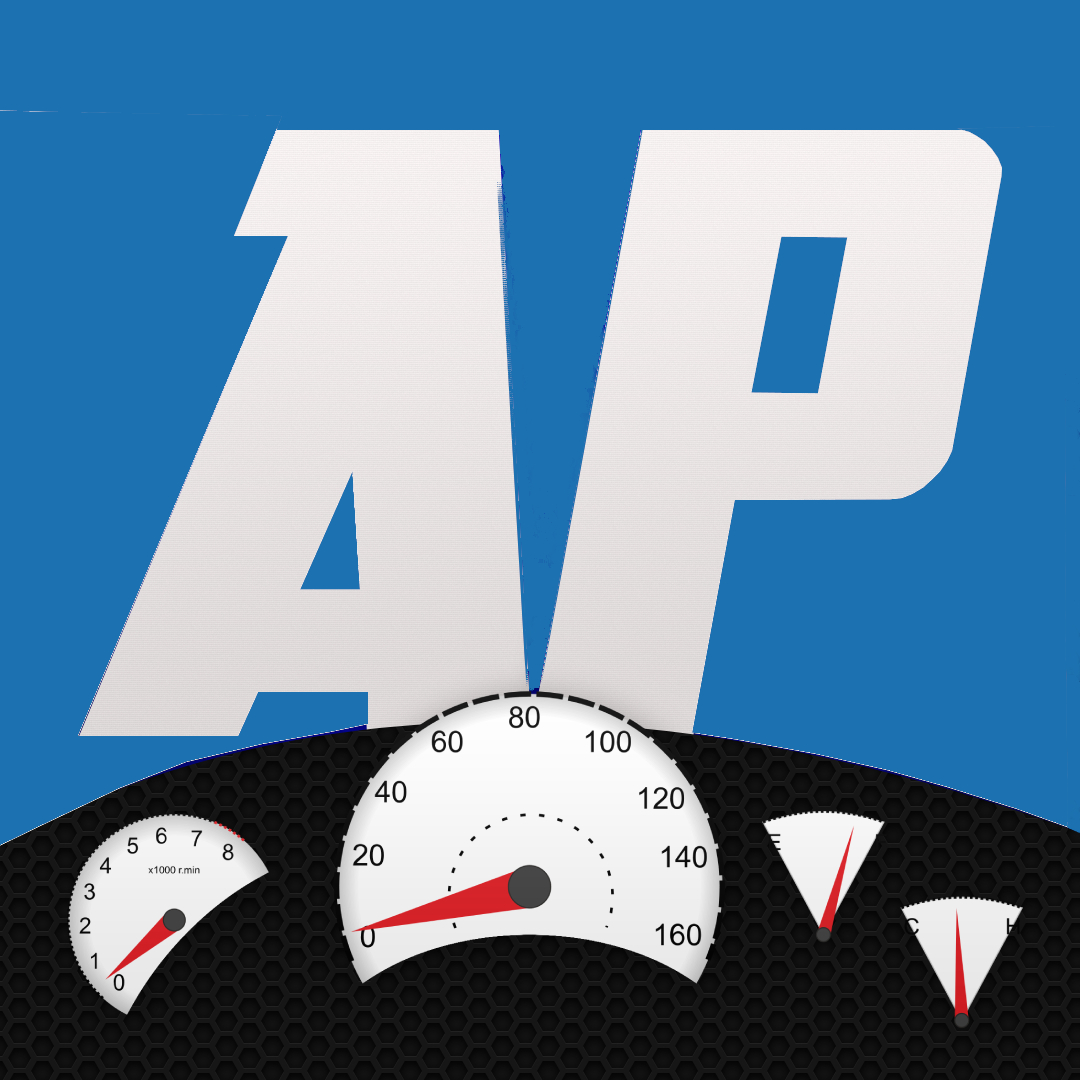 The AutoPros.online team is dedicated to bringing you high quality automotive content for professionals and car enthusiasts, with topics like auto detailing, car repairs and automotive news. Are you the kind of car owner who likes to take care of your vehicle? Then subscribe to AutoPros.online for frequent automotive content.