Porsche Changing the Game with Synthetic E-Fuel Gas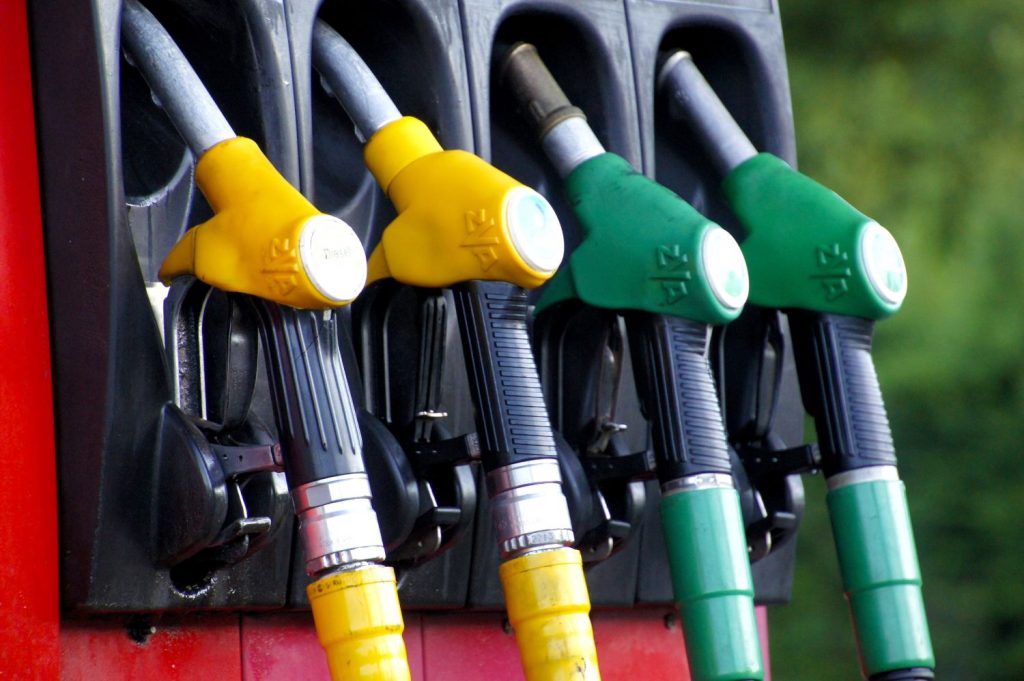 Porsche has been working on a synthetic E-Fuel gas that the company is now claiming to be as clean as an electric vehicle. Is that even possible? If so, it's a game changer for sure.
Frank Walliser, vice president of Porsche motorsport and GT cars, claims the fuel will make an ordinary gas car as clean as an EV. In theory, your Chevy Colorado or Ram truck can be emissions-free if you fill it with their E-Fuel.
Porsche is still 100% committed to EVs and this project is not going to change that. However, it's a great idea and maybe one day it will become the only type of fuel people with traditional cars may buy. It sounds crazy, but one day there won't be a lot of "gas stations".
Walliser went on to say, "synthetic fuel is cleaner and there is no byproduct and when we start full production we expect a CO2 reduction of 85 percent". That's impressive.
Exactly how they create the fuel is a complicated process, but you can read the details on CNET.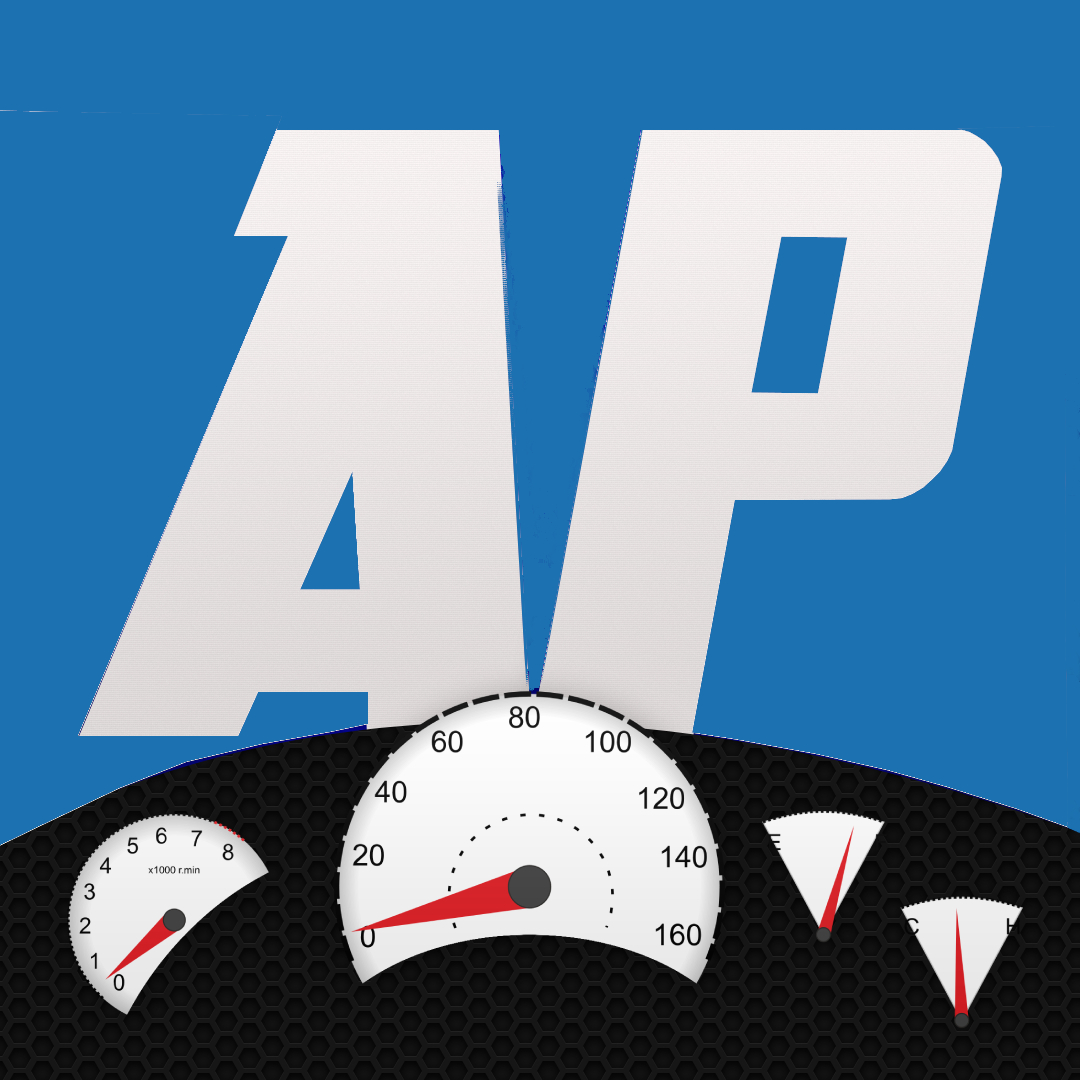 The AutoPros.online team is dedicated to bringing you high quality automotive content for professionals and car enthusiasts, with topics like auto detailing, car repairs and automotive news. Are you the kind of car owner who likes to take care of your vehicle? Then subscribe to AutoPros.online for frequent automotive content.