Ford Recalling Thousands of F-150s and Super Duty Trucks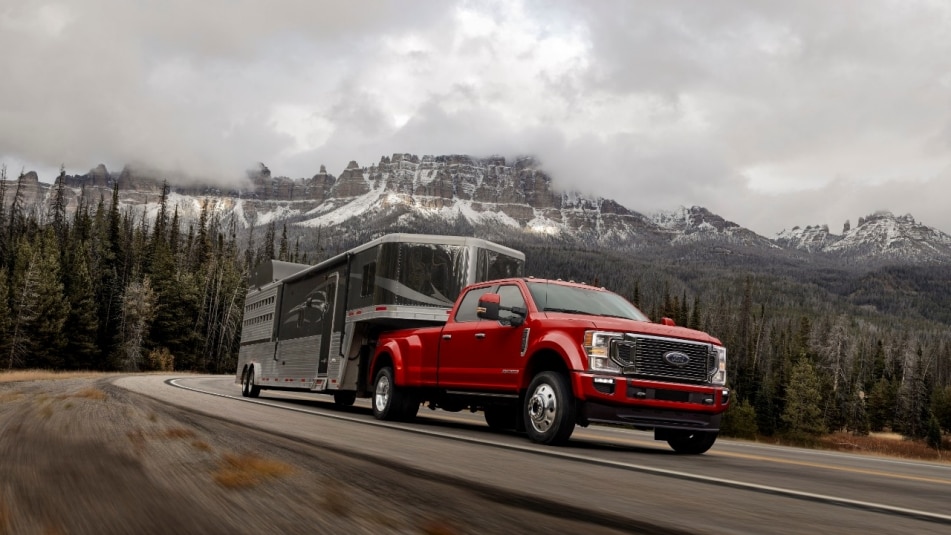 The windshield in your F-Series trucks are kind of important, right? Ford Motor Co. agrees, and has recently announced it's recalling thousands of trucks for windshield defects.
The recall affects 79,017 vehicles in the United States and its territories, along with 6,986 vehicles in Canada and 1,347 in Mexico.
Some 2020 and 2021 Super Duty trucks are affected, as well as the 2021 F-150. If you have a 2021 F-150 built at the Dearborn Truck Plant between Oct. 27 and Feb. 3 – then your vehicle is part of the recall. Super Duty trucks affected include ones built at the Kentucky Plant from Oct. 13 to Jan. 23.
Ford claims it is not aware of any incidents related to the windshield issue, such as injuries or crashes.
So, what's wrong with the windshield? Apparently it's not bonded to the vehicle properly and there's a chance it won't stay in place during an accident.
2020 Super Duty trucks with 6.7-liter engines are being recalled for having incorrect payload information on labels. Ford says this involves 9,979 Super Duty vehicles in the United States.
Source: The Detroit News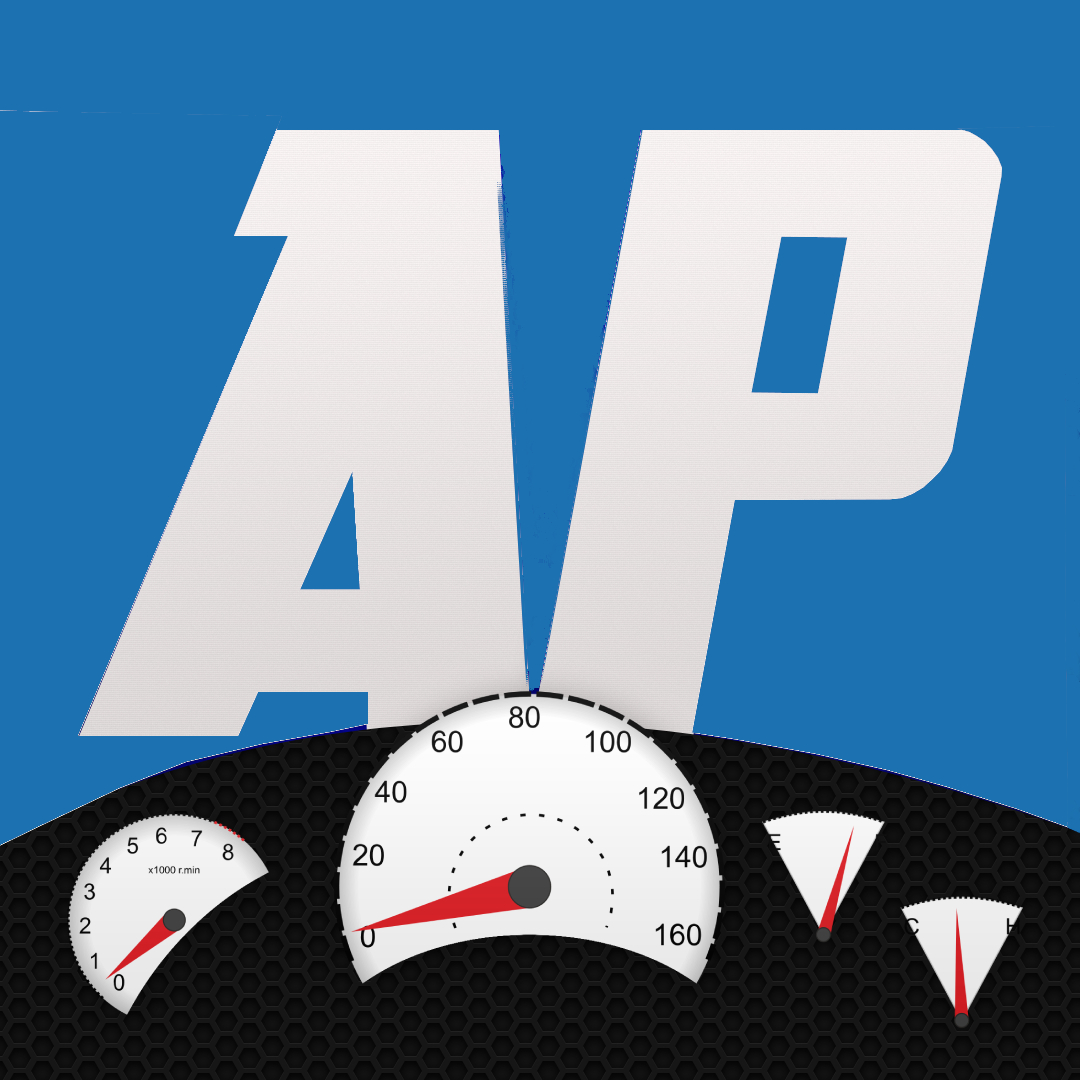 The AutoPros.online team is dedicated to bringing you high quality automotive content for professionals and car enthusiasts, with topics like auto detailing, car repairs and automotive news. Are you the kind of car owner who likes to take care of your vehicle? Then subscribe to AutoPros.online for frequent automotive content.