Toyota Bringing 2 All Electric Cars and 1 Hybrid to America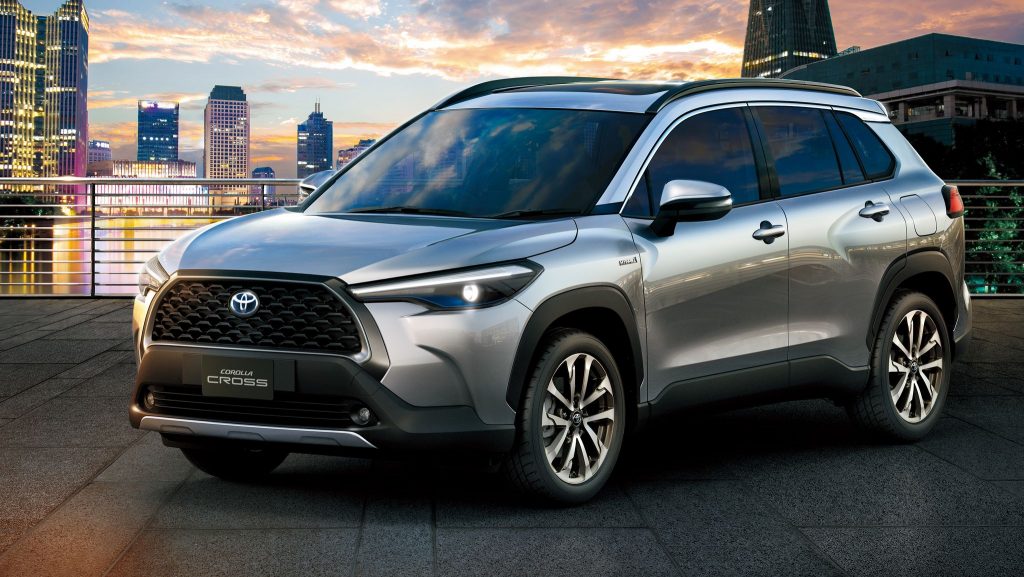 On February 10, 2021 the automaker announced it will be bringing two all electric vehicles to America, along with a plug-in hybrid.
Toyota is already selling hybrid vehicles like the RAV4 and Prius, as well as fuel cell cars like the Mirai.
The company hopes to win over more customers in the United States by offering both zero-emission and lower emission vehicles to the market.
In a strong effort to win over customers, Toyota claims to have an electrified option for every one of its Toyota and Lexus models by 2025.
Toyota Increasing its Electric Options Tremendously
It's clear that Toyota is doing its best to keep up with the times and compete with automakers getting into the electric business. GM and Ford are both making attempts to go all electric. The United States is hungry for more electric vehicles and competition will bring us even more affordable options.
Toyota believes the variety of lower and zero-emission vehicles will help them capture more market share and contribute to lowering greenhouse gas emissions overall. The company's goal is to have 40% of all new vehicles sales go to their electrified models by 2025 and 70% by 2030.
The three new electrified vehicles are expected to start selling in 2022.
If you're a die-hard Toyota fan and feel uncertain about the future of electric vehicles then maybe you should do your research. The auto industry is changing and as much as we all love gas and diesel engines, it's eventually going all electric.
This is what the market demands, as a new generation of vehicle owners prefer environmentally-friendly options. Toyota and other major automakers understand this change and are willing to invest in the research and technology needed to keep their companies going.
What do you think about Toyota launching more electric vehicles? Should they even bother with hybrids? Would you rather have an all electric, or hybrid vehicle?
Source: TechCrunch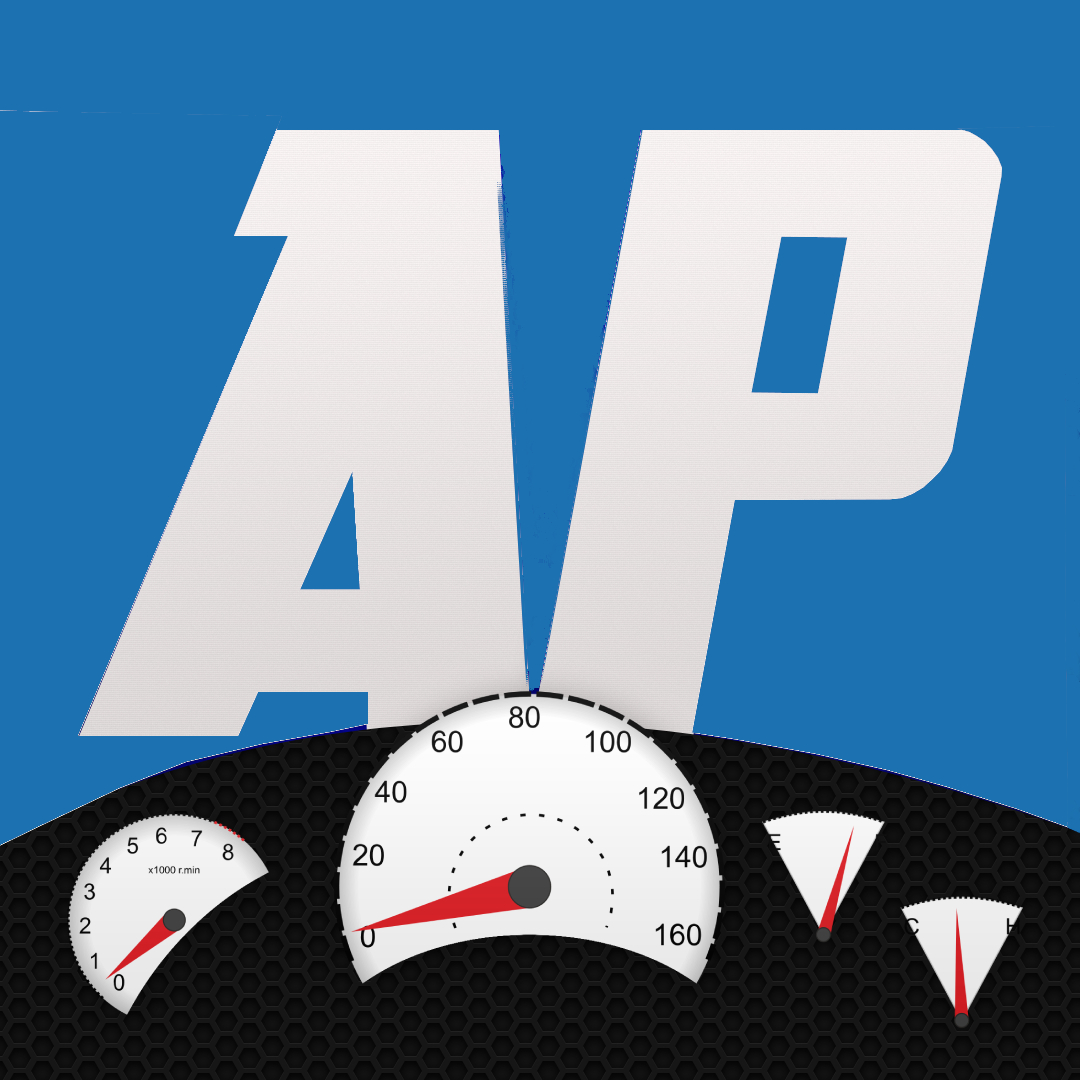 The AutoPros.online team is dedicated to bringing you high quality automotive content for professionals and car enthusiasts, with topics like auto detailing, car repairs and automotive news. Are you the kind of car owner who likes to take care of your vehicle? Then subscribe to AutoPros.online for frequent automotive content.