Quick Car Cleaning Tips – Clean Your Car the Right Way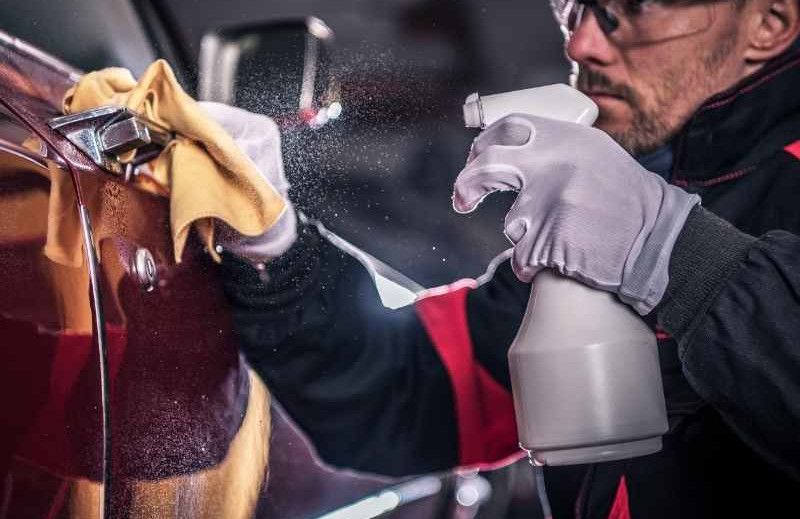 As an Amazon Associate, AutoPros earns commissions from qualifying purchases made through links in this post.
Cleaning your car isn't just about keeping it clean and looking sparkly – it actually protects your car, prolonging the life of certain parts. Leaving dirt to damage your car will directly cause corrosion and rust. This can occur on additional parts such as the engine, and for this reason, it is very important you learn the basics of car cleaning. With this knowledge, you can continue to take care of your current car as well as any future vehicles you own.
Clean the vehicle interior
The reason you clean the interior of your car first is due to the fact this is difficult when the exterior is still drying. Using a damp old cloth, wipe down any surfaces including inner doors and dashboard. Once this has been done, remove the mats from the car and give them a shake. You can vacuum the seats, floor and mats before placing them back inside. Portable vacuum cleaners are extra handy for car cleaning!
If you have stained carpets, then consider using a Bissell SpotClean ProHeat to thoroughly clean the interior of your car. Read our review of the Bissell SpotClean ProHeat here.
Pro tip – use a specialist glass cleaner to clean both the inside and outside of your car windows. These cleaners will give a lasting finish but also protect against any damage and make any future cleaning easier. A good glass cleaner will be safe to use on tinted windows, where glass cleaners with ammonia will damage the tint.
If you don't have the budget for a protective glass cleaner, you can simply use affordable supermarket versions or a soft damp cloth. 
Clean the vehicle exterior
In order to clean the vehicle exterior, you should use a cloth or microfiber sponge, a brush kit with different size brushes, around three buckets of water, and an old towel. For protection and results, you should purchase professional car cleaning soap. This step is important as it actually works effectively on the car surface, whereas using alternatives such as dishwashing cleaner will actually damage your car over time. Even only using water can cause swirl marks and microscopic scratches.
Using a hose, the first step is to make the surface of your car wet followed by filling the buckets. You'll need a bucket of soapy water and one with normal water – this is so you can rinse the dirt off your sponge. A key tip is to start the cleaning process at the roof and gradually clean down the car, ensuring that you use straight motions. Circles can again result in scratches.
Always ensure your sponge is clean and if it does touch the ground, either clean it in the water bucket or replace the sponge. This is due to the fact that any particles on the ground that have stuck to the sponge will scratch your car.
Some people prefer to wash their wheels first, but it's highly recommended that you wash your wheels last. Get a good wheel brush with soft bristles if you have a lot of stubborn brake dust stuck on the wheels.
Dry your car with a microfiber towel
After cleaning the vehicle, it is now time to rinse it all off with your hose or a bucket full of water. The final step is to dry the surface with an old soft towel with up and down strokes, giving you a seamless sparkly finish.
Not every drying towel is the same, and some will even scratch the paint on your vehicle. It's best to use a large microfiber towel, like this one.
Conclusion: Clean your Car More Efficiently
If you find it difficult to set up a car cleaning station at home, most towns and cities have car washing stations where you can do it yourself there. They usually have extra specialist equipment to give a better finish. 
With these car cleaning tips on hand, it will make your car cleaning experience easier and ensure a more efficient clean. Cleaning your car shouldn't take hours, especially if you clean it often. Start with the interior before moving on to the exterior car wash.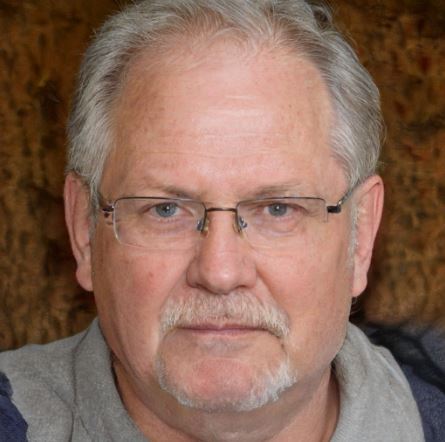 Mechanic with over two decades of experience working on vehicles. Started out at a tire shop, moved to a dealership and now running my own repair shop. I love working on cars and helping others by writing about my experiences.