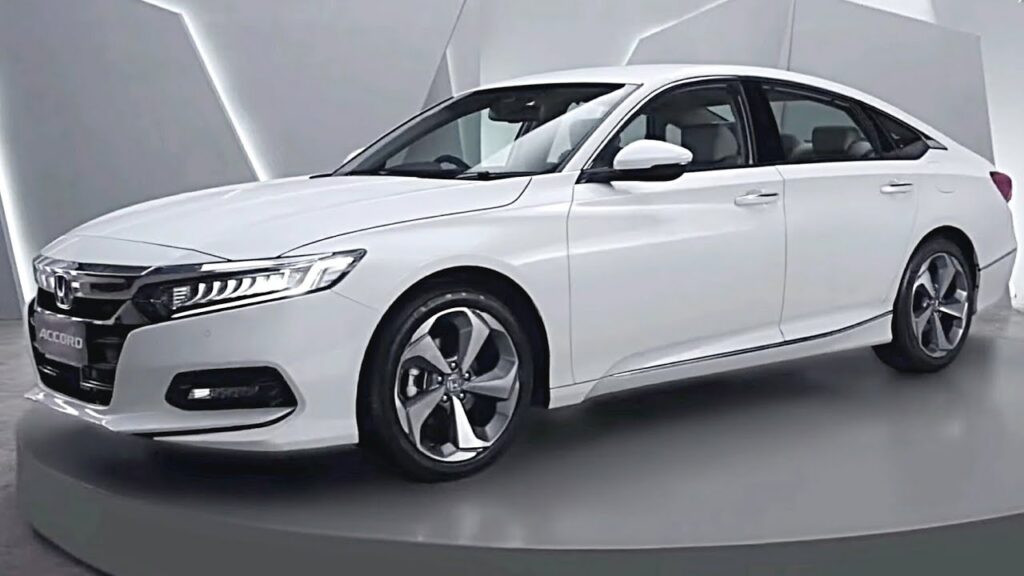 Just this past week, Honda has filed three recalls with the National Highway Traffic Safety Administration. They're recalling over 1.2 million cars due to three different known problems, so you might want to check if your car is on the list.
Apparently some of Honda's vehicles have failing power window switches that can potentially lead to fires, while others have faulty body control modules and defective driveshafts that can fail prematurely due to corrosion. 
2002-2006 Honda CR-V Recall for Failing Power Window Switches
If you own a 2002-2006 Honda CR-V then take it to a dealership as soon as possible, as they have failing window switches caused by moisture getting to them. Basically, the wires dampen, melt and fail – which can cause a fire.  
While the fire doesn't seem likely, it is definitely possible, as Honda has confirmed their knowledge of 23 reported fires and 87 other events related to the power window switch issue.
Bring your car into a Honda service center so they can have a technician check the wiring harness for damage and replace the master power window switch. They're fixing this for free, and they expect 268,655 SUVs to be at risk. 
2018-2020 Accord and Accord Hybrid + 2019-2020 Insight Recall
The Honda Accord, Accord Hybrid and Insight all suffer from failing body control modules. So if you have one of these vehicles then get it looked at ASAP. The problem is with the software in the BCM, making it possible for the vehicle to malfunction. 
The malfunctions you may experience from the failing BCM include inoperable rearview cameras, light issues, broken windshield wipers and other random problems.
According to Honda, there are 713,233 cars that include the defect, and notices will be sent out to each of the owners around January 18th. As of now, Honda isn't aware of any injuries or crashes caused by the failing BCMs in these cars.
Corroding Driveshafts
Honda might be known for their excellent engines, but a total of 430,000 of their cars are now part of a recall campaign due to defective driveshafts.
Actually, it's the protective coating they applied to the driveshafts during the manufacturing process. The protective coat wasn't applied right, making it possible for them to corrode. 
2013-2015 Acura ILX and ILX Hybrid
2012 Civic Hybrid
2007-2008 Fit
2013-2015 Accord
Honda plans to inspect each driveshaft and replace them on an as-needed basis. Owners of these vehicles will receive mail notices in early February.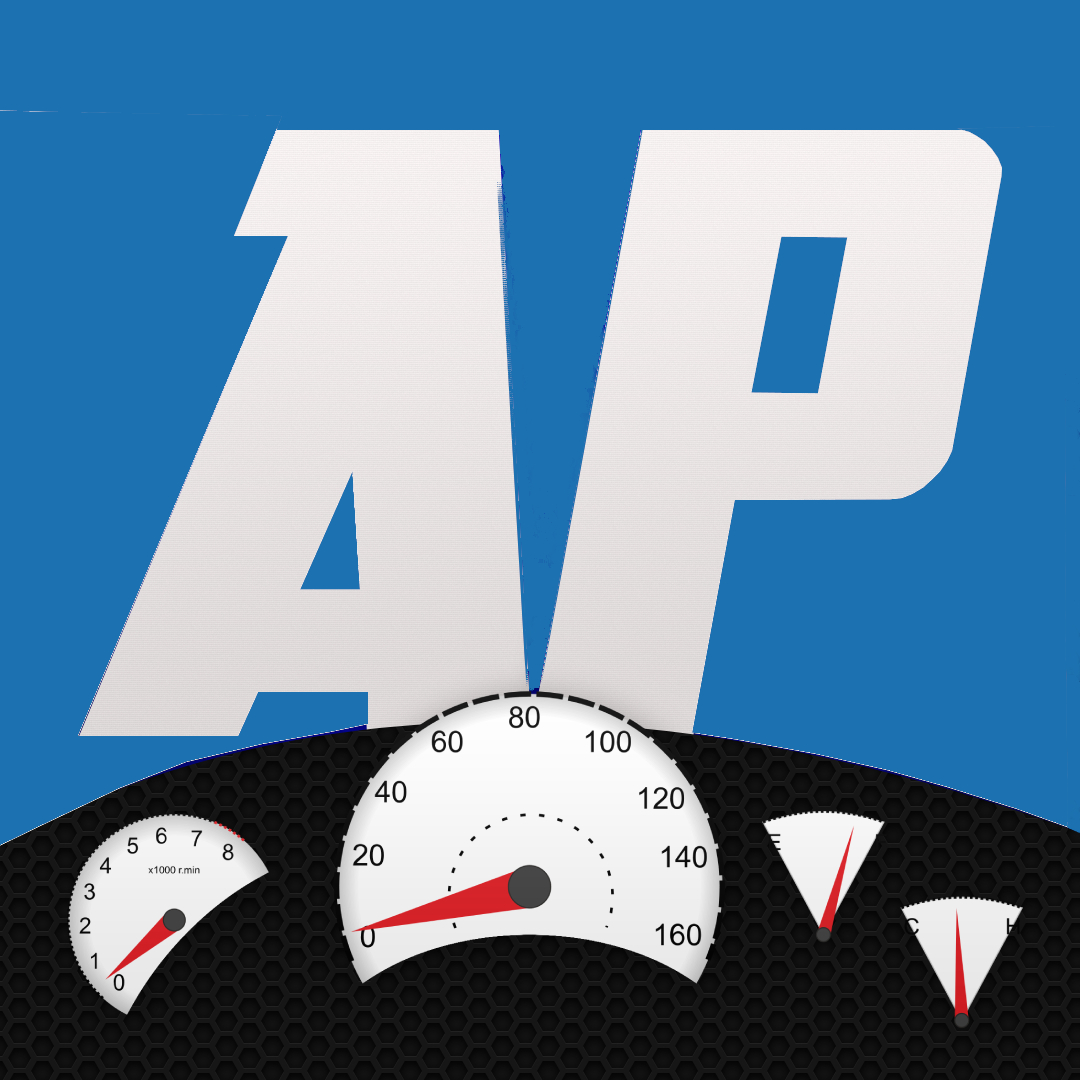 The AutoPros.online team is dedicated to bringing you high quality automotive content for professionals and car enthusiasts, with topics like auto detailing, car repairs and automotive news. Are you the kind of car owner who likes to take care of your vehicle? Then subscribe to AutoPros.online for frequent automotive content.