How To Restore Your Faded Plastic Trim with CeraTrim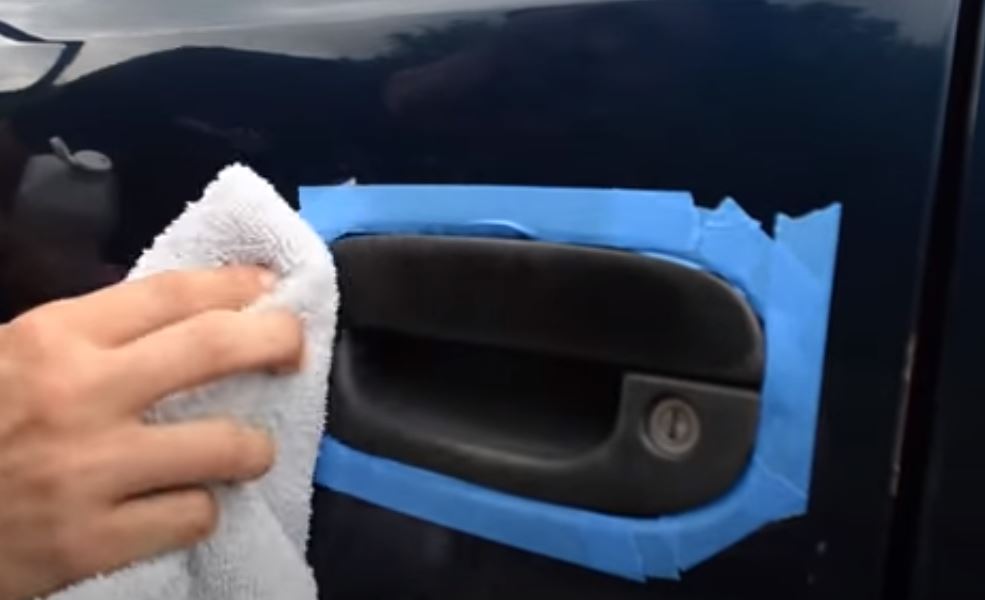 As an Amazon Associate, AutoPros earns commissions from qualifying purchases made through links in this post.
Looking for a good product to restore plastic trim? There are a ton of them on the market, but CeraTrim is definitely one of the best for restoring plastic and rubber trim. Made by The Last Coat, CeraTrim is a spray sealant that's easy to apply.
If you own a mobile detailing business then you'll definitely want to pick up a plastic trim restorer so you can include the service with your paint correction jobs. In fact, anytime you do a paint correction, you should also restore the plastic trim for that "wow" factor.
What Makes CeraTrim Different?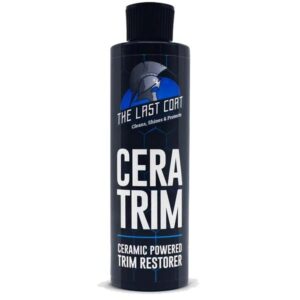 CeraTrim is a ceramic based trim restorer, making it way more effective at preventing UV ray and dirt damage. Most trim restorer products on the market are basic plastic dressings, that will look good for a week or two and then fade again.
It usually only takes one coat of CeraTrim to really darken the trim and bring it back to its original color. However, some people like to add a second layer or two to darken it even more and give it a deeper wet look.
Start with one coat, and see how it looks before wasting product. When applying this on a customer's car, it's more efficient to stick with one coat, as long as the trim is restored and looks good.
How Long Does CeraTrim Last?
CeraTrim will typically last for 3-5 months. The hydrophobic effects might last for a bit longer, even after the color has faded again. Don't be afraid to up-sell the service to your customers every 6 months.
So if you recently charged someone $1500 for a ceramic coating and trim restoration job, you can sell them on another basic spray coating and trim restoration after 6 months. There are many spray waxes that enhance ceramic coatings, and the customer will likely want to keep their trim looking new.
Applying this product again after 6 months is usually a lot easier, as the trim has been protected well and therefore shouldn't be too dirty.
For those who are applying to newer vehicles who just want good UV protection – this product won't need to be applied every 6 months. Wait for the hydrophobic properties to wear off before applying again.
How Long Does An 8oz Bottle Last?
CeraTrim ceramic plastic restorer is very thick, and a little goes a long way. Unless you're over-applying, the bottle should last for a dozen or more vehicles. A bottle tends to go further than a couple other great products we like Meguiar's Plastic & Trim Restorer and Mother's Back-to-Black Trim & Plastic Restorer —as it should since it costs quite a bit more.
How To Apply CeraTrim
1. Clean all the plastic and rubber areas you want to restore. Don't use a wax-based soap! It's best to use your all-purpose cleaner with a soft brush to really clean the areas. A soft bristle brush is definitely a requirement for most vehicles, as the plastic trim is often textured and dirt will need to be agitated thoroughly.
2. Rinse off the trim thoroughly using either a pressure washer or a high-pressure setting on your hose. Make sure all soap and cleaner is removed.
3. Dry all the plastic and rubber trim you plan on restoring.
4. Apply CeraTrim with the applicator included (product comes with an applicator) and let it sit for 5-20 minutes. You will usually have time to go around the entire vehicle and apply it to all the trim before moving on to the next step.
5. Grab a clean microfiber towel and buff the areas you applied CeraTrim to remove any excess from the plastic. This step can not be skipped, so have a clean microfiber towel ready!
Since this is a ceramic-based product, it's important you let it cure for 24 hours. That means the trim can't get wet for 24 hours – so make sure you tell the customer to park the car in a garage or under cover in case of rain or lawn sprinklers getting the vehicle wet.
You can check the latest price for CeraTrim on Amazon here.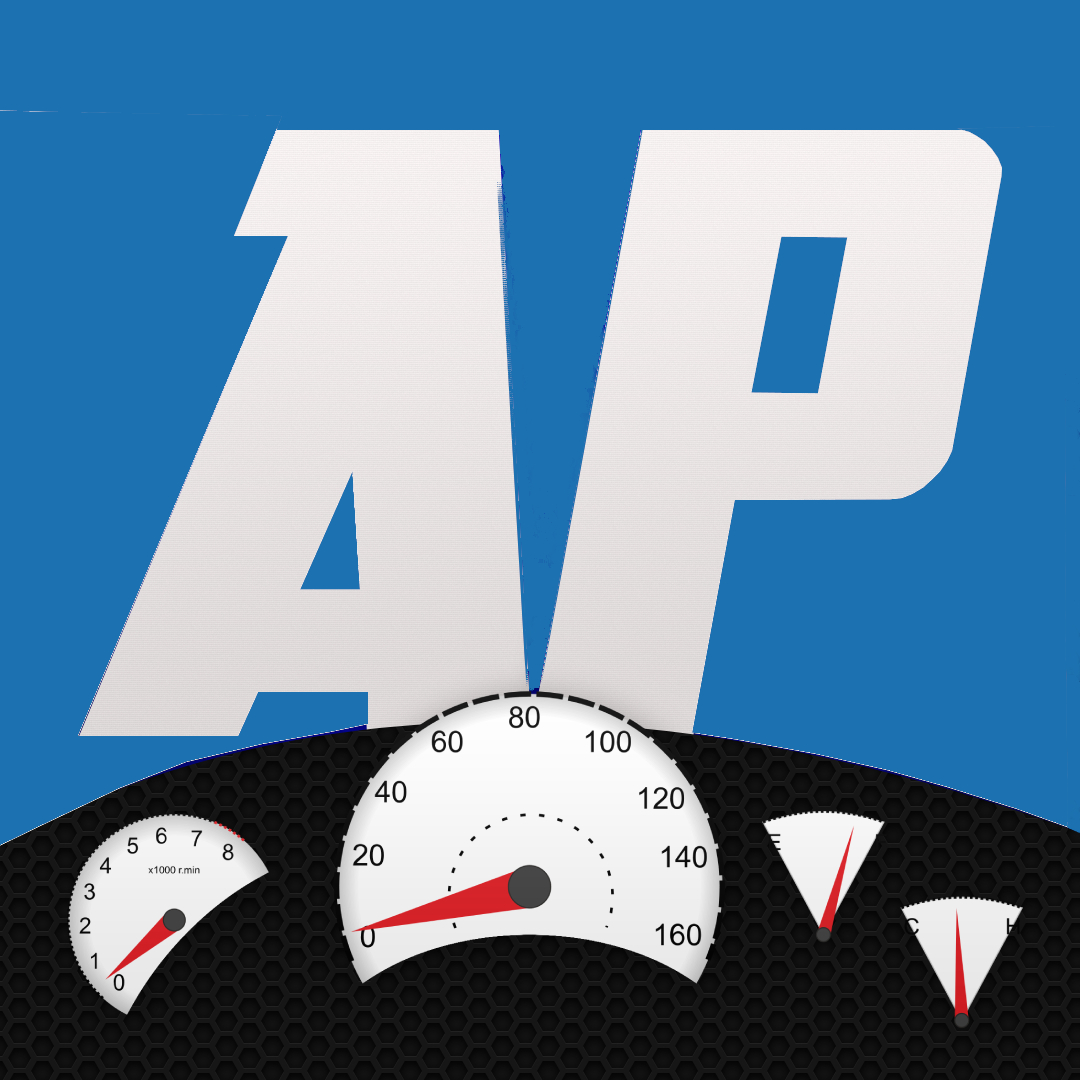 The AutoPros.online team is dedicated to bringing you high quality automotive content for professionals and car enthusiasts, with topics like auto detailing, car repairs and automotive news. Are you the kind of car owner who likes to take care of your vehicle? Then subscribe to AutoPros.online for frequent automotive content.