Why Should You Buy a 2022 Ford Maverick? It's Efficient, Affordable, and Powerful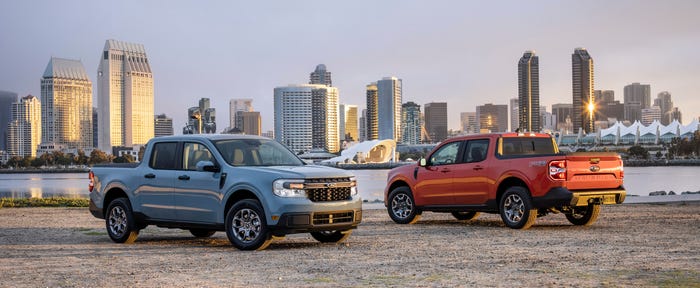 The Ford Maverick was revealed about two weeks ago, and the small pickup truck has received a lot of attention ever since. There are many questions that consumers have about the vehicle, mainly regarding its uni-body design. It is a front-wheel drive vehicle, so many view it as a "fake truck". But is it?
Still, it has a 4 and a half foot long bed, making it capable of hauling more than a standard car or SUV. Ford has perfected trucks, and it is clear that the Maverick isn't an attempt to replace fans of their F-Series vehicles. Even though it could technically make for a great work truck, it isn't a powerhouse like most of Ford's pickups.
Ford has put this truck through similar testing to that of a Super Duty truck. The Ford Maverick and Ranger Marketing Manager, Trevor Scott, has recently talked to Muscle Cars & Trucks about how engineers treated the new pickup truck.
According to Trevor Scott, there was "very similar testing and construction of the truck bed and the gate" – and "You wouldn't know if you were testing a Super Duty, or a Maverick with some of these tests."
The Ford Maverick features a cargo capacity of 1,500 pounds and a maximum tow rating of 2 tons if you purchase the towing package. You should also take note that it will haul cargo more efficiently than other trucks, saving you money on fuel.
This is the first time Ford has designed a truck like this, but we can understand why…
Instead of reaching the same F-Series and Ranger audience, Ford is aiming to appeal to consumers who are also considering hatchbacks and SUVs. Let's face it, trucks aren't the most economical vehicles to drive. So if you don't need one, then why buy one? This is exactly how many consumers feel, so they purchase cars like the Honda Civic, or a smaller SUV like the Ford Edge.
Well now they can consider buying the 2022 Ford Maverick, as it comes with a 2.5-liter 4-cylinder engine, and it can achieve about 40 mpg in the city. How many other pickup trucks can do that?
Oh yeah, and the base model price when released to the market was only $19,995. That makes it the most affordable pickup truck on the market.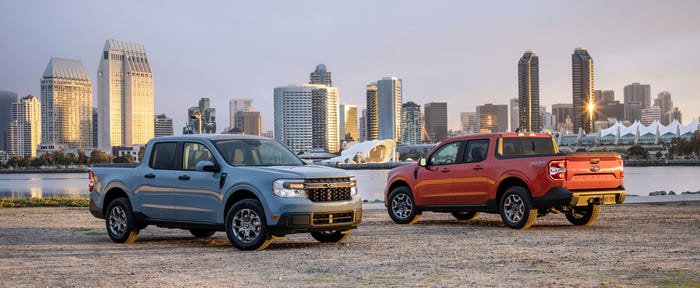 Maverick vehicle engineering manager, Palo de Mello told Muscle Cars & Trucks a great deal regarding the performance of the new pickup truck. "Your performance feels confident, your brakes feel confident, and your chassis feels confident under maximum towing and payload… we're really happy with the results."
Check out the video below to learn more about the 2022 Ford Maverick! What do you think? Will you buy one?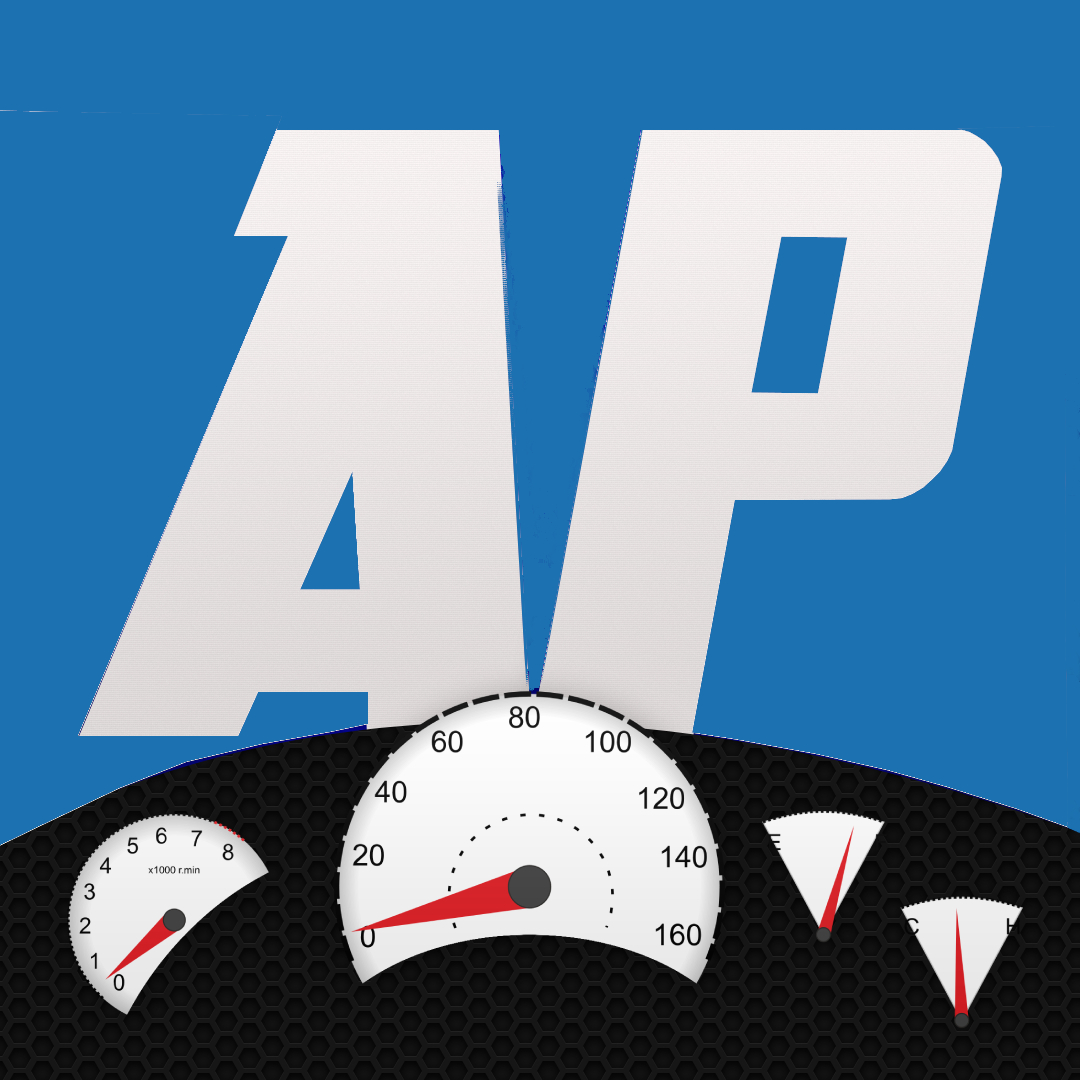 The AutoPros.online team is dedicated to bringing you high quality automotive content for professionals and car enthusiasts, with topics like auto detailing, car repairs and automotive news. Are you the kind of car owner who likes to take care of your vehicle? Then subscribe to AutoPros.online for frequent automotive content.