Are Douglas Tires from Walmart Reliable?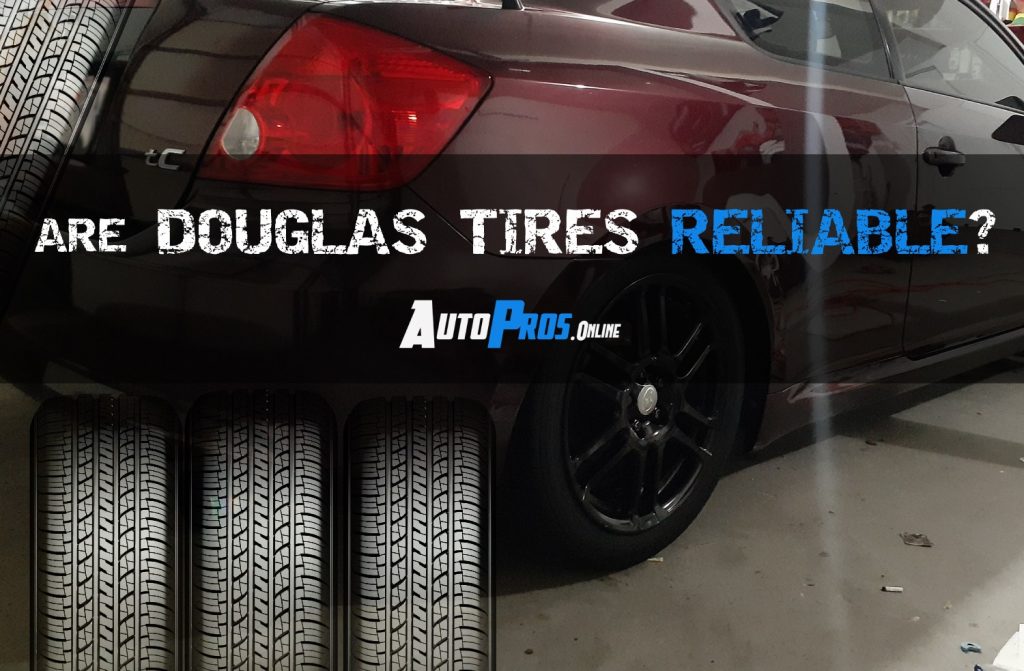 Looking for a new set of tires? Walmart carries the affordable Douglas brand of tires, which are made in the United States. There's a lot of talk about Douglas tires being made by Goodyear, as the brand operates under the Kelly Springfield Tire Company, a subsidiary of Goodyear. However, are they made to the same standards as Goodyear tires?
Walmart is currently the only place selling Douglas tires, as it goes with their reputation of selling good quality products for cheap prices. Looking for an affordable set of all-season tires to put on your car? Look no further, as these American made tires are reliable and perform well throughout the entire year.
Douglas tires are known to perform well in rain and provide a quiet, comfortable ride. If you have a front-wheel drive car, they will do okay during the winter as long as you drive with caution. If you have a rear-wheel drive vehicle, we recommend getting winter tires if you plan on driving when the roads are icy.
For those of you who live in Florida, or a state that rarely gets snow – Douglas tires will do just fine. Sure, premium tires will always offer a better ride and improved performance. But for the price, Douglas tires offer outstanding quality!
Douglas All-Season Tires
Their all-season tires offer a good amount of traction and grip as long as the conditions aren't wet or icy. The ride is comfortable with minimal tread noise. They also perform well at higher speeds, unlike other affordable tires.
Douglas All-Season tires come with a 45k mile warranty, which is perfect for those of us who only use our vehicles to drive to work and back. Plan on taking a lot of long-distance trips? Find a set of premium tires and don't waste your time with Douglas.
Douglas Performance Tires
Designed for drivers who want both comfort and control on the road, the Douglas Performance tires are more responsive than their All-Season cousin. However, compared to other budget performance tires, the Douglas Performance lacks in razor-sharp steering.
Just like the All-Seasons, the Performance tires by Douglas handle well on dry roads and offer a comfortable ride with little to no noise. They're not able to handle snow or ice, and they don't get much traction on wet roads.
Conclusion: Good Quality for the Price
So, are Douglas tires any good? Yes, especially for the price! They offer outstanding quality at crazy low prices. The number one thing you have to ask yourself is, "will I be driving on ice?"
If the answer to that question is yes, then go for the All-Season tires, or buy a set of premium tires. You can also switch to winter tires when the time is right and use your Douglas tires during the warmer seasons. However, if you're looking for the best budget tires, then you probably don't have the cash to spend on both a winter set of tires and a summer set.
With that said, there are many folks who have had Douglas tires on their vehicles for years and love them! They are actually pretty good tires, just rotate them often and make sure you keep them inflated properly to avoid uneven tire wear.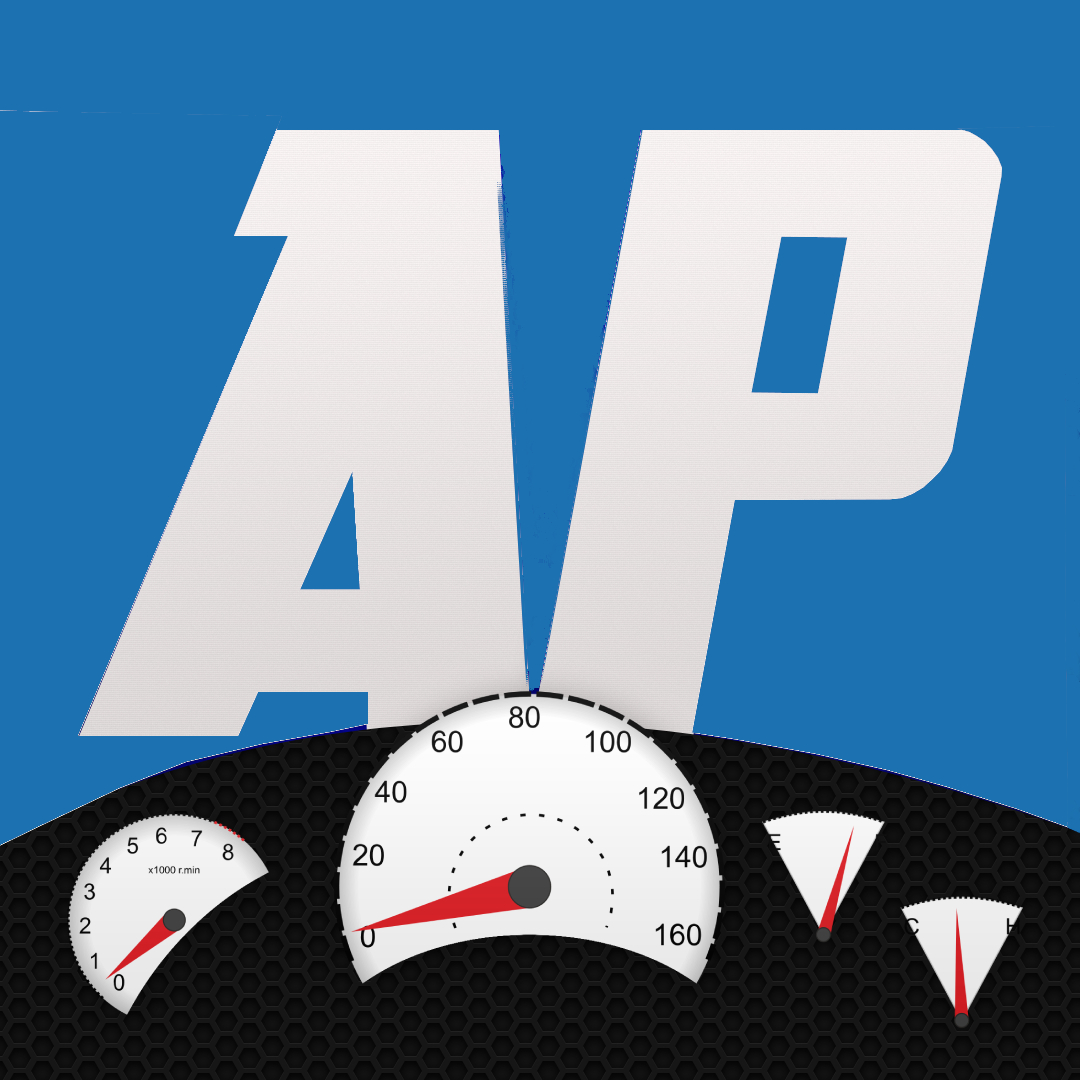 The AutoPros.online team is dedicated to bringing you high quality automotive content for professionals and car enthusiasts, with topics like auto detailing, car repairs and automotive news. Are you the kind of car owner who likes to take care of your vehicle? Then subscribe to AutoPros.online for frequent automotive content.