Myth or Fact: Changing Oil Brands and Switching To and From Synthetic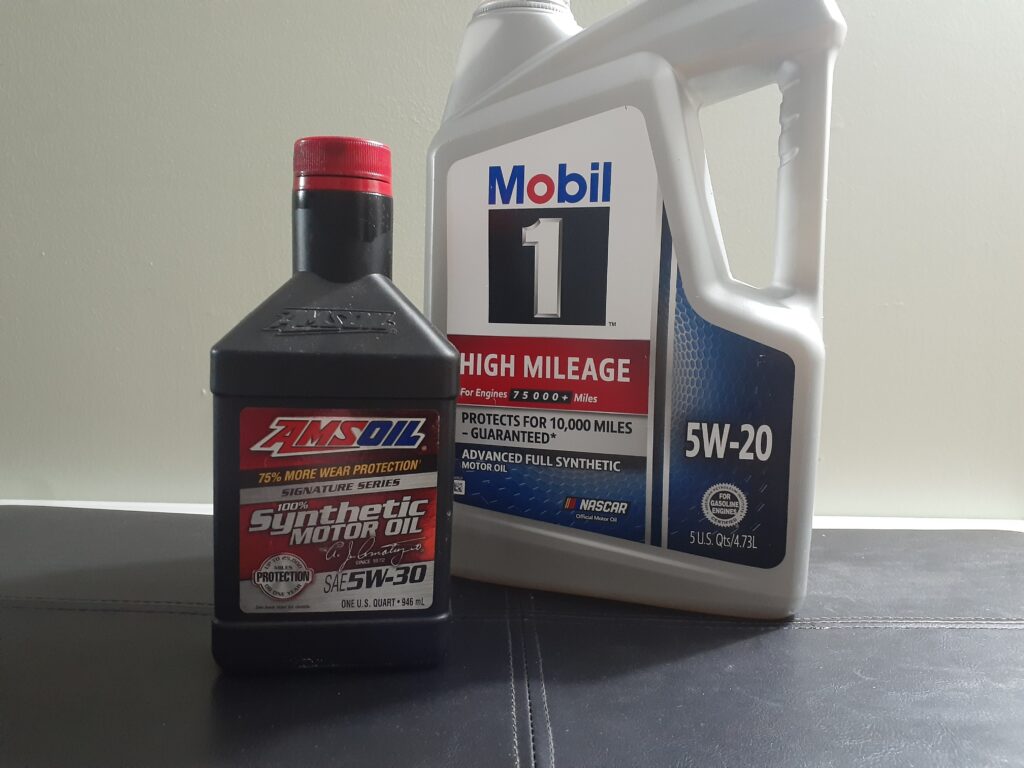 As an Amazon Associate, AutoPros earns commissions from qualifying purchases made through links in this post.
You've probably been told that changing oil brands will damage your engine by an old-school or shade-tree mechanic (no hate, just sayin'), at least once. It's a common belief, and people swear changing brands will kill your engine. But, is this actually true?
Will changing oil brands damage your engine?
No. It doesn't matter what brand of oil you change to. People change brands all the time. Castrol, Mobil 1, Amsoil, etc. You can literally use a different brand every time – and nothing bad will happen to your engine!
It's important to use the viscosity grade and type of oil your vehicle calls for though. So if it calls for 5w20, then you can use 5w20 synthetic or conventional.
Will switching from conventional to synthetic hurt your engine?
No. You can change from synthetic to conventional oil without hurting your engine. It's ideal to use synthetic oil, but the most important thing is to change your oil every 3-5k miles.
Are synthetic oils superior in extremely cold temperatures?
Yes. Synthetic oils are superior in extremely cold temperatures and will provide your engine with better protection and lubrication during the cold months of the year. That's because synthetic oil flows better than conventional oil in extreme temperatures.
So if it's -50 degrees Fahrenheit outside synthetic oil will be superior and keep your engine protected. If you're using conventional oil during extremely cold temperatures, you must let your car warm up well before moving it, as the oil will take longer to warm up and flow through the moving parts properly.
What are the best motor oils to use during winter?
You want to use a lighter weight 5W-20 or 5W-30 synthetic oil during winter. This will help with viscosity and let your motor start up easier before it's warm.
Here are some of the best lightweight winter synthetic oils:
Mobil 1 Synthetic 5W-30 Motor Oil – Mobile 1 offers the best overall Winter protection for your engine.
Castrol GTX MAGNATEC 5W-30 – This oil is generally more affordable and will get the job done.
Valvoline 5W-20 Advanced Full Synthetic – Valvoline is another good one that will keep your engine protected in the Winter better than any conventional oil.
Amsoil 5W-30 Synthetic Signature Series — offers awesome winter protection. A premium oil.
Pennzoil 5W-20 Ultra Platinum Synthetic — Specially formulated for low temperature performance and stop-and-go driving.
Are synthetic oils superior in hot temperatures?
Yes. Synthetic oils are superior in very hot temperatures above 100 degrees Fahrenheit. Synthetics provide your engine with better protection and lubrication during hot summers and desert driving. Synthetic oil chemical bonds are designed to not break down in the extreme heat conditions inside your motor. This means you will get better lubrication and longer engine life.
What are the best motor oils to use in summer?
You want to use heavier weight 10W-30 or 10W-40 synthetic oil during summer. This will help keep the bearings and wear surfaces protected in the extreme heat that builds up inside your motor in very hot driving conditions.
Here are some of the best hot weather synthetic oils for hot summer weather:
Mobil 1 Extended Performance 10W-30 Synthetic – Mobile 1 Extended Performance 10W-30 offers awesome protection for your engine in super high wear / high heat conditions.
Castrol 10W-30 GTX MAGNATEC Green – This oil provides excellent hot weather protection and generally costs less, so it's good if you're on a budget.
Valvoline 10W-30 Advanced Full Synthetic – Valvoline Full Synthetic 10W-30 delivers awesome hot weather engine protection in stop-and-go, trailer pulling and other extreme heat conditions.
Royal Purple HPS 10W-40 High Performance Street Synthetic — Royal Purple synthetic oil has renowned high-heat protection for turbocharged and high-performance motors. Their Synerlec technology increases film strength at the point of friction contact by 3X to 4X over other oils.
Pennzoil 10W-30 Ultra Platinum Synthetic — Pennzoil's 10W-30 Ultra Platinum provides top-level protection in extreme heat conditions. Perfect for summer traffic driving, towing and high-performance driving.
Change Your Oil Often!
On top of using a premium synthetic oil, be sure to change your oil frequently and do proper preventative maintenance on your vehicle to keep it running longer. It's cheaper to spoil your car with the best oil than to buy a new car or fix a damaged engine.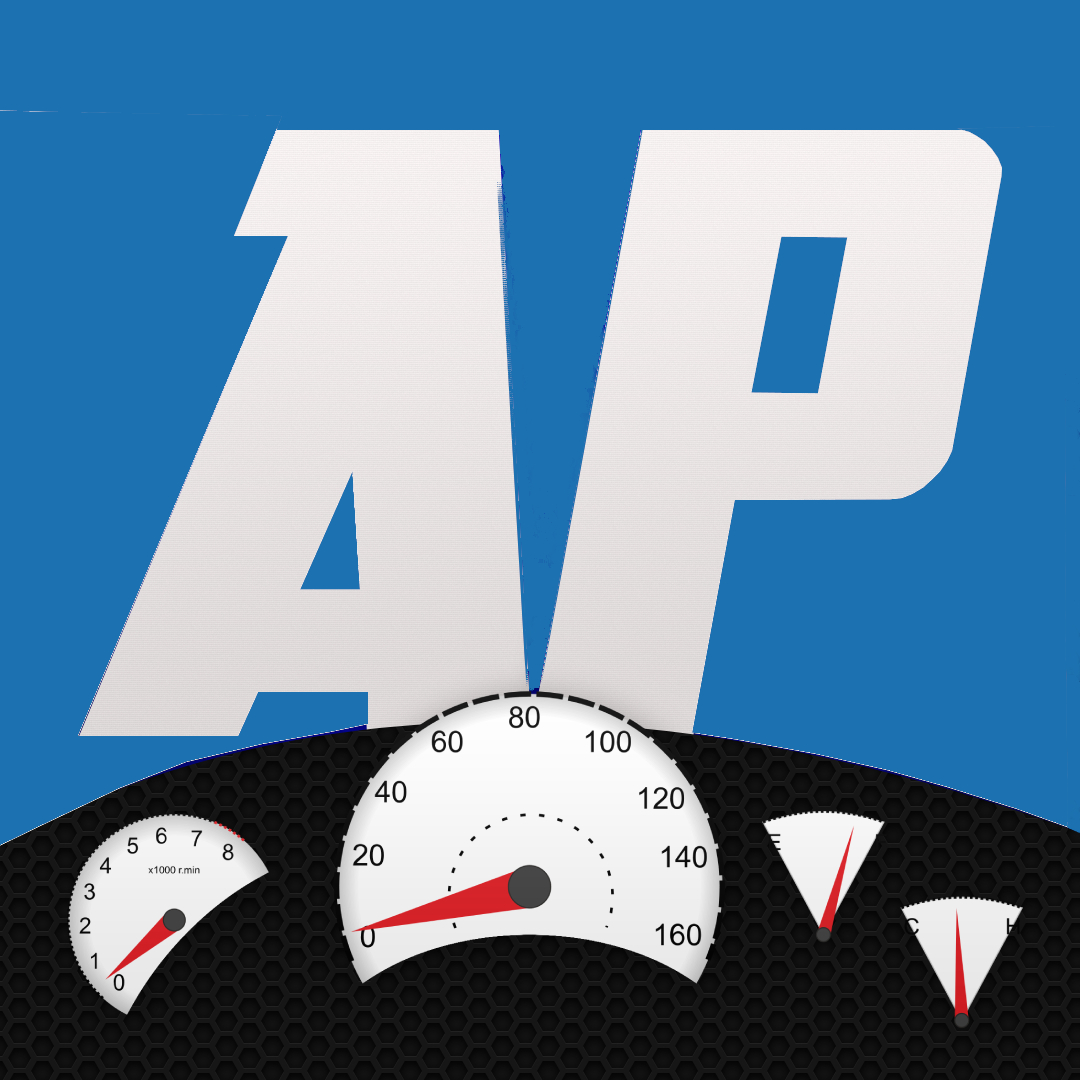 The AutoPros.online team is dedicated to bringing you high quality automotive content for professionals and car enthusiasts, with topics like auto detailing, car repairs and automotive news. Are you the kind of car owner who likes to take care of your vehicle? Then subscribe to AutoPros.online for frequent automotive content.