How to Start Flipping Cars For Extra Money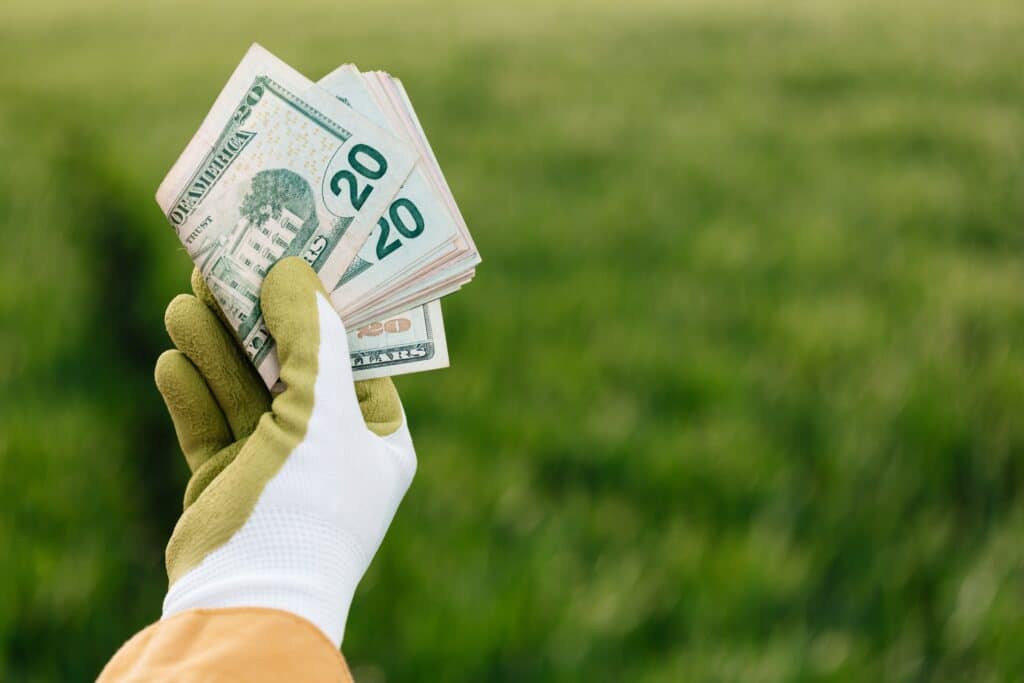 As an Amazon Associate, AutoPros earns commissions from qualifying purchases made through links in this post.
Looking for a side hustle? If you know how to perform basic auto repairs, flipping cars for extra money is actually a great idea. Especially if you love cars and actually enjoy working on them! This isn't the right side hustle for everyone, and there are a few legal issues you need to take into consideration before getting started.
Skills Required to Start Flipping Cars
Buying and selling cars is a great side hustle if you have the skills required to do it properly. You never want to sell a car that isn't safe to drive, and you always want to detail the cars and make them look their best inside and out.
Basic auto detailing skills – cleaning carpets, seats, wheels, paint correction with a DA, etc.
Auto repair experience – have you worked in a shop before? Can you change brakes and other parts? Are you comfortable handling electric wiring issues?
Marketing – the ability to properly take photos and list your cars for sale online is crucial to your success!
Tools Needed
Any cheap dual-action polisher and some foam pads will do. This will help you buff, polish and wax cars quickly.
Drill – for using drill brushes to clean carpet and other basic auto repairs.
Basic mechanic tool set – there might be some special tools you'll need along the way, but any basic mechanic tool set should be enough to get you started.
OBD-II scanner – you definitely want to scan every vehicle for codes before buying them. This can save you, as the check engine light doesn't always illuminate. Look up what the codes are and make sure you're comfortable making the repairs before buying.
Look for Dirty and Ugly Vehicles
Some of the best deals you will find listed on Facebook Marketplace are ugly vehicles. Why? Because these people just want to get rid of their car for quick cash. They're also the easiest to flip, as you can clean them, fix minor cosmetic issues, and sell them for a high profit.
This is where auto detailing and paint correction skills come in handy. Use your DA polisher to really bring back the shine in the paint and restore the vehicle as much as possible in a timely manner. Ugly cars that never get washed are often the easiest to flip if you can detail a car.
How Much Money Do You Need To Start Flipping Cars?
About $500. If you can handle basic auto repairs and know how to detail cars, then you can cut out many of the expenses. Ask around to see if anyone you know has a vehicle they would be willing to let go for a good price. You can buy a car for $500 and flip it for $1500+ if you know what you're doing.
Take the money you get from selling the first vehicle and try to buy 2 more. Plan this out so you know you're going to make enough to buy 2 from the beginning. Always look up a car's value and potential value using Kelley Blue Book. This can save you a ton of money, do not forget to check the car's value!
So yes, you can start flipping cars for $500, but it will be much easier with a bigger budget. The more cash you have to invest, the better. You can buy a beat-up car for $500, and spend months fixing it, or you can buy a better car for $1500 and have it ready to sell for profit within a couple of days.
How Much Money Can You Make Flipping Cars?
When asking around, it's clear the answer is different for everyone. Aim for $1500 profit, even though many car flippers are only getting $250-500 profit per car sold.
Also, don't forget about your limitations without a dealership license. Making a quick $250 profit is okay if you can do it on a daily basis, but it's a lot different when you can only sell 4 cars in an entire year.
Don't Become a Sucker!
When guys come at you with a thousand dollars in cash, they think you'll fold and accept their pathetic offers. Don't be intimidated or memorized by a lousy stack of cash, if it's not the amount you need to continue doing business and making a profit.
How Many Cars Am I Allowed To Sell Without a Dealers License?
This varies state by state and laws are always changing, so please check with your local DMV for the most accurate number.
Alabama – 4
Alaska – 4
Arizona – 6
Arkansas – 4
California – 5
Colorado – 2
Connecticut – Check with local DMV
Delaware – 4
Florida – 2
Georgia – 0
Hawaii – 2
Idaho – 4
Illinois – 4
Indiana – 11
Iowa – 4
Kansas – 4
Kentucky – Check with local DMV
Louisiana – 4
Maine – 4
Maryland – 2
Massachusetts – 3
Michigan – 4
Minnesota – 4
Mississippi – Check with local DMV
Missouri – 6
Montana
Nebraska – 7
Nevada – 3
New Hampshire – 4
New Jersey – Check with local DMV
New Mexico – 4
New York – 4
North Carolina – 4
North Dakota – Check with local DMV
Ohio – 5
Oklahoma – Check with local DMV
Oregon – 5
Pennsylvania – 4
Rhode Island – 4
South Carolina – 5
South Dakota – 4
Tennessee – 5
Texas – 4
Utah – 2
Vermont – 11
Virginia – 4
Washington – 4
West Virginia – 5
Wisconsin – 5
Wyoming – 2
Do I Need a Dealers License to Flip Cars?
You only need a dealers license to flip cars if you want to make a full-time job out of it. As a side hustle, most states allow you to sell enough cars in a year. However, if you want to grow this into a real business, then we suggest getting a dealership license ASAP.
As you can see from the list above, many states allow you to sell 4-6 cars without a dealer license. Still, it is disappointing to know there are limits to your operation.
Where Should I Post My Cars For Sale Online?
Facebook Marketplace, eBay, and Craigslist are your best friends. You can list your cars, add a bunch of photos, and get a ton of viewers instantly.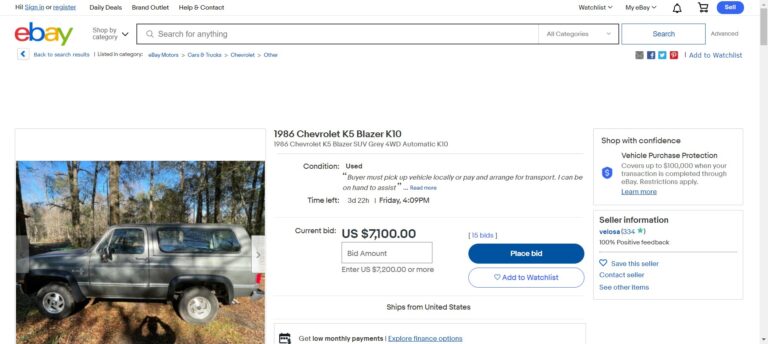 Remember, you are not in a rush to get the best cash offer. You need to get the right offer and get the most profit possible out of each sale. You are the one who buys from the desperate seller, so do not become desperate and sell cheap if you don't have to.
You can also rent lot space to park your car for sale, just ask around local businesses with room for it. Try to get one that's right off the highway and gets a lot of visibility.
Facebook is going to be your best bet when it comes to finding the cheapest cars for sale. Craigslist is loaded with dealership ads these days, and it's almost miserable to even use. However, you can still find great deals on CL if you try hard enough and you're lucky.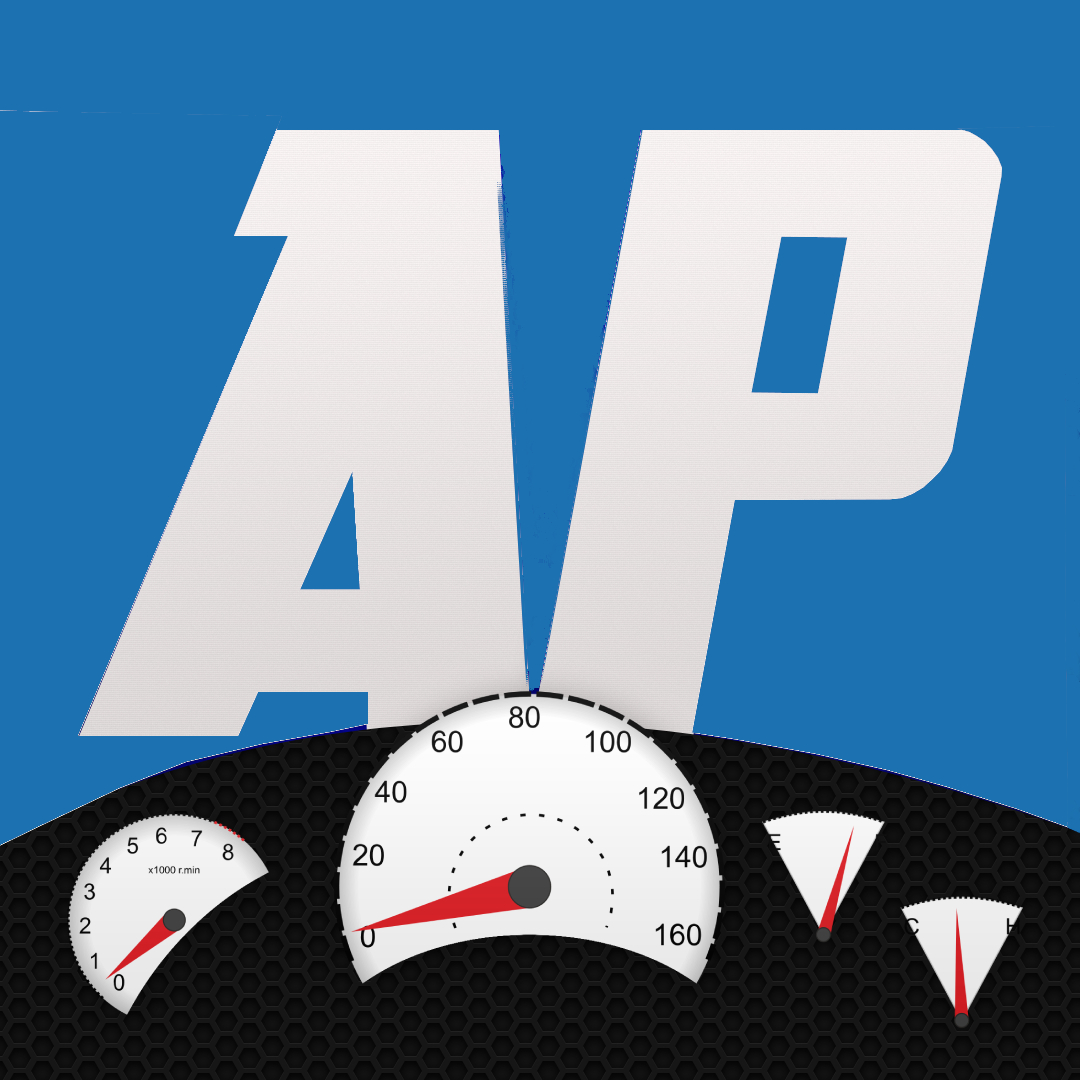 The AutoPros.online team is dedicated to bringing you high quality automotive content for professionals and car enthusiasts, with topics like auto detailing, car repairs and automotive news. Are you the kind of car owner who likes to take care of your vehicle? Then subscribe to AutoPros.online for frequent automotive content.