Why Does My Car AC/Fan Only Work on High Setting?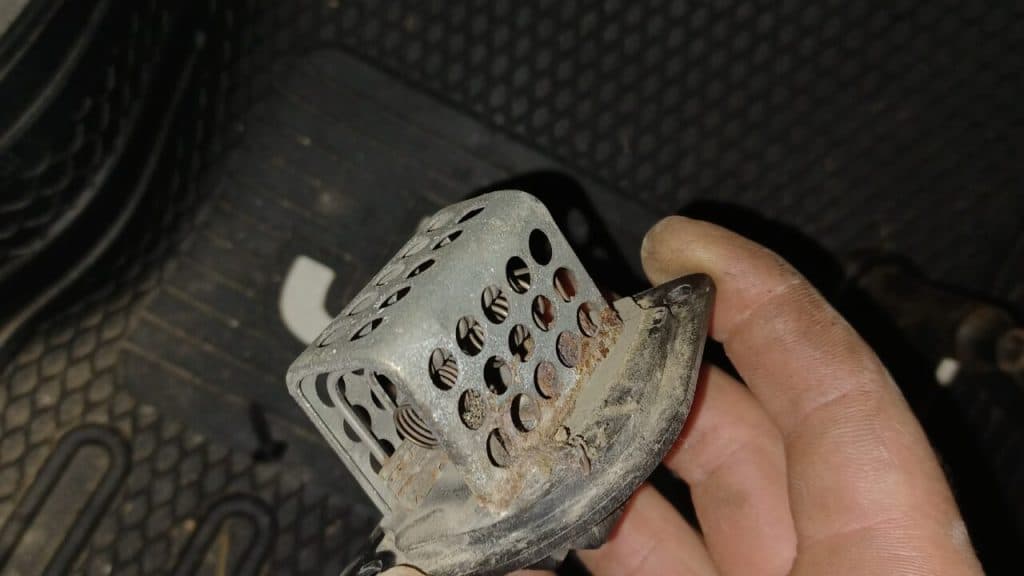 As an Amazon Associate, AutoPros earns commissions from qualifying purchases made through links in this post.
One of the most common problems you will find in older vehicles is that there is only one speed option that works – and that's the highest one. So if your AC only blows air when on the highest setting, then keep reading to find out what's causing this issue and what you can do to fix it.
During the summer, you will want the AC on full blast, but in the winter the heat blowing in your face can be a bit uncomfortable.
There are a few reasons why the fan will only work on the highest setting, but the most common culprit is the blower motor resistor. However, it's possible there is an electrical short or a problem with the main AC switch. Go ahead and check all your fuses before replacing any parts.
99% of the time, it's the blower motor resistor.
What's a blower motor resistor?
The blower motor resistor is responsible for controlling the fan speed, as it will limit the power going to the fan. Basically, the resistor will limit the voltage given to the fan for each speed setting. When a blower motor resistor goes bad, it can't lower the power output, and can only work with one setting – the highest.
It's one of the first air-conditioning parts to go out in a vehicle, but it's the easiest and most affordable one to fix. In fact, almost anyone can do it. So save your money, and try to fix this one yourself before taking your vehicle to a shop.
Where is the blower motor resistor located?
It's in the same location on 90% of vehicles, under or behind the glovebox. Every car is a little different, so do your research by searching Google or YouTube for a guide on replacing the blower motor resistor in your vehicle. It's usually held on by 2 bolts, and it's typically a cheap $20-$30 part.
Here's a video showing you how to replace a blower motor resistor. It's by ChrisFix so you know it's good!
In some vehicles, you will have to completely remove the glovebox to even see it. However, some are accessible by looking under the glovebox.
Other reasons your fan only blows air on the highest setting…
If you have recently replaced the blower motor resistor and the fan still only blows on high, then consider checking the connections and switch. If an aftermarket radio has been installed, then maybe something got tampered with by accident.
Check fuses, check grounds, as it's likely something simple you're overlooking. But as we said above, the blower motor resistor is almost always the culprit. Don't be afraid to replace it anyways if the vehicle has over 100k miles on it.
If every setting except the high setting works, then it's most likely the switch. This tip is specific for only the high setting working.
Find the best deal on a blower motor resistor for your car on Amazon here and entering your vehicle information to filter products.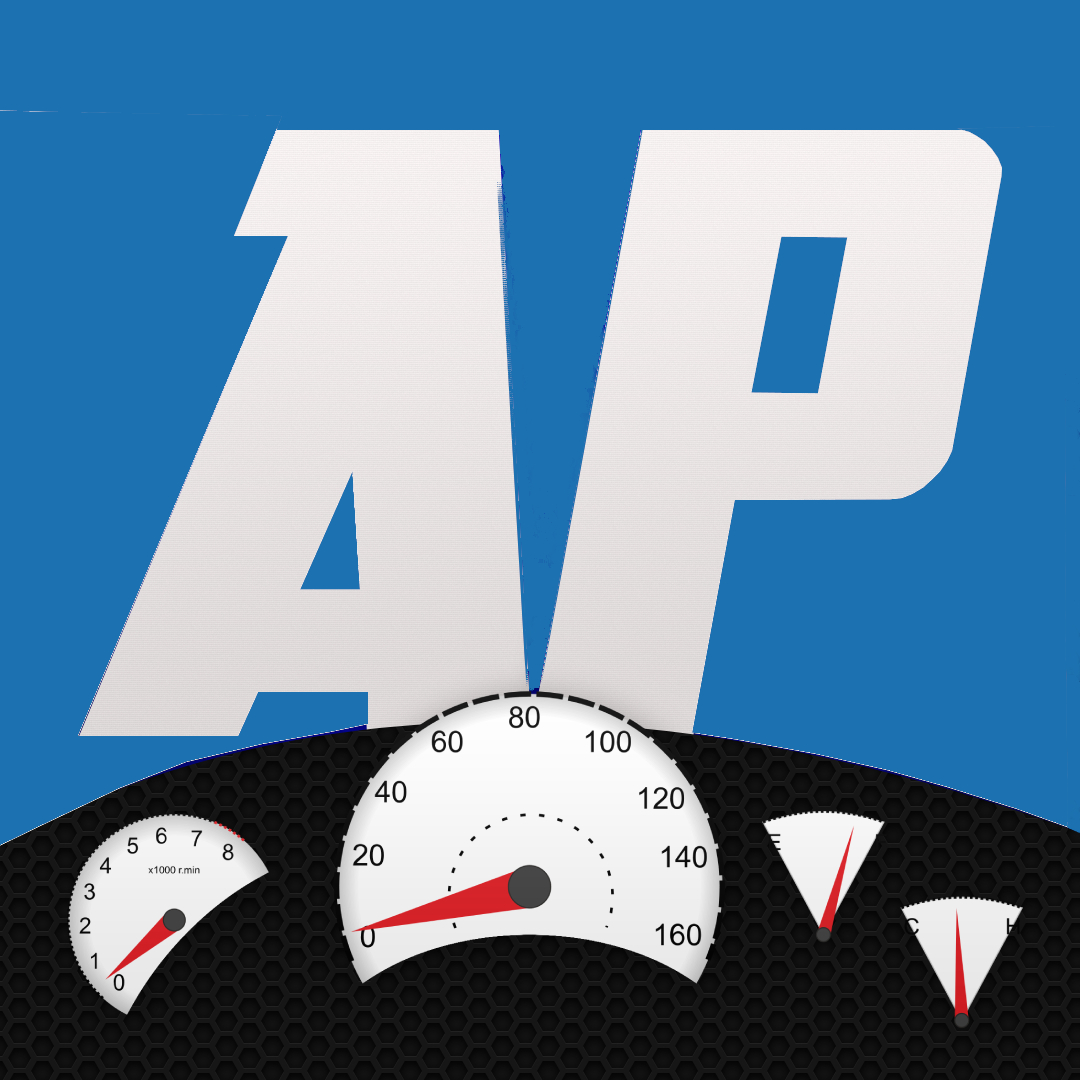 The AutoPros.online team is dedicated to bringing you high quality automotive content for professionals and car enthusiasts, with topics like auto detailing, car repairs and automotive news. Are you the kind of car owner who likes to take care of your vehicle? Then subscribe to AutoPros.online for frequent automotive content.